 Blemish prone or dry skin; we are all after that flawless finish. This primer may be your new best friend
In a perfect world, we'd all wake up fresh as a daisy, ready to face the world with no make-up required. Unfortunately, it's not a perfect world. If you're anything like me, you appreciate some help in the morning, especially after the weekend. I swear I look older on Mondays...
With that in mind, this new find is sure to pique your interest because the word fresh is top of the list of ways to describe it, regardless of whether you're a full coverage gal or prefer something lighter.  I've mentioned before that primers are a lot like lingerie. They were created to smooth out the skin and prep it so that foundation glides on and sits better, for longer. It's quite fitting then that this is actually called Under Wear, then isn't it?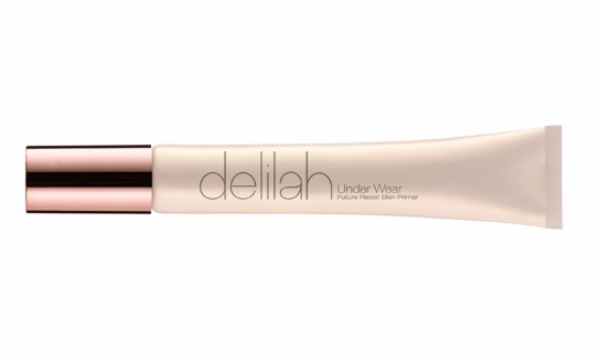 From the feel to the look, cult UK beauty brand Delilah's Under Wear Future Resist Primer (€42.50*) is seriously luxurious. Enriched with peptides and vitamins but is also paraben free, the formula feels like a light serum. It feels beautiful when it goes on; everyone I've tried it on has stopped and asked what it is.
Advertised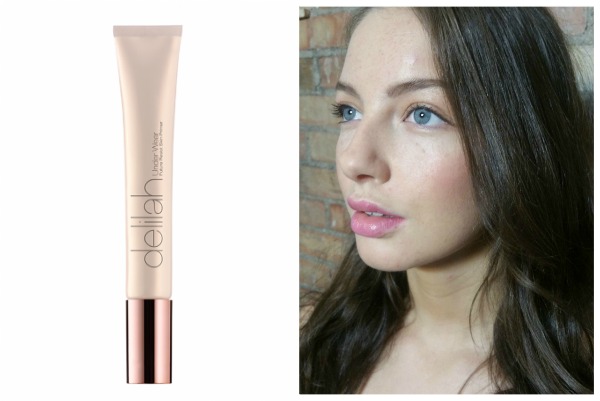 From a practical point of view, I love that it is housed in a tube rather than a bottle. This allows you to get the maximum amount of product out of it when you're coming to the end. I can't stand waste, and have a serious issue with bottles that have to be propped up to try and eek out the last few drops! I've been testing it out with a variety of different foundation formulas/brands, and it has performed brilliantly with them all so far. You just need one or two pumps to give a well prepped, smoother base to blend makeup over and improve wear time as well.
So there you have it - our secret is out! Do you like the sound of this primer too?
*Delilah cosmetics are available online or in Elysian Brows, South William Street