 It used to be that eco friendly and organic cosmetics were seen as a bit hippy dippy or *whisper it* frumpy thanks in part to the limited shade ranges (terracotta foundation anyone?)
This reputation coupled with earnest packaging, sensible names and sometimes inexplicably high price points meant that younger people were often alienated. These days the tide has turned though and it's more fashionable than ever to get on the green and organic bandwagon.
The question remains; are there benefits to these kinds of products, or is it all one big beauty con? Well, as a bonified beauty boffin I've done some extensive research and there are some very compelling arguments for going green with your beauty including the fact that fewer chemicals mean fewer skin irritations (such as eczema or dermatitis), sensitivity and break outs are reduced and premature aging delayed.
But of course, being green doesn't have to mean being boring so here are some top picks for those who love their skin and their make-up in equal amounts.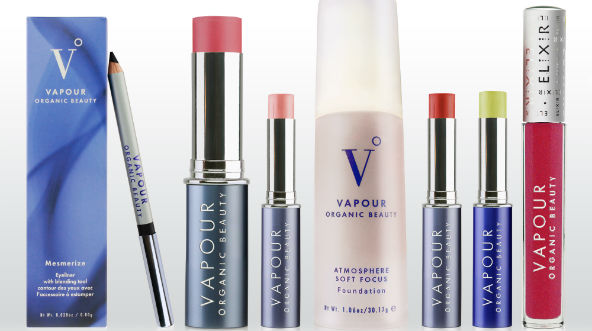 A high-end, high performance organic brand that have their bases covered in terms of ingredients and sustainability. Product wise there are a few stand out pieces including the Trick Stick (a multi-use highlighter), the Elixir Lip Plumping Gloss and the lightweight Atmosphere Soft Focus Foundation, of which Jessica Alba is a massive fan.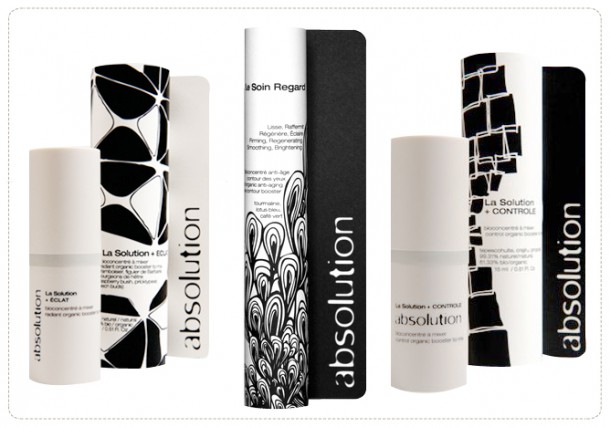 The coolest looking eco-brand on the block, Absolution caught my eye a few years ago and I've been in love ever since. The philosophy behind their unisex range is simple – you choose either a day or night cream and then boost it with whatever serum suits your needs. Being able to customize your skin care means you can change things up depending on the time of year/weather etc but won't get bogged down with lots of bottles in the bathroom.
Advertised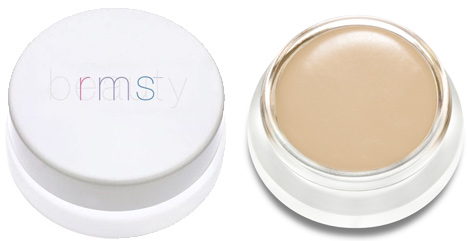 Created by a make-up artist, this range is simple and stylish offering a capsule collection of products including my favourite the "Un" Cover Up concealer; a weightless, natural finish product that leaves skin looking refreshed and brighter. I also love the cream eye shadows and Lip2Cheek shades for a pop of colour in the summer.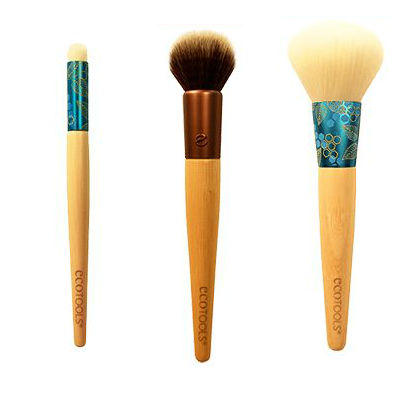 It'd seem wrong not to include these guys in a round up of eco friendly products, and not just because of the name! I've long been a fan of these purse friendly make-up brushes and count their slanted flat eyeliner brush as a favourite in my own professional kit. Made from synthetic hair, bamboo and recycled aluminium these are worth a look if you're on the hunt for some new brushes.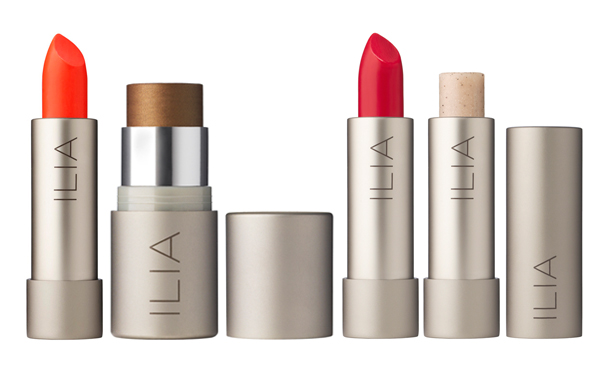 Contemporary colours and sleek packaging make this organic range stand out for all the right reasons. It's hard to choose whether the nude shades or bright lip tones are more appealing but then again – I also love the Multi Sticks and mascara too.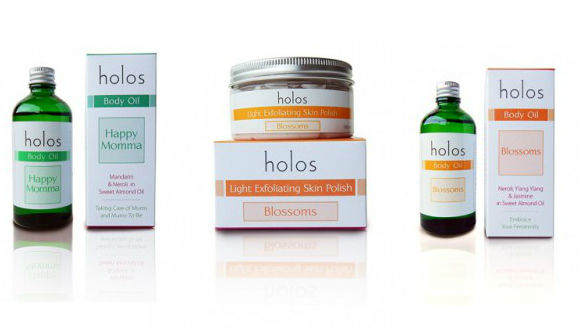 Advertised
I'm always on the hunt to discover homegrown, Irish beauty brands and have recently discovered Holos – an organic skin care collection which is handmade in Enniscorthy. Created by husband and wife team Niamh and Paul the brand itself new enough but comes from years of experience. If your skin is in need of a little TLC check out the Anti-Ageing Facial oil, which is made up of Argan oil, as well as essential oils of, Rose, Palmerosa, Benzoin and Frankincense.
Do you rather organic, natural skincare and makeup products over others? Have you tried them before and noticed a difference?