 SPONSORED POST
These days there's nothing for it than to live like there's no tomorrow. Life is short and every moment needs to be embraced. The only little niggly thing about living the do-it-all, miss nothing, no-limits life is that it can occasionally take its toll. That's why Aussie has created a Repair Miracle Collection to bring tired locks leaping back to life. 
The fabulous new Aussie collection consists of a Repair Miracle Shampoo and Conditioner together with the 3 Minute Miracle Reconstructor, which all contain carefully chosen ingredients that undo whatever naughtiness you've been getting up to lately.  
The amazing collection promises to repair and smoothe, restore manageability, nourish and reduce tangling… so, it basically does everything a busy gal needs it to do.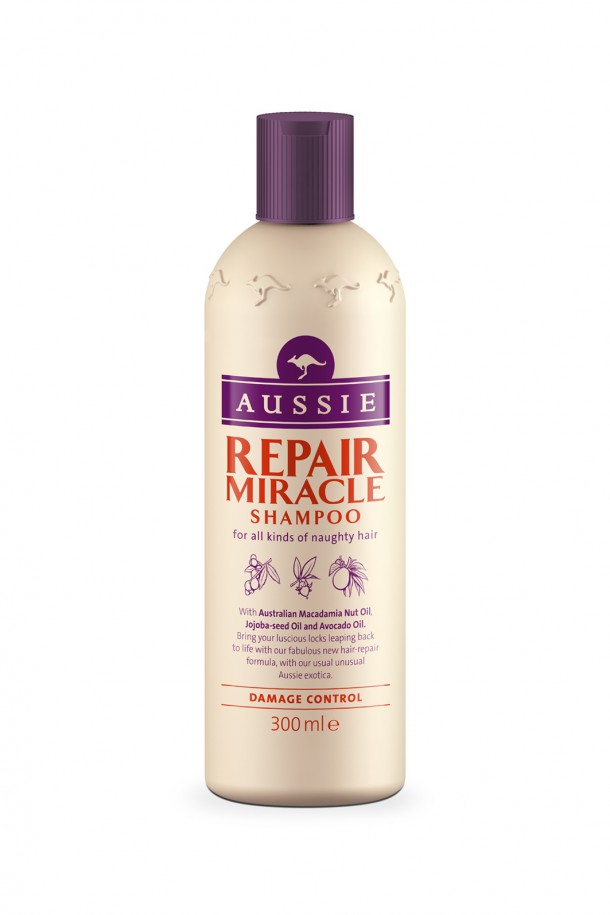 As to be expected from Aussie, a sweet combination of exotic gems found in the Australian outback feature in the formula of these silky saviours, including Australian Macadamia Nut Oil, Jojoba Seed Oil and Avocado Oil. Living life with happy hair has never been so achievable!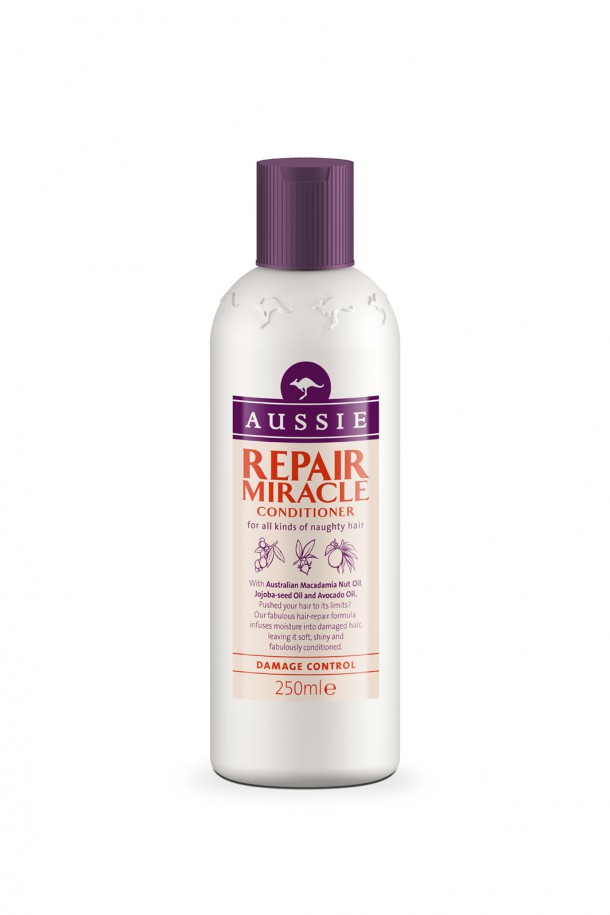 Advertised
Now that your gruaige is covered, there's no need to stop burning the candle (or, let's face it, multiple candles) at both ends. So go ahead and party all night long, jump out of a plane, just do your worst, and know that damage to your hair is one less thing to worry about. Aussie's got you covered.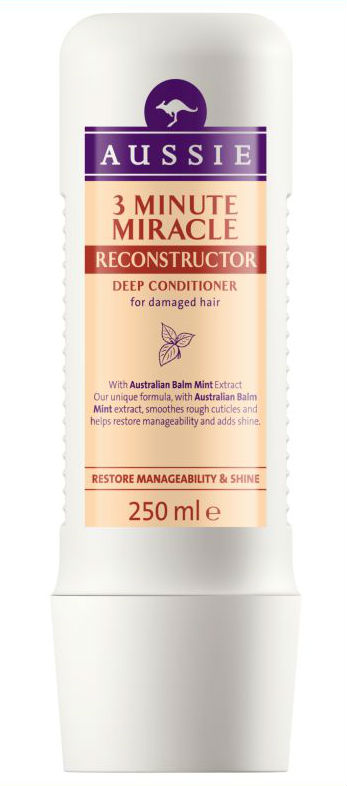 Not only are they hair miracle workers, they are kind to your purse too!
Aussie Repair Miracle Shampoo 300ml RRP €5.49
Aussie Repair Miracle Conditioner 250ml RRP €5.49
Aussie 3 Minute Miracle Reconstructor 250ml RRP €6.89
Advertised
Have you tried this range?