 Last week I went to meet the lovely people at Smashbox for the launch of their brand, spanking new photo finish lash primer and mascara.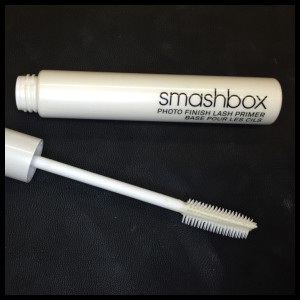 We all know Smashbox for their exceptional primers, and this one is no different. Its unique brush has extra long bristles on one side, designed to pull and lengthen the lashes.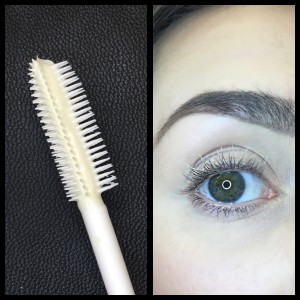 The other new launch is the Indecent Exposure mascara, which is just as saucy as it sounds. In a good way. First off, can I point out their lovely new packaging, complete with velour lid. Pretty. I'm a sucker for packaging. But I have to say it's already gotten filthy just from being on my desk; not that my desk is filthy, it's more that velvet attracts any form of dust in the room.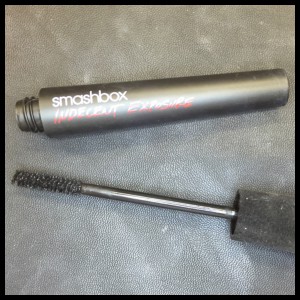 Advertised
That aside, both products are excellent. The blackness of the mascara is deep, rich and dark which means it ticks all the boxes that mascara should. And as you can see, my lashes are indeed fuller, thicker and longer than usual.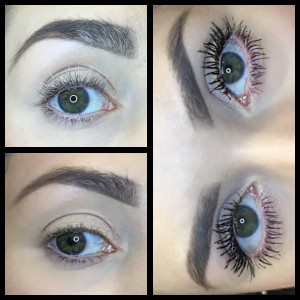 Bottom left: Before
Top Left: With Primer
Top Left: With Primer
Right: With Primer and Mascara
Smashbox is set to launch these fantastic two products in February 2016. Are you a lash primer user? Might you be now you've seen the results?