 There was a time when black lipstick was reserved exclusively for either Halloween parties or anyone whose favourite bands included Cradle of Filth, but guess what? It's properly on trend at the moment thanks to designers such as Giles, who sent models down the runway sporting dark as night lips.
Most runway looks are created for maximum impact so the use of black lipstick is ultimately a play on the berry tones we often see on the runways during the winter season, just less "safe". It's possible there's also a little hint of the ombre effect that's become popular on instagram too where black is used as a border shade for reds/pinks/plum etc.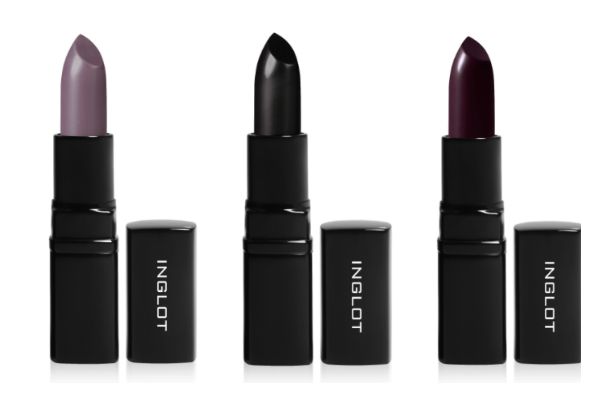 When contemplating creating a black lip, the majority of us would probably reach for a kohl or gel liner because it's really hard to find an actual black lipstick… or is it?
In anticipation of the trend, Inglot created the Black Swan Collection which features 3 dark, matte shades priced at €14 each. Wet n Wild's Vamp it Up (€2.99) is a great budget option too if you're not sure how you feel about darker shades.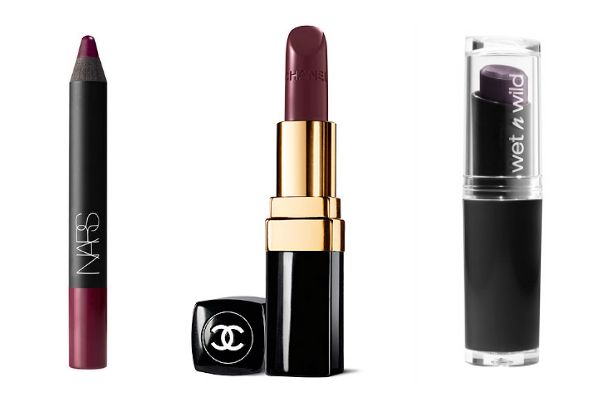 Advertised
If black is a step too far then the next best shade is a deep, plum, as seen at Julian David's Paris Fashion Week Show for AW15. I'm not 100% sure what lipstick they used for the show but the closet thing I know to it would be the cult favourites including NARS Train Bleu (€26), Chanel Rouge Noire (€32.50) or MAC Film Noir (€20).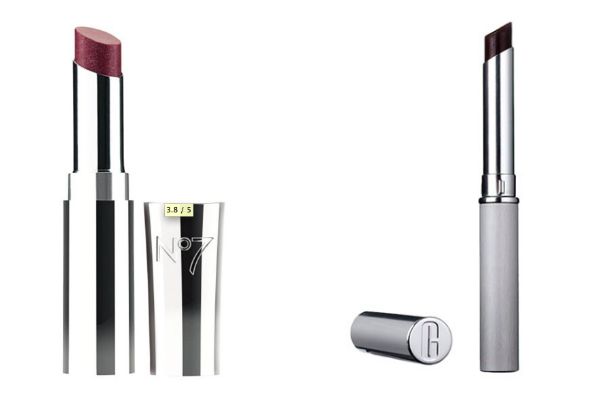 Of course not every day/occasion calls for an opaque, dark lipstick, which is where the likes of sheer shades, glosses and tinted balms come in as they can give the idea, or hint of a dark lip without the commitment or "statement". My favourites include No 7 Sheer Temptation lipsticks (€12.95) and Clinique Almost Lipstick in Black Honey (€21) but you could just as easily create your own by mixing your favourite lipstick with a lip balm or clear gloss to change the shade.
Are you convinced about black lips? Would you give it a go or is berry enough for you?