 With so many hairdressers opening on a weekly basis across the board in Dublin City and nationwide, it's very hard to know where to go. And it's even harder when you have a specific problem that you need to have fixed and you're terrified that your new hairdresser is either going to bleach the head off you by mistake or chop all your hair off, rendering you the proud owner of a bob that you did not want and channeling your confirmation photo that is hidden under the couch for a reason.
For the last three years, I've had balayage in my hair which just means lighter ends with darker roots. My hair is really fine but I have a lot of it. And with continual bleaching it ended up breaking and splitting at the ends, regardless of how well I look after it.
I wanted to change it up to last year but the hairdresser I went to had either forgotten their colour theory or was over tired and not paying attention to what they were doing but I ended up with green hair on the ends for three weeks. I was like the love child of Kermit and Chewbacca.
Now, since that experience I had just planned to just let it grow out and cut the bleached ends out when it reached a decent length. But my hair was progressively getting more and more damaged and I didn't have the patience to walk around with straw ends while it grew.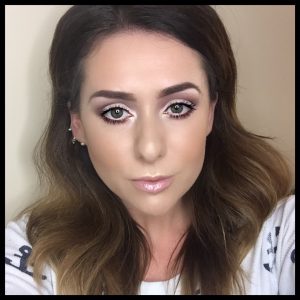 I am all about the recommendations so when a friend suggested the Hair Fairy, Aoife Kennedy, I decided to have another go at fixing my distressed strands and if it didn't work, I'd just embrace the Confirmation Bob.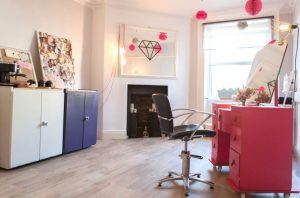 Aoife has been in salons since she was 15, helping out in her mother's salon and she has since trained and worked with some of the biggest hair salons in Ireland.
Advertised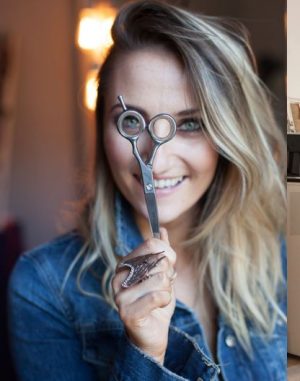 She suggested a semi-permanent brown to cover the greys and to hydrate the damaged blonde at the ends. And I was actually quite happy to return to my brunette roots. Literally. Look, just don't mention the greys.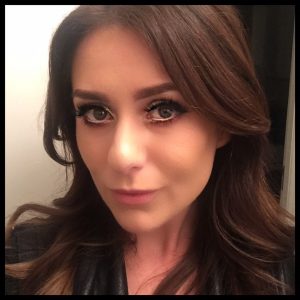 And praise be to the Hair Fairy for I loved the result. The ends went from straw to silk, and although it didn't last as long as a permanent obviously, I could see and feel the life come back in to my hair. And I think I might abandon the blonde - I actually feel my skin looks better now with the right colour choice.
And the best part is that when I as away in the sun recently, my hair's natural wave came back with a bit of help from Redken's Beach Envy Volume which it hasn't done in ages. Usually, I'm just left looking like Monica in friends and praying to find a holiday hair braider.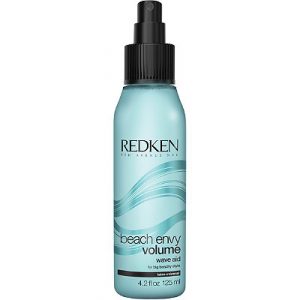 Advertised
Balayage, you were fun while you lasted but it's time for me to return to my roots.
Are you also in recovery after balayage? And do you have a hairdresser that you return to time after time?