 Yes, it's hot and humid and while we're not complaining we will admit it's hard to dress smartly when it's sticky.
To add to that, our old friend black isn't really that practical with sun rays. It does attract the heat and contributes to that yuk sweaty feeling all over. But it is possible to wear black in summer; it's all down to what you wear and how  you wear it. So I've chosen a few pieces from the high street to help.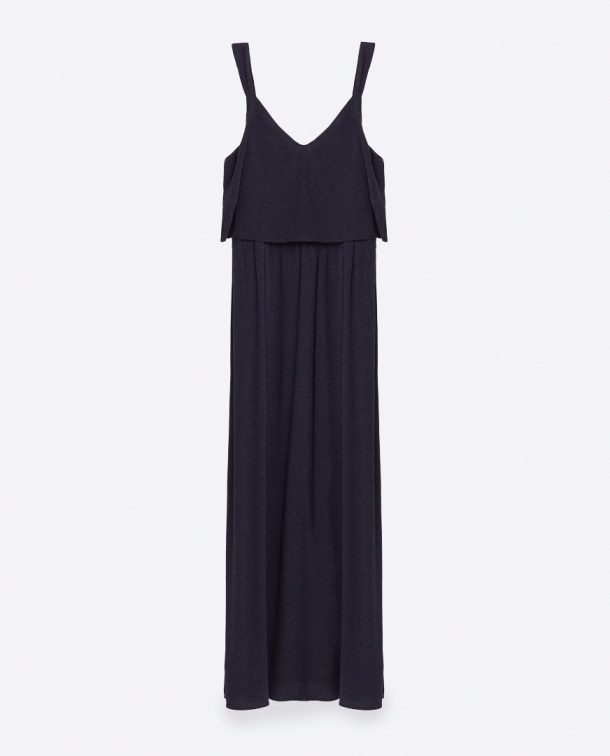 A maxi dress that has a good percentage of cotton is always a good one for summer. Look for unstructured, floaty styles that will glide down your body without clinging. We love COS for this as they love a good cotton dress, but don't forget to look at H&M who always have a good bargain too. Dress this up or down depending on the occasion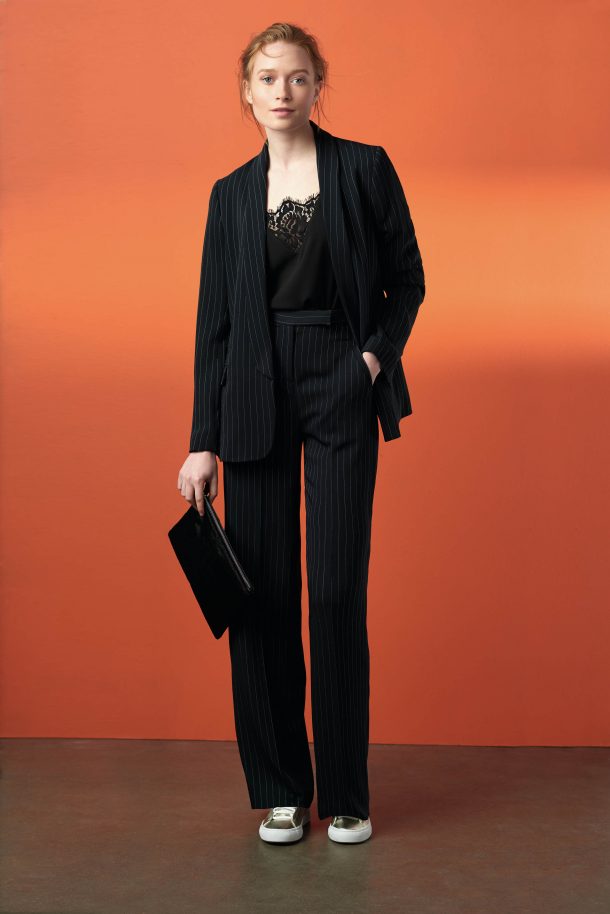 Advertised
The evenings are never warm, so we definitely need some sort of jacket. A good black blazer is not only part of the perfect capsule wardrobe, but it's something that matches everything. Plus, you can always wear it to work.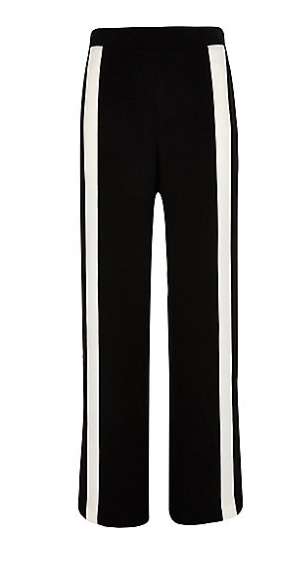 A similar approach to the maxi dress, the wide leg trouser is not only flattering, but it's cooling. River Island is championing this style for summer and we love the monochrome pants that are currently in stock. Pop on a bright coloured top to make it look summery.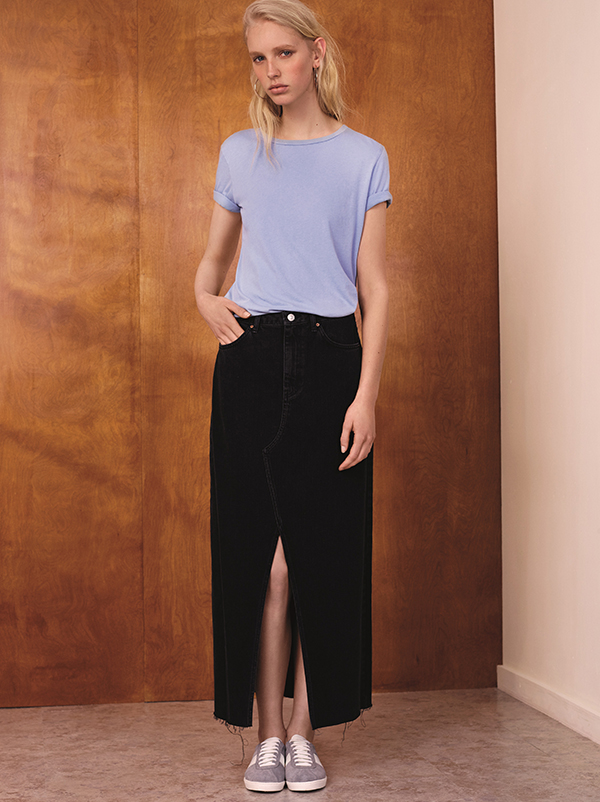 Advertised
This length is one of the most talked about trends of the season. We love it as it looks chic and a little longer, but it can be overwhelming on a small frame. The above style is a bit of a compromise with the slit up the front which can let a little more leg show. But ideally, it works with a nice block heel and a simple t-shirt.
So tell us, is black your go-to colour no matter what the season? How do you wear yours in warmer weather?