 After a long day we often just want to roll into bed after quickly wiping our face and brushing our teeth.
But nailing down a good nighttime skincare routine will actually help you sleep better and have you waking up feeling fresh, clean and ready to face the day ahead.
Here are some tips to help you perfect a quick nighttime routine to make your evenings a bit more straightforward.
Cleanse
Cleansing is an important step in your nighttime routine. It is essential to clean your skin thoroughly and remove any make-up and excess sebum.
A simple cleanser and cotton wool are fine for this or you can use warm water and a soft cloth if you have more time in the evening.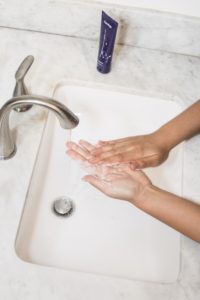 Treat
Advertised
Treating any skin concerns you have is important to incorporate into your nighttime routine.
Applying any acne treatments or eye cream that you use before bed will give them time to work their magic without being touched or rubbed off.
Hydrate
No matter what your skin type, it is important to moisturise before you go to bed to help your skin stay hydrated and smooth.
Unless you have severely dry skin, it is best to use a light moisturiser at night as your temperature rises while you sleep and you could be more prone to blackheads or outbreaks with a richer cream. A hydrating facial oil is another light hydrating option.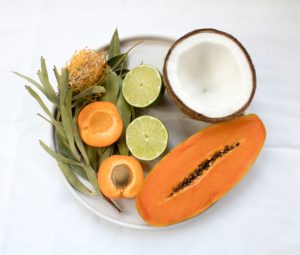 Relax
Advertised
It is extremely beneficial to give yourself a small facial massage before you sleep. This will help you relax and get a better nights sleep.
It will also increase blood circulation to your face giving it a youthful glow and helping to prevent wrinkles.