 I'VE FOUND THE PERFECT NUDE!
I had to shout it, I'm so excited about it. Hee hee heeee.
However, this post is not about nude lipsticks. It's about shiny lipsticks and one in particular at that. Let us proceed. 
Lancome are launching a new line of lip colours that your smackers will thank you for, judging from the one I tried at least. I feel like they are actually doing themselves a disservice by focusing on the shine aspect because there's so much more to these little beauties.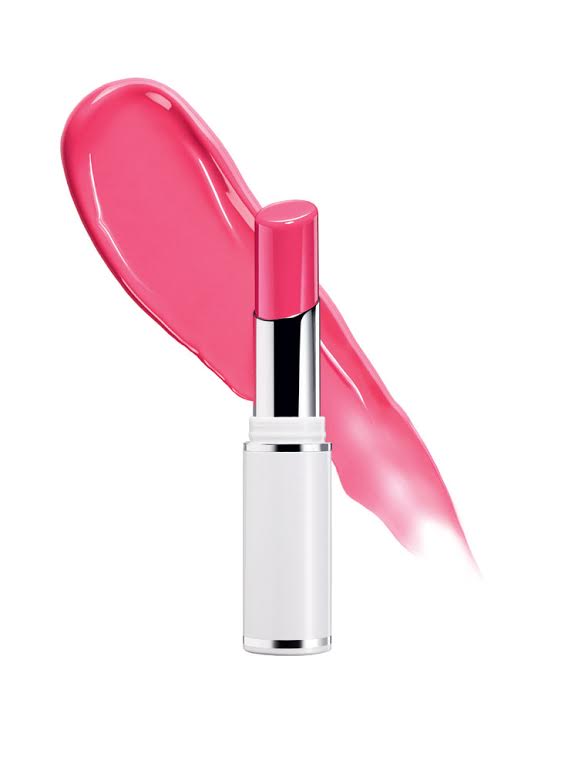 They've been designed to enhance the complexion. Apparently, Lancome scientists discovered that you can look instantly healthier if your lips have a bit of life to them. Makes sense really. I remember winter (all those days ago...) when I had a full face of makeup on and was contoured and highlighted and all over Kardashianed, except my chapped, dry lips ruined it all. Even with lipstick on they brought the look down.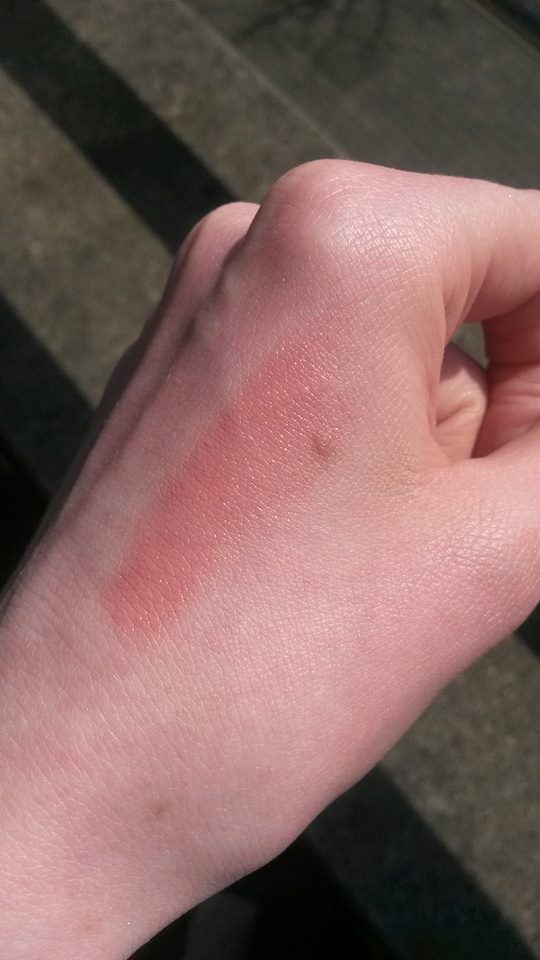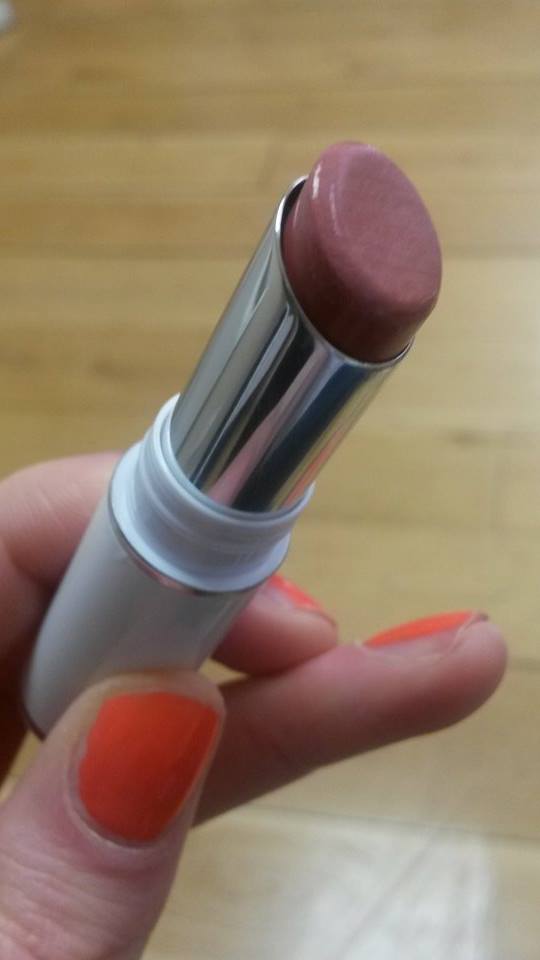 So, regenerating your lips is the name of the Shine Lover game. Each little tube contains hyaluronic acid for hydration, rose bush oil for softening and soothing and a protective gel that's generally used in balms.  It feels like creamy and moisurising, like a balm and the finish is sheer which gives a lovely plumping effect. The colour goes on evenly and seeps into the lips, the colour is strong and I love it. 
Advertised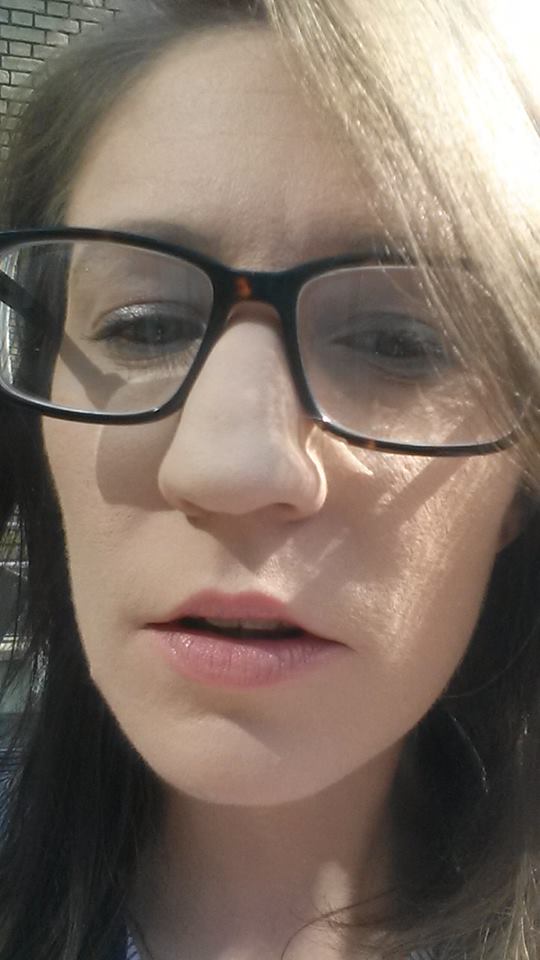 Outside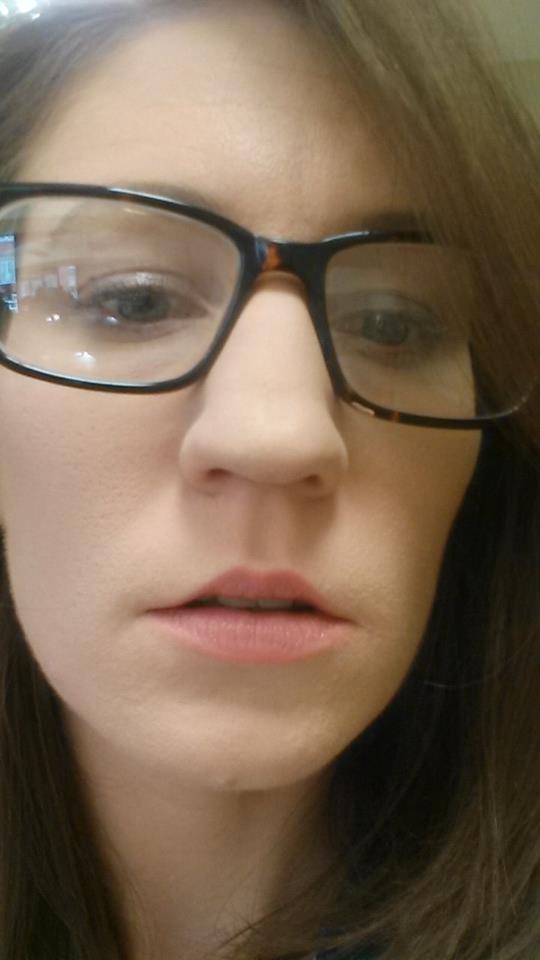 Indoors
The shine might be more obvious with a more dramatic shade but I don't care, as well as discovering the summer lippy, I've found the perfect nude! The shade I tried is 212 Twisted Beige. I am itching to give one of the reds or dark pinks a go. 
Shine Lover will cost €26 and will be available exclusively at Brown Thomas (Dublin, Limerick, Cork and Galway) from May 1st. They'll be available nationwide from June. 
Advertised
BUT - before I go, I have to tell you something. This really reminds me of Catrice Nude Purism Gentle Lip Colour (€4.99). The limited edition line is gone now (sob) did you pick any of those lippies up? Might you give a Lancome's Shine Lover a go?