 Have we just found the most hydrating under-eye concealer?
I don't even know why I'm calling it an under-eye concealer when in reality it does it all. I have a massive spot and a cluster of red scars from my last breakout that even Double Wear can't disguise. No matter; this does!
The last two concealers I've used for my dark circles were the Double Wear concealer and the 'Touche Eclat dupe' by Seventeen. Both are good, for a couple of hours, but both begin to crease. I use eye cream and serum and have been hydrating the shit out of my skin, including the eye area. Still, it creases. I began to think that that was just the way it would be, but I shouldn't be such a defeatist. The Lancome Teint Idole Ultra Wear Camouflage Concealer has come to save my life.
I don't even care that it costs €26. It's worth it. A tiny bit goes a long way (as all the best products do).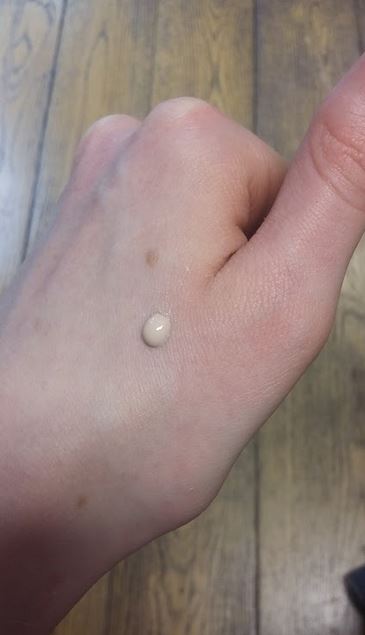 Some people will be shocked by the relatively thick, almost pasty consistency. Shhh, don't be. Look how it blends? So blendable. And see how the finish is not at all cakey?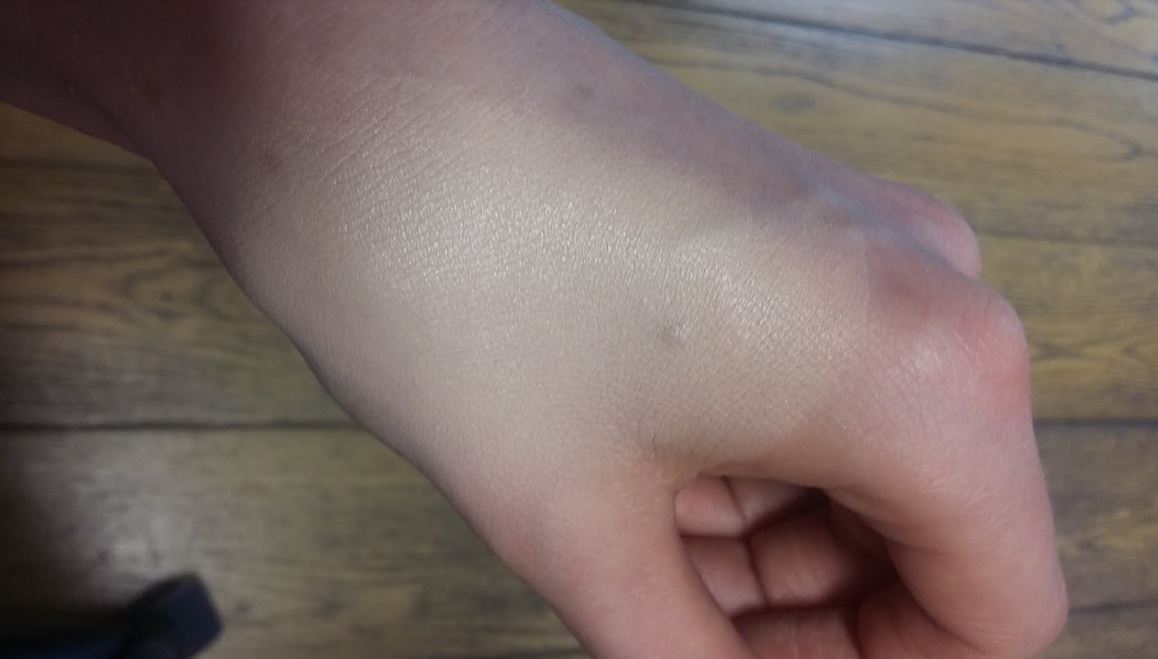 Advertised
It's quite brightening, too, and gives a lovely subtle glow. (Although I've still been using a touch of High Beam around my eyes' orbits because the current look I'm going for is a character from a Margaret Keane painting).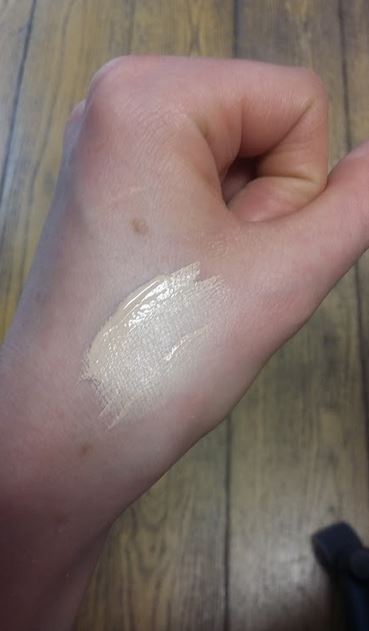 See?
I'm not sure if this will suit everyone, however. I think it's really gorgeously moisturising, but my skin is oily and dehydrated. Maybe it won't like dry skin as much. It is high coverage and so, so buildable, though, and just a tiny bit would be enough for a lone spot.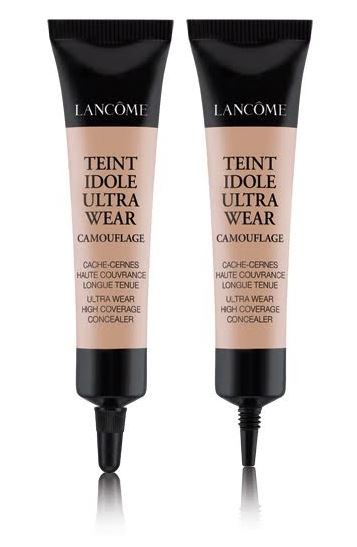 Teint Idole Ultra Wear Camouflage Concealer €26
Advertised
It was released last September 13th, with eight shades to choose from. (Mine is 010 Beige Porcelaine). This September, Lancome is releasing more goodies to its Teint Idole line including two primers and a 'blur stick'. We've got our hands on all three, so watch this space for out thoughts, coming soon!