 We think you will be sorted for your holiday if you use this as your checklist. Here are our top five honeymoon makeup bag essentials.
I pride myself on packing light. I hate when I come home from holidays with half a case of unworn clothes. It is such a waste taking excess clothes, electrics and shoes that you don't even need. They take up space and weight in your suitcase and leave you with less room for taking home shopping you might do on your hollibops.
I bring a capsule wardrobe and my makeup bag is no different. I might be a product junkie but for holidays I will carefully choose essential pieces from my vast collection of lotions and potions.
Your honeymoon makeup bag is probably going to be a luxury one. Your wedding is one time in your life when you get to treat yourself and spend money like its going out of fashion and worry about paying it off later. So if you want bring the makeup bag of dreams with you here are our suggestions.
Foundation
Ok, so this is actually two products. Honestly, on holiday I always bring two. One with medium coverage for the first few days and one that is no more than a tinted moisturiser for my perfectly sun-kissed face.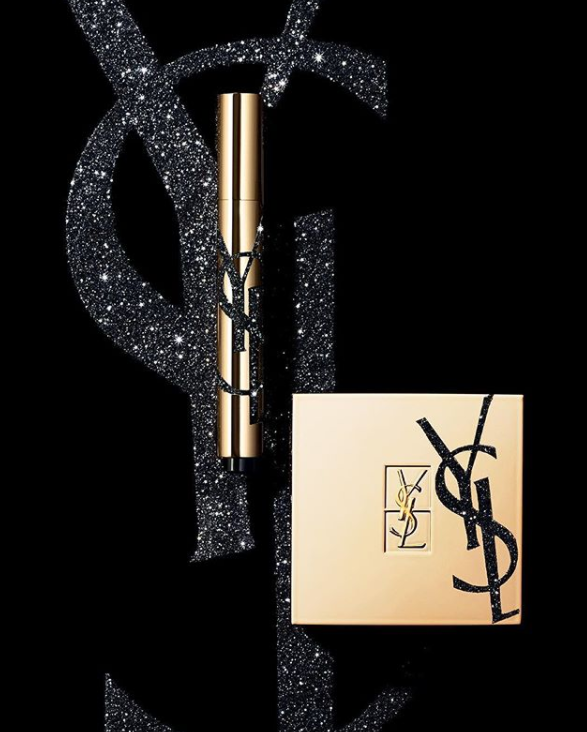 This one is a light to medium coverage foundation that looks like 'skin'. Not too oily, not too dry just a lovely natural satin finish that won't feel heavy on your skin. It's perfect for making the transition from your usual full coverage foundation to something a little lighter. Your new spouse will love the perfectly natural look this gives you as you stare lovingly into their eyes over cocktails on the beach. (See our full review here.)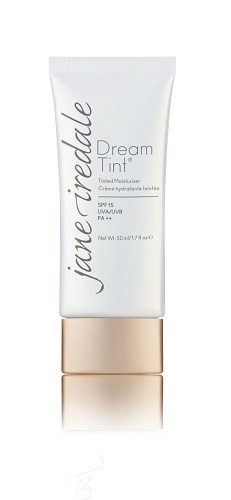 Jane Iredale Dream Tint Tinted Moisturiser €49
This is ideal for wearing after you have had that burst of vitamin D from the sun and your skin is looking good. Usually, even if I'm wearing factor 50 on my face, my skin will darken slightly and some new freckles appear. Despite the UV hammering it gets, my skin usually looks healthier and in better condition after a few days in the sun. Again it's not too drying but has a nice matte finish.
Surf Spray
Advertised
Bumble and Bumble Surf Spray €30
This is such a handy hair tool for holidays. It gives you that 'I just came off the beach looking like this' look. But it's actually a hairstyle and not a mess. It saves you blow drying your hair every night. You just let your hair dry naturally and then roughly put the surf spray through it.
Lips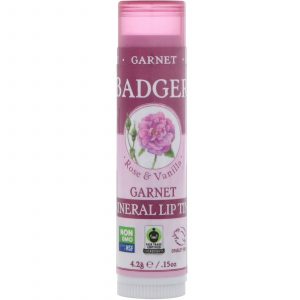 Lip balm that tints your lips is the perfect holiday solution. You can wear it day and night. It's got SPF for lip protection during the day and at night it's perfect for giving you healthy-looking, kissable lips with a hint of colour.
Face SPF

This is the perfect moisturiser for your face on holidays. We should all keep our faces out of the sun at all costs, as in, wear a pretty hat. However, UV rays will get at your face in some capacity, so keep it protected with a gorgeous hydrating moisturiser with SPF. This is a great one suitable for all skin types. And hey, you can just keep using it as your everyday moisturiser when you get home too.
Palette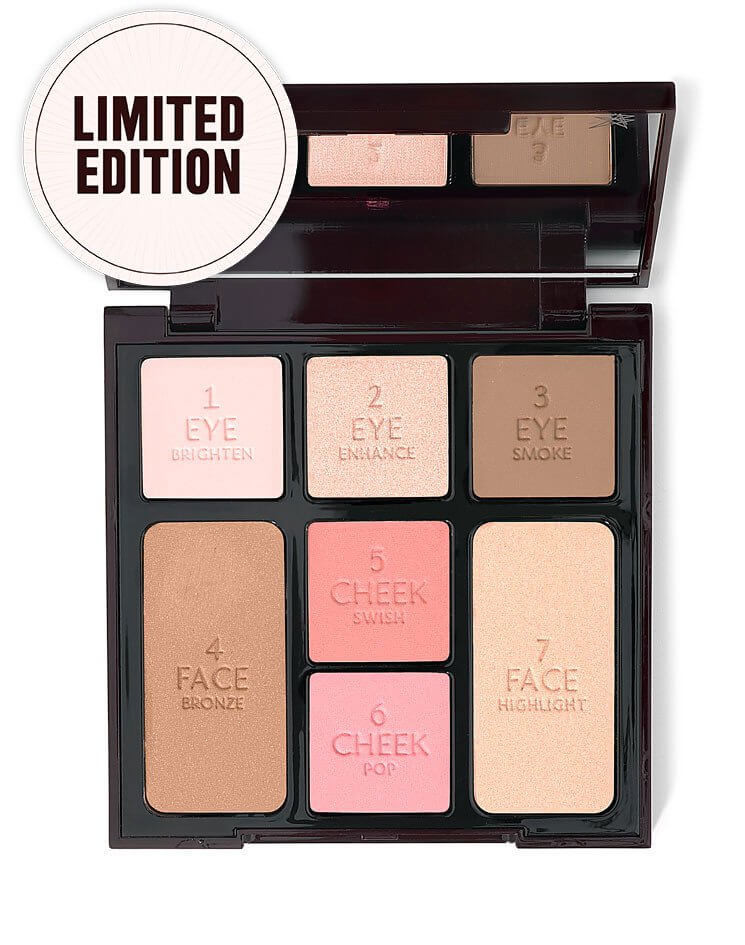 This palette is ultimate luxury. If you are all about a capsule makeup bag this has eyes and cheeks covered. Highlighting and contouring. Matte and shimmer. All. Bases. Covered. Also, it's Charlotte Tilbury and we all need a precious piece of luxury for our honeymoon makeup bag.
Advertised
Would you love this capsule makeup bag or are you more 'hell no-my makeup will be taking up half my suitcase'.