 The Teint Idole Ultra Oil-Free Foundation Stick from Lancome is out new favourite stick foundation for a few good reasons
I used to use the infamous Max Factor Pan Stik, and I'm not ashamed to admit it. I am ashamed to say, however, that it looked terrible. When I used it, the notion of matching the shade to my own skin was impossible because nothing could cover that red lumpy mess. Also, my teenage self-believed that wearing makeup meant looking like you were wearing makeup. So, instead of a red lumpy face, I went around with an orange lumpy face.
Since then, (long since then) my favourite foundation is Double Wear. And, while I never thought I'd say it, I'm going off it slightly. I am desperate to take part in the pretend no makeup thing, but the after-effects of my teenage red lumpy skin mean lightweight foundations just don't work. My current scarred, big pored, dehydrated but still oily skin rejects anything but ultra long-wear heavy foundation formulas. Or so I thought.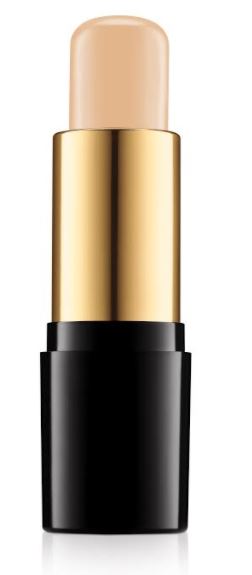 Lancome's original best-selling Teint Idole foundation is beloved by many for its lightweight but long-wear and flawless finish. From the description, it should be ideal for me, but it never felt quite right. Like I do with every foundation, I compared it with DW, and I felt I couldn't rely on it as much.
A few weeks ago, I tried out one of the other new products to join the Teint Idole gang, the Ultra Wear concealer, and I love it. I got the stick foundation at the same time, but just didn't believe it would cover my face for the day, so I put off trying it. But a couple of weeks ago, when I was caught short with a bare face and had to get something on quickly, I turned to the stick. And I'm so glad I did.
Advertised
At first, I applied it the same way I did in school. I drew it on in stripes and then blended it in with my paws. (I also saw Drew Barrymore doing this in a five-minute makeup video she did for Vogue. Perfectly acceptable!) However, I feel that blending it with a sponge and rolling it on is a better method for me. However, I've done some research, and a lot of people prefer a foundation brush with a stick foundation. It's up to you.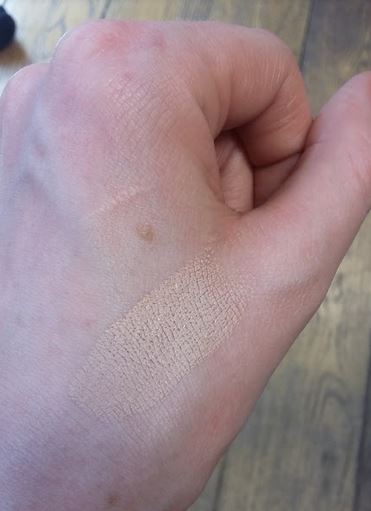 When you put it on, it glides over the very first layer of skin, so you have to pat it in to fill the pores and lines. As I said, I do this with a slightly damp sponge. The coverage is surprisingly full without looking caked. It's as close to a natural looking skin finish, not the filtered to eff type, but your skin. But better. One layer is enough, but I add a little extra under the eyes and around blemishes.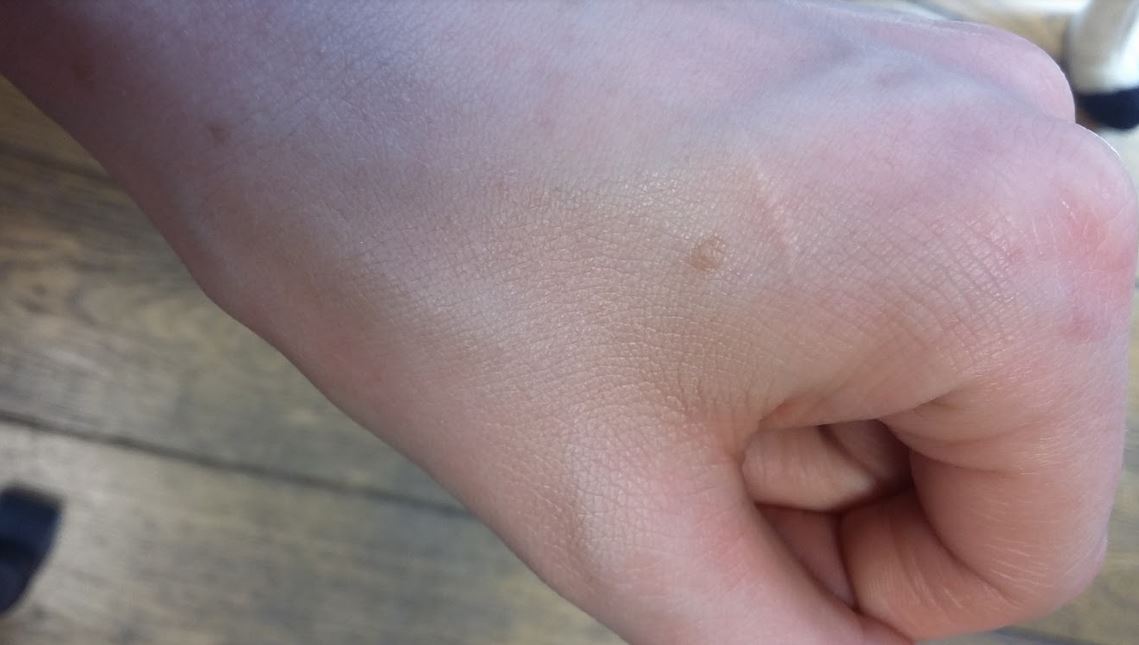 The finish is semi-matte, so it's ever so slightly dewy without being greasy. It feels like you're wearing no makeup at all and it's fairly transfer resistant.
I love how easy it is to apply; I love how easy it is to carry around - it's great for top-ups. One of the best things about the Teint Idole range is the shade range - there are about 40 to choose from. My shade is 101 Beige Porcelaine, and it is the closest match to my skin I've ever come across.
Advertised
Even though the formula is oil-free, I do still have to powder my t-zone and I use the Teint Idole concealer to help with extra dark bags and the bigger blemishes. I think it's great though. I will ride with me in my handbag for the foreseeable future.