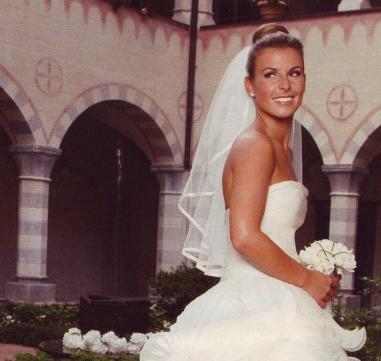 A lovely little mail from a bride-to-be popped into my Inbox the other day. She's getting married in Italy this October and rather than making like Coleen and bringing her make-up artiste on tour, she'll be doing all the beautifying herself.
Nevertheless, she'd really like to have an expert walk her through a few different looks between now and then to make sure she's looking her most gorgeous and radiant on The Big Day. She's living in Dublin, and has said that make-up counters are O-U-T because she does not want to be sitting on the shop floor getting the schlap done.
Advertised
Now, I've never been hitched and never had my make-up done professionally for an Evint, so I can't recommend anyone from personal experience - but I'm hoping you knowledgeable ladies might be able to offer some opinions!