 This season lipstick has made a major come-back on the runway and having bounced around the colour spectrum in past seasons from neon pink to plum to nude, red is firmly back in vogue, whether worn matte (Chanel), glossy (Jean Paul Gaultier) or with a classic, moisturized finish (Dolce & Gabanna).
Aside from fashion trends though, red lipstick has also become really popular among brides who want to give a nod to old Hollywood glamour with a splash of colour on their big day.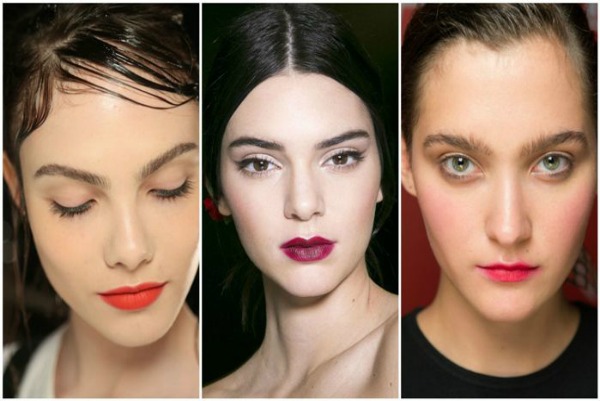 Knowing that lipstick is back on trend is one thing; wearing it is another. As with all statement make-up, a look-at-me lip has its own set of drawbacks including issues such as feathering, drying and fading. So what's a girl to do?
Depending on which camp you're in there are ways and means to creating a longer lasting finish to your lipstick, regardless of whether it's a red, coral, pink or nude.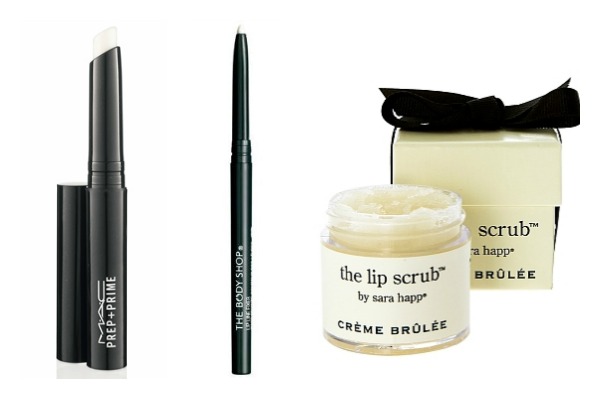 If you're prone to suffering from dry or flaky lips then avoiding long wear lipsticks (especially matte ones) is usually recommended - but why should you have to? As far as I'm concerned, anyone can wear any kind of lipstick if they want to, it's just a case of prepping your lips first, same as you would skin before applying foundation.
When working with models or clients that are going to be wearing a lip colour all day I always start by lightly exfoliating the area, dipping a cotton bud in a little vitamin E oil mixed with caster sugar and then rolling it over lips. That's my homemade version but you'd like a more official version, check out Lush Popcorn (€7.50) or the gorgeous lip scrubs by Sara Happ, which include flavours like Crème Bruleé, Sparkling Grapefruit and Vanilla Bean (€25.72 available online with Mise Beauty).
Feathering is another problem that many women have to contend with when it comes to lip colour and even more so when a gloss is added on top. The good news is that there are lipsticks on the market that have specifically designed formulas to inhibit feathering from happening; such as Estee Lauder Pure Colour Envy Sculpting Lipsticks (€29).
Advertised
However, another trick is to use a primer before hand. MAC's Prep and Prime lip primer (€17) has a soft, slightly waxy consistency that glides on and leaves lips feeling and looking smoother. Similarly, The Body Shop Lip Line Fixer pencil (€11) acts as a barrier to stop colour traveling off to areas it isn't meant to.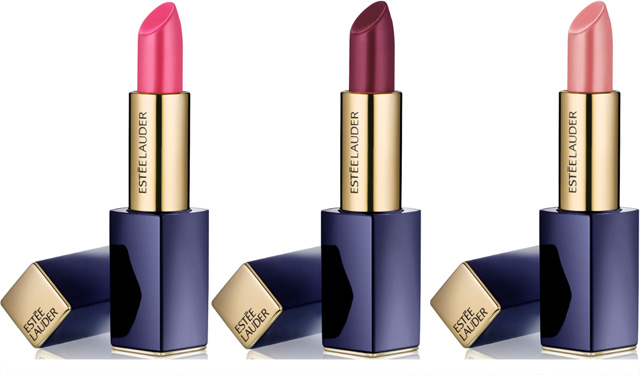 If primers and the like aren't your bag then you can try adding a stain underneath your lipstick. This can really prolong the life of the colour and helps to avoid the dreaded outer line fade we've all seen.
Alternatively, a classic lip pencil, drawn over lips & blended from the outside in (using either a brush or cotton bud) gives a good base for a long lasting lip colour. Rimmel Exaggerate Liners have never let me down (€5.49), but if you need a broader colour spectrum, going a little more high end with someone like Lancome might be needed (€25).
I'm also a big fan of the new generation of lip crayons like the Bobbi Brown Art Sticks (€26) or Maybelline Color Drama sticks (€6.80) which give a semi-matte, long lasting finish.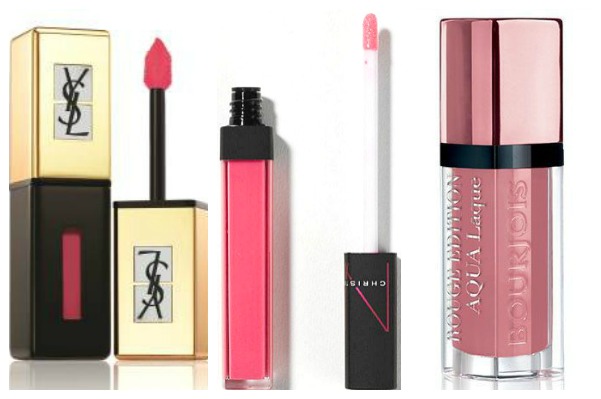 For a glossy finish that lasts and feels comfortabl Vernis a Levres by YSL are my go-to, and they're just about ready to launch the new Water Pop version in May (€33).
Also coming soon are the long wear NARS/Christopher Kane Gloss collaboration (€25) coming in 4 shades that deliver pigment and shine in one fell swoop. If you're looking for long last shine right now though – pop down to Boots and check out the Bourjois Rouge Edition Aqua Laque liquid lipsticks available now for €12.49.
Advertised
Might these tips be your saviour? Do you have any more to add?