 Eyeshadow palettes hold some sort of magical universal fascination for every woman (and some men who have great taste). Back in the day, affordable palettes were terrible. The packaging was ugly and the quality was, frankly, shite. That horrible dry, crumbly texture that you'd have to drag across your eyelid on a cheap polyester brush. And it was never opaque. Never.
Palettes have come a seriously long way. These new ones from L'Oréal Paris would look very much at home on a YSL counter. Their range of colours and finishes is gorgeous but practical, and the palettes contain ten different shades along what a fancy fashiony person might call 'a colour story', while I scoff mockingly with a mouthful of doughnut, and call it complimentary shades.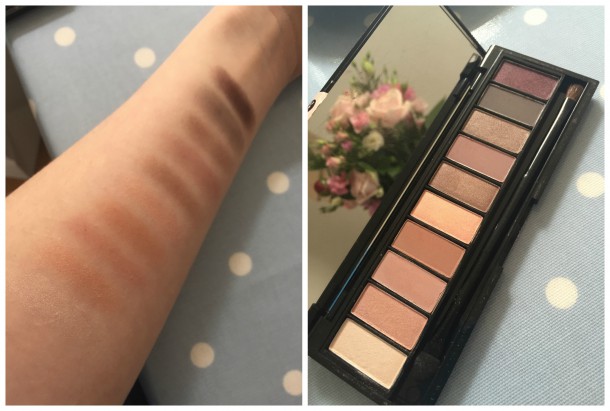 La Palette Nude Rose is filled with ten warm rosey nude shades. The lightest is a perfect highlight colour for the face as well as the inner corner and brow bone. The darkest shade works beautifully as a liner.
I've swatched the shades above with a finger - the opacity is much more with a brush, but as you can see, these are really wearable daytime colours, and pretty much perfect for classically feminine bridal makeup. The darker shades alone make a really pretty warm smoky eye. Here are just two shades on the eye -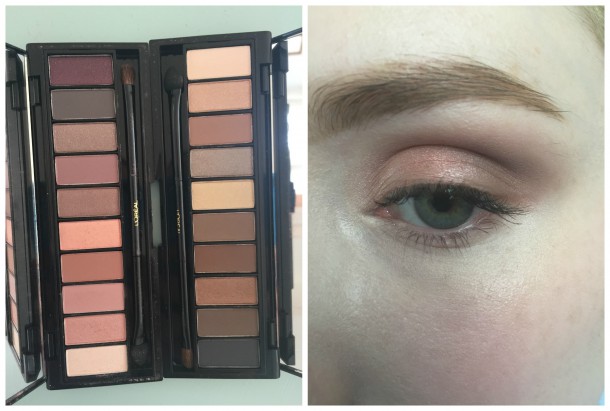 Advertised
La Palette Nude Beige is more brown-based, but has the same soft, finely milled texture with a cooler range of colours. I prefer this one, just because the cooler brown shades work better on pale skin than some of the warmer peachy pinks in the Nude Rose palette.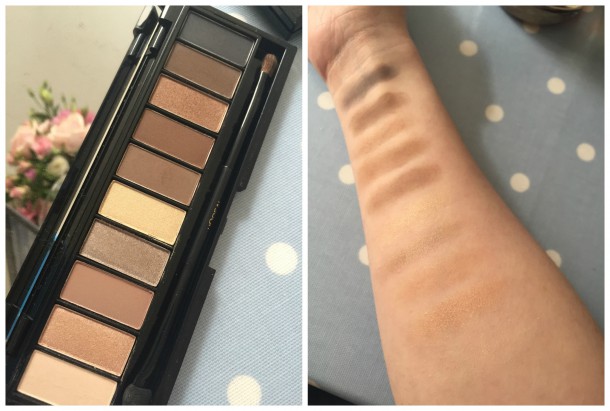 At €19.99 for ten shades, these palettes are amazing value. The colours are actually wearable - there are no shades in either one that are too weird or bright to work for everyday. These are handy little eye wardrobes, and the quality is amazing. These absolutely rival far more expensive palettes, and the understated packaging feels far more expensive than it is.
Do you like the look of these? Which are your favourite affordable palettes.