 This L'Oreal primer was a revelation, one of the first pharmacy primers that really worked. But now it's gone. All gone.
Although this is an oldie, I happened to come across this L'Oreal primer, the Studio Secret Magic Perfecting Base, in my makeup kit last week. And when I did, I was reminded of just how amazing it was.
Some products are just worth talking about and this was one of them. What was magic about this primer was that it literally airbrushed your face before your foundation. It was like a micro poly-filler that filled in the lines and open pores providing a flawless base from underneath.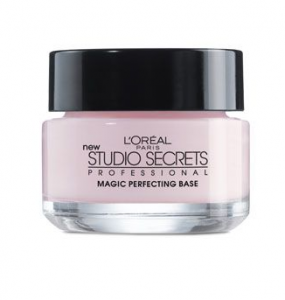 L'Oreal Paris Studio Secret Magic Perfecting Base 
The sad reality is that this product is discontinued. When products you love are no longer made, it's devastating. (Here are three more we cried over last week.) Why L'Oreal discontinued such an amazing product I will never know. But, there's hope. In true Beaut fashion, I have found you a perfect substitute that will have your skin primed to perfection.
Advertised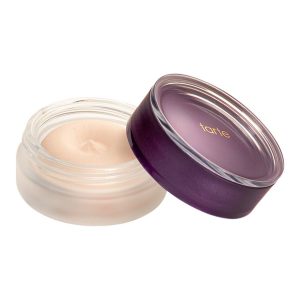 Tarte Timeless Smoothing Primer €41
Although this is slightly on the pricier side, a little goes a long way. This primer really gives your skin hydration and will smooth out pores and fine lines. Your foundation will adhere perfectly to this base and will last all day. You can buy Tarte products online here.
The best way to use this product is to apply it to your skin with a fluffy brush. As I said, a little goes a long way, so go easy with the amount of product you use. It's more about your application with this one. What I find works best is to buff it right into the skin in a light circular motion and to leave it to set or dry before applying foundation. Also, if you are very oily, I would apply a light dusting of loose powder over this primer before your foundation.
Advertised
Finally, a primer as good as it's L'Oréal counterpart. Give it a try, you won't know yourself.