 Too Faced Cosmetics have made an extremely bold statement by naming their mascara " Better than Sex". But, is it just another marketing ploy or is this mascara really that good?
Having just launched a waterproof version of their hugely successful "Better than Sex" mascara, Too Faced Cosmetics have continued growing their iconic collection, keeping the renowned hour glass shaped brush which applies the collagen-fueled formula that thickens, lengthens and curls the lashes to give them that doll-like look that you dream of.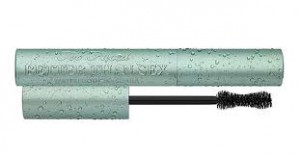 For me, waterproof mascara has always been something I tend to avoid. Don't get me wrong; it's great for certain occasions where you feel you might get teary eyed like weddings or funerals, but getting it off can not only pull out your own lashes but also increase the wrinkles around your eyes from excess rubbing. No thanks.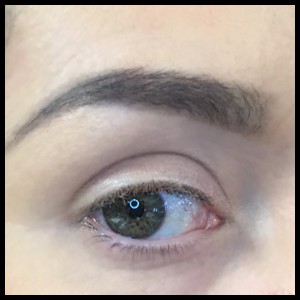 Advertised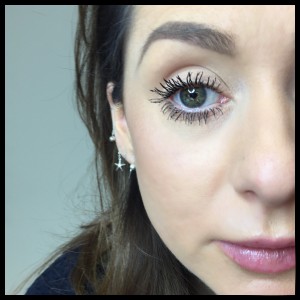 What is really interesting about this one though is that it comes with a "melt-off" remover which you simply apply to your lashes, as you would a regular mascara, leave it on for 60 seconds, and it melts off the waterproof mascara.
I don't know about you, but I'm excited to try it. I'll let you know how it goes.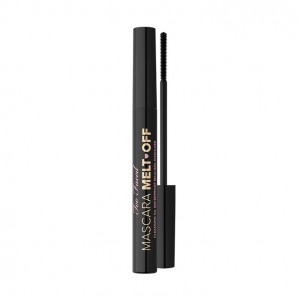 So far, at €23 you can't go wrong with this mascara, but is it better than sex? For me, it's just good marketing.
Advertised
Have you tried this yet?