 You know when you find the most amazing mascara that literally leaves your lashes looking long, luscious and stunning all day long, but there's something about it that puts its rating at 80% is a catch. That something is its tendency to leave you with black mascara residue under your eyes halfway throughout the day. Grrr.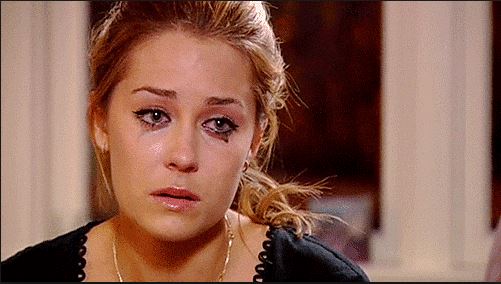 This is the cause of a serious battle with yourself: do you want fab lashes from a mascara that has the potential to make you look like a walker of shame or do you give up on it and buy an inferior mascara in a waterproof version, which, let's face it, is never quite the same?
This week's product of the week might just answer all your prayers.  Say hello to Clarins Double Fix Mascara (€21.50).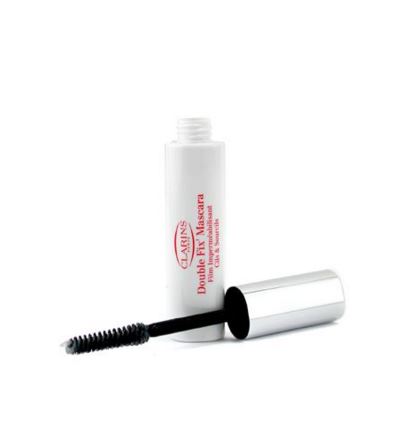 Advertised
At first glance, it might look like another clear gel mascara but this little beauty is, in fact, a waterproof top coat for your lashes, so you can wear your mascara of choice, add a layer of this on top, and it stops any residue fall out. Not only that, you can also use it to tame and waterproof your eyebrows. Magic. Pure magic.
Perfect for summer. Or hailstones. Hurry up May!
Have you ever tried a sealing product for your lashes?