 We love all natural skincare. Even better if it's vegan and cruelty-free. These three products have it all wrapped up - they are natural, vegan and cruelty-free.
These are three very different products for different uses. I chose them in particular because they all have a regular, everyday part in my beauty routine. We are great advocates of natural skincare products here at Beaut.ie and it's an added bonus when they are Irish - which two of these are.
First up, face wash. I love a face wash. I use face wash every morning in the shower. Do you ever feel like your skin is just not properly clean until you have washed the hell out of it with water? Cleansing and toning is great but there's something about the squeaky clean feeling from a face wash that most cleansers can't achieve. This one from Urban Veda is so gentle. It has rose extract to soothe your skin and it makes it smell gorgeous. This face wash didn't leave my skin feeling dry or sticky. It actually felt hydrated and had a dry, smooth finish on it with no residue once dry.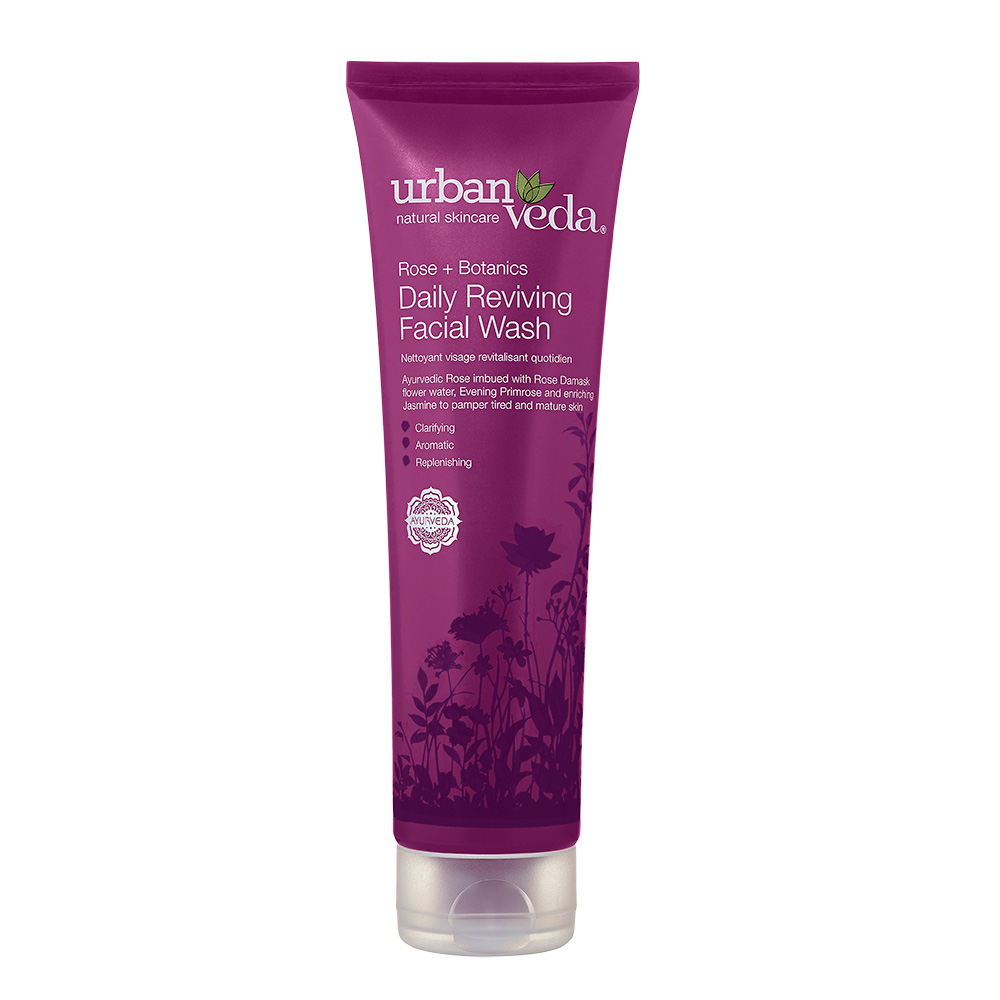 Urban Veda Daily Reviving Facial Wash €17.50
Bia Beauty is an Irish brand (you'd never guess) and has this little gem amongst its range. The Bia Beauty Pure Nutrition Facial Oil is perfect for winter skin that needs some serious nourishment and hydration. It will also work on dehydrated skin that has been in the sun. It's essential to have something like this in your skincare routine all year round; I use an oil or serum before my moisturiser every day.
I would recommend this for a dry skin type if you love the feeling of an enveloping oil. The texture is quite thick but spreads well and leaves your skin feeling like it's had a facial treatment. It has Rosehip Oil and Sea Buckthorn Oil which is known to repair and heal scarring.
Advertised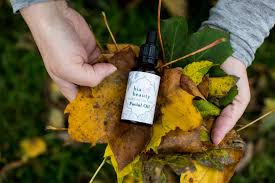 Bia Beauty Pure Nutrition Facial Oil €32.95
This one is an obvious one; we all have soap in our bathrooms I presume. Emma's So Naturals are handmade moisturising soaps and they're Irish. They use oils that are naturally hydrating like coconut oil, almond oil and shea butter and are fragranced with pure essential oils - no parabens or artificial fragrances or dyes here.
This soap is palm oil-free and vegan. It smells lovely and you can rest easy that they are environmentally friendly.

Emma's So Naturals Handmade soap €6.95
Advertised
Do you like to try natural substitutes for your usual beauty products?