 We've got some great news for budget beauty lovers. Actually, scratch that. We've got some great news for beauty lovers, full stop. 
There have been plenty of new brands dropping anchor on our shores of late, including the purse friendly L.O.V Cosmetics and Note Cosmetics, both of which we're loving here at Beaut HQ. New blood in the beauty game is always welcome of course, but there's one we've been waiting for in particular. If you've been keeping your fingers crossed for good news too, hopefully, this will be it...
E.L.F Cosmetics is finally coming to Ireland! Yay!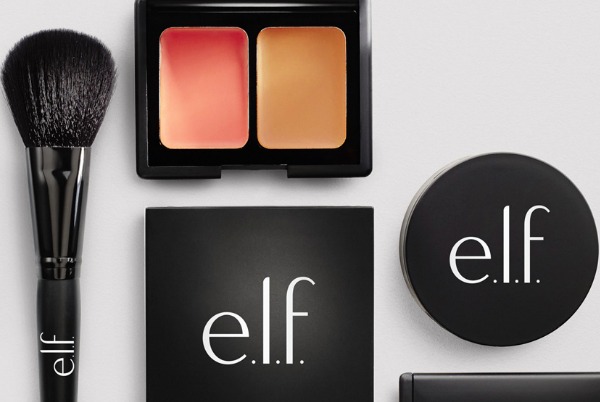 Advertised
E.L.F (which stands for Eyes Lips Face) cosmetics was started back in 2004 by two beauty obsessives, Scott Vincent Borba and Joseph Shamah. The pair set out with a singular vision: to make a cosmetics line that was both good quality and affordable. Fast forward 13 years and E.L.F is one of the fastest growing beauty brands on the market and has become an internet phenomenon with everyone from bloggers to makeup artist to celebrities and beauty editors raving about the products.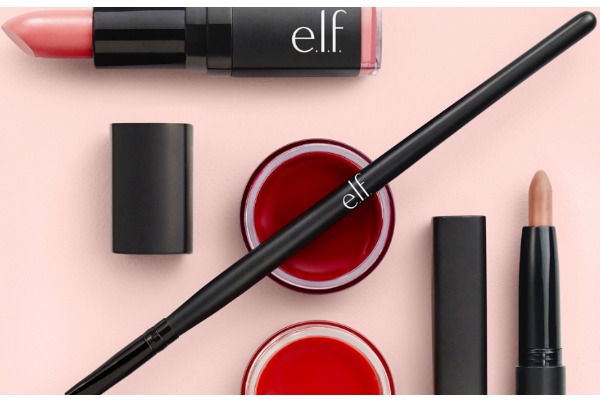 Up until now, it's only been possible to order E.L.F products online but the news that it'll be available here properly is music to our ears. An exact launch date and stockist details haven't been officially announced, but our sources say that it won't be too long a wait to find out. As soon as we hear, you'll be the first to know, we promise. For now, though, here's hoping that our news has made it more of a Fri-YAY than just a regular ol' Friday!