 Panda themed beauty is totally a thing now. And we're loving it! We've picked out some of the best including MAC's latest collection.
Who doesn't love a panda? They're adorable!  So much so in fact, they're inspiring a bit of a beauty craze this year. And no, we don't mean that dark circles are back in vogue (although it would make life easier!).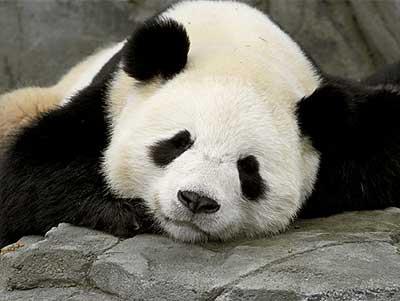 From MAC's latest collection to some new Korean beauty imports we're checking out some of the best Panda inspired beauty out there right now.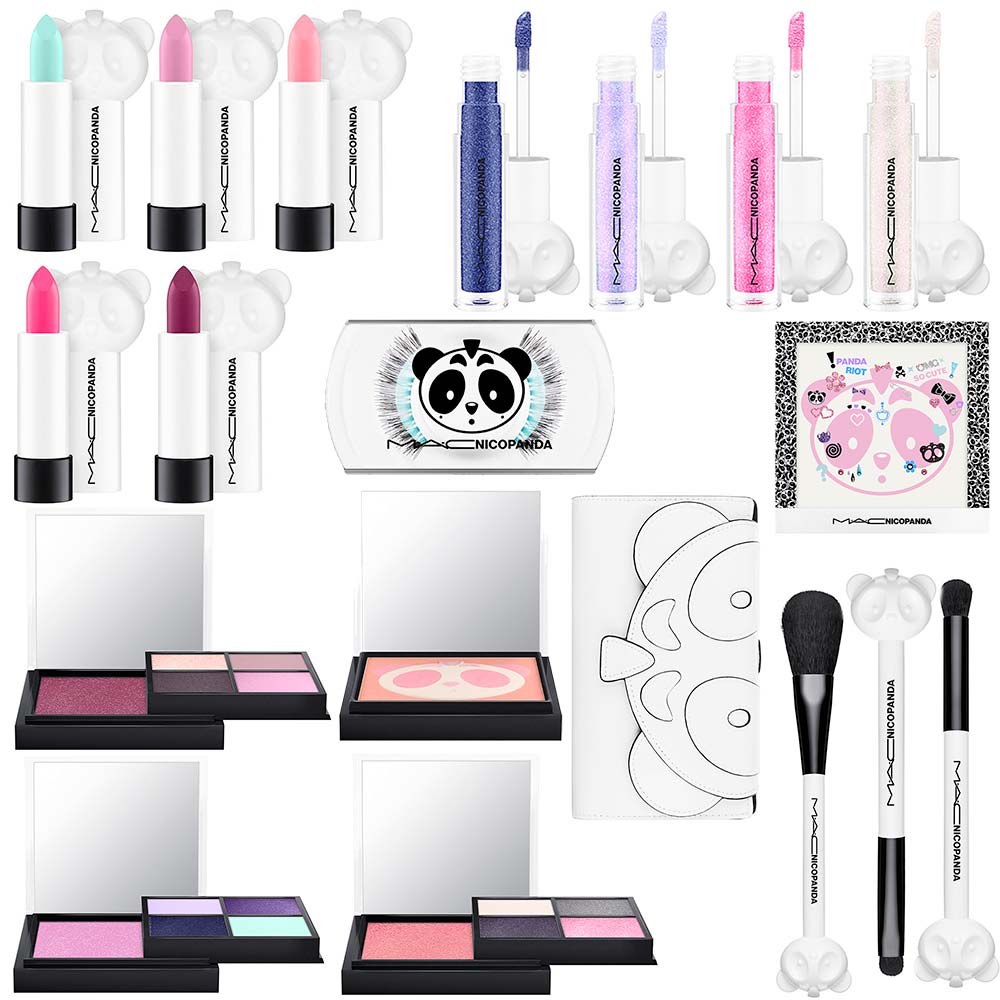 MAC x Nicopanda ss18 Collection
Advertised
Quirky, fun and definitely one for any panda-lovers out there. The MAC collaboration with fashion label Nicopanda is one of our favourites here at Beaut HQ. In it, you'll find lip colours, blusher, colourful lashes and makeup brushes, as well as some beautiful quad eye colours too.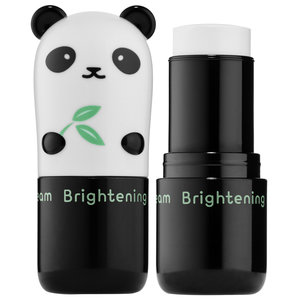 Tony Moly Panda Dream Brightening Eye Base €12
Korean beauty brand Tony Moly is a cult favourite in Sephora, but it's also available here in Ireland too thanks to Raven App. Previously we featured the cute lip and cheek palette (it's also panda-themed!), but this is also brilliant. The lightweight formula is designed to be used underneath makeup to help hydrate the delicate skin under eyes as well as reduce the appearance of dark circles.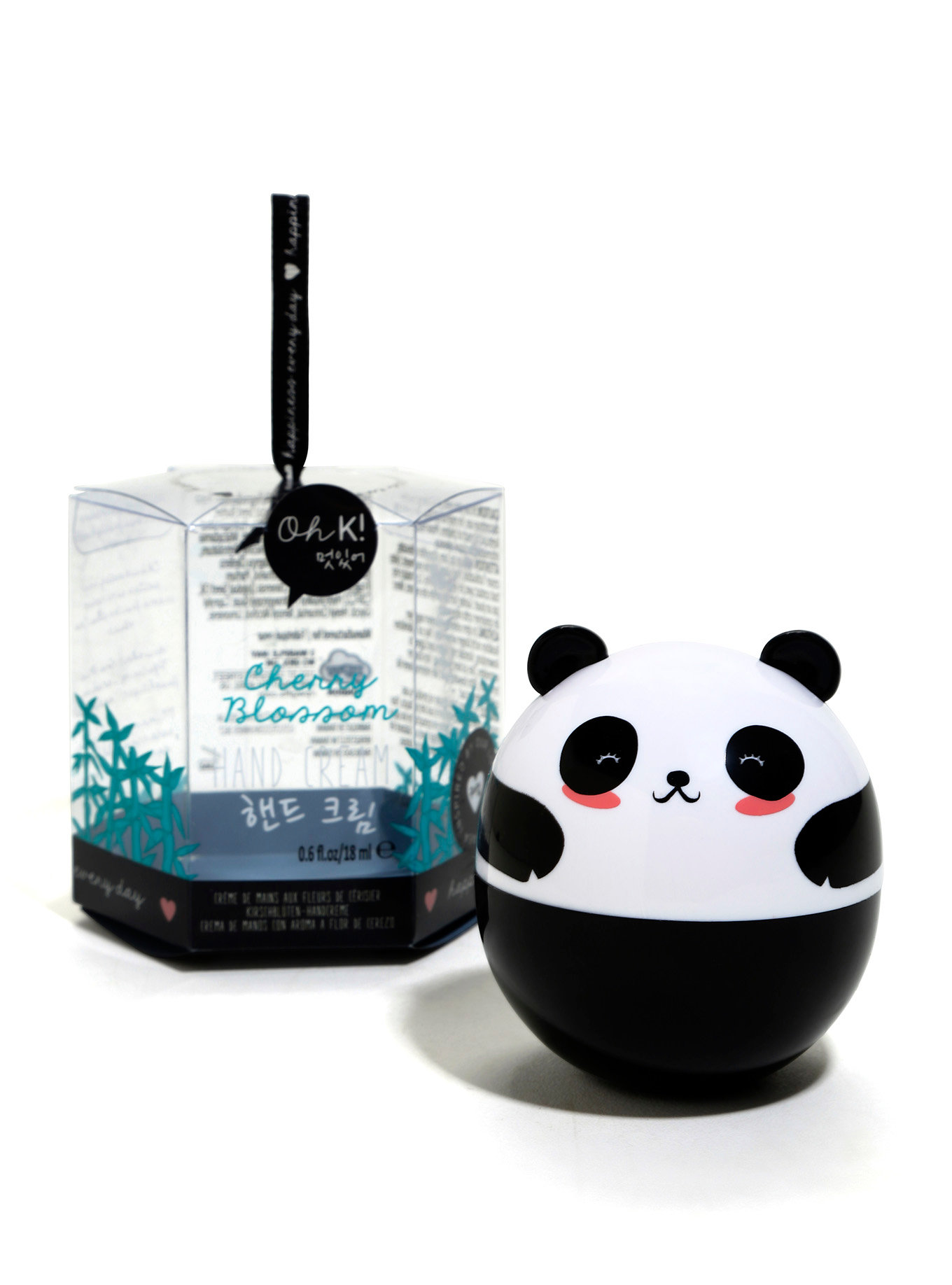 Oh K! Cherry Blossom Hand Cream €6.25
Oh K! have to be one of the cutest brands out there at the moment. From their lip balms to the sheet masks, we're hooked. This little hand cream is ideal for carrying in your pocket or handbag. Not only does it look good, but it does a great job on dry hands and cuticles, and smells great too. (Available via Cloud10.)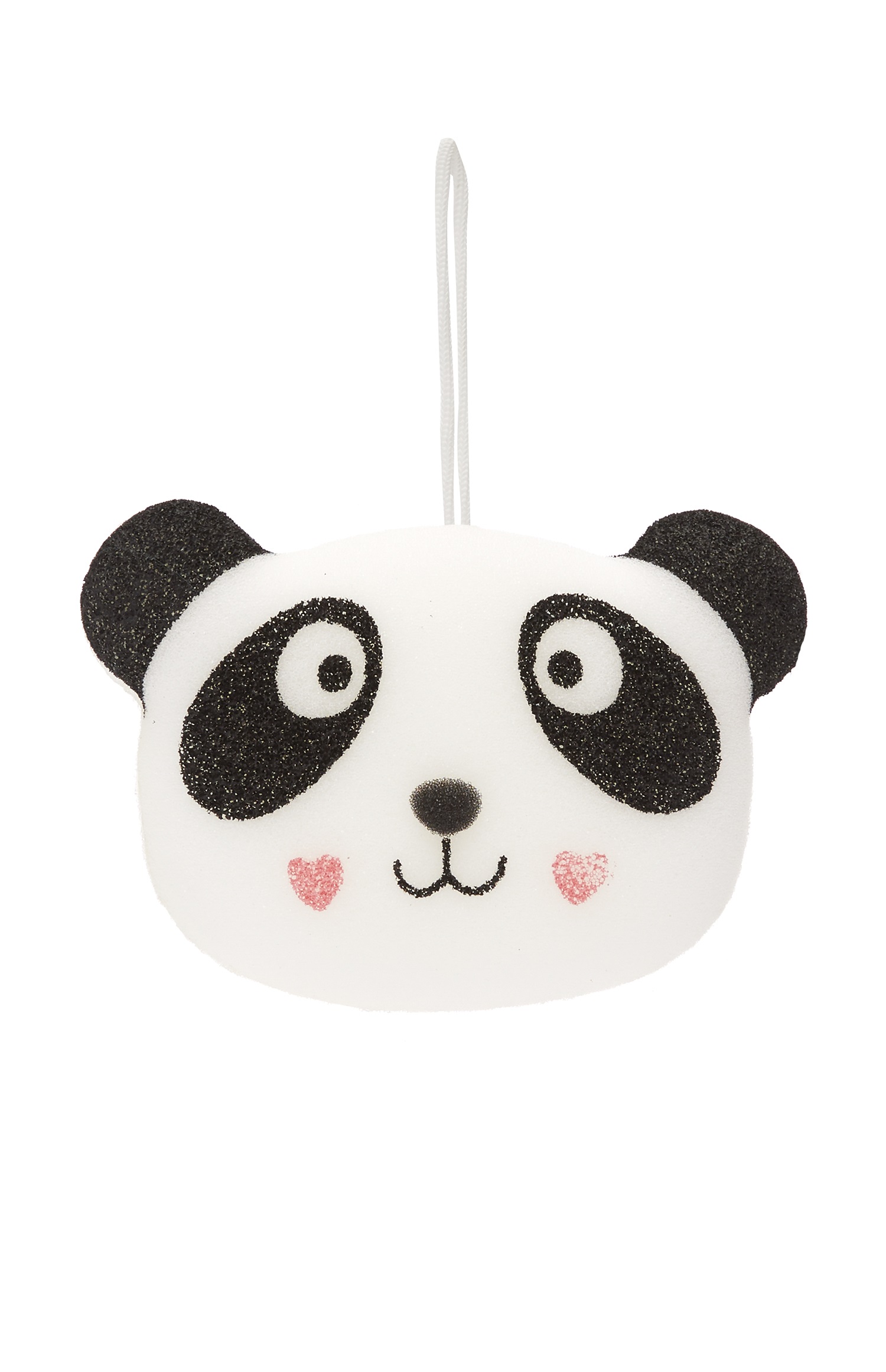 Advertised
Panda Sponge by Penneys €1.50
What better way could there be to give your morning shower a little lift than with this gem from Penneys? Even if you don't use it all that much, it'll still make you smile.