 Every week, I get to play around with loads of fantastic beauty products which I then get to tell you all about; what could be more fun?
Some are great, some are outstanding, and some are a complete let-down. From this week on, I want to write a short 'n' sweet article about what stood out to me.
To kick off this mini-series my must have product of the week is...
Elizabeth Arden Sunset Bronze Colour Collection Lip Gloss €23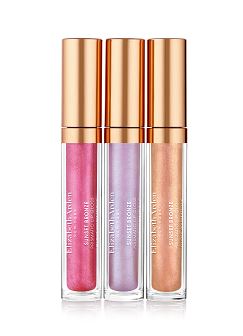 Advertised
These light reflecting irresistible lip glosses infused with multidimensional pearls are not only ultra hydrating, protecting and enriched with vitamins but also look fab, giving you that higher than high shine you have been looking for.
That is why they have me hooked and have made it to my weekly product of the week.
Have you got a favourite product you would like to share with us?