 It's cold, it's snowy and everyone's suffering from cabin fever. But it's also Friday and that means it's time to reveal our product of the week
It's Friday! For most of you, that means picking up a bottle of vino on the way home from work and curling up in front of the telly for some easy watching to unwind from the week previous. (Although, today might be a different story...)
For us, it means reviewing all our weekly product drops and choosing the one we love the best. This can be a hard task (as you can imagine) as there are so many amazing samples we have to choose from. Our weekly product choice is no mean feat and trust me, when we mention something we love, we truly love it.
So without further delay, this week's choice is - Huda Beauty #FauxFilter Foundation (€36).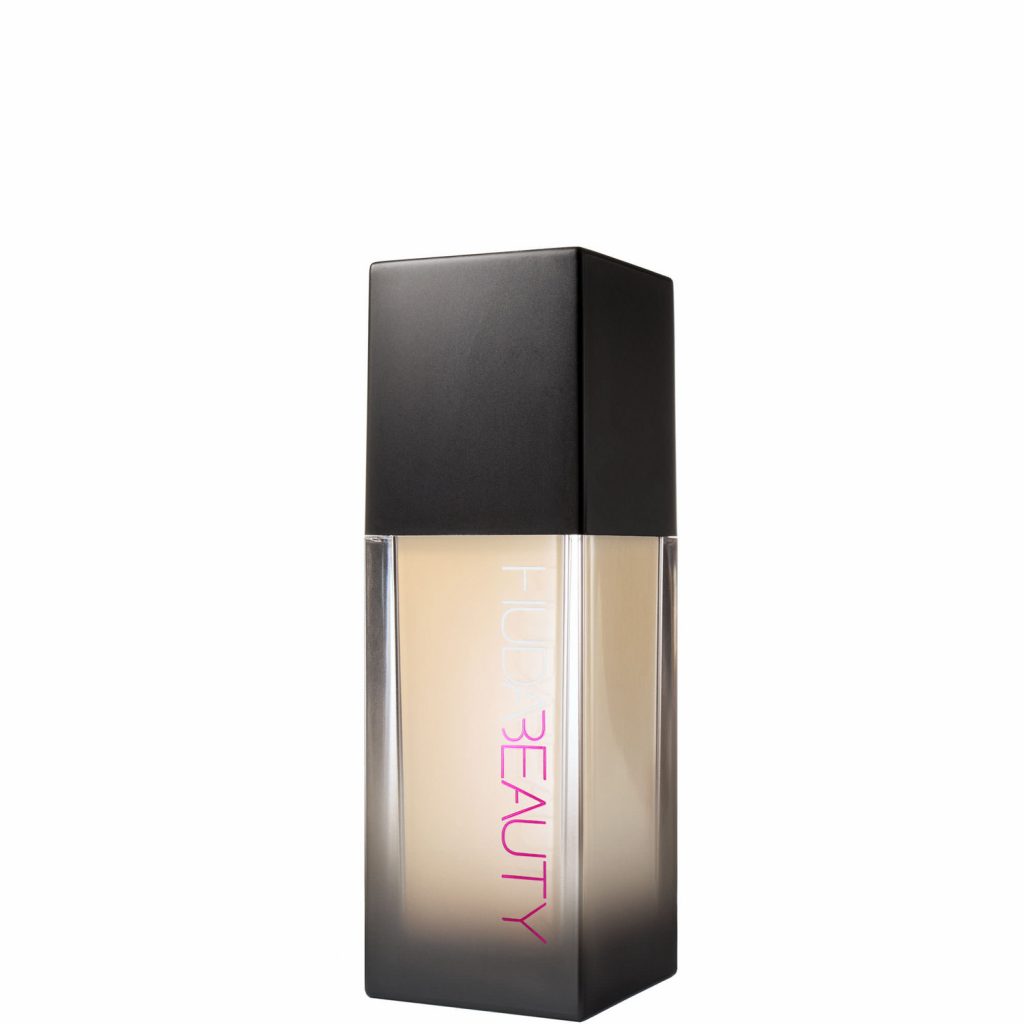 Advertised
Yes, I'm aware that trying out foundations and other makeup products is the best job in the world. But I don't always come across amazing ones on a consistent basis. When I do, I just need to shout it from the rooftops. (Let me remind me of the new NARS foundation that was named Product of the Week earlier this year). Now keep in mind, when you are looking for an amazing foundation a few things come in to play. First, what skin type you have. If you are super dry and you are reading a review from a blogger or editor that she has found the best foundation in the world but she has oily skin, this foundation might not be for you. Secondly, its the level of coverage you like and, of course, the texture. Colour variety does come in to play as some brands accommodate for extremely pale folks and extremely dark folks and others might have to be adjusted to match your skin tone.
The reason I love Huda's Faux Filter is because it's excellent for normal to oily skin types. I also love that it's a full coverage foundation. I am an Estée Lauder Double Wear or MAC Fix Fluid girl so this foundation ticked all the boxes for me. Don't forget, when you are wearing a full coverage you will need to shape the face. What I mean by that is that none of your natural skin will come through, so using a matte or satin finish contour/bronzer to define the skin will be necessary. The same as you would if you are used to Double Wear or Fix Fluid.
This foundation applies like a dream, especially if you use the Huda primer underneath. The formula just goes for miles so you don't need a lot of product to get that full cover effect. It dries semi-matte, so if you're a normal to drier skin type you can just powder to set down the t-zone. Bronzers, blushers and highlighters blend seamlessly over the top and truly give you that faux filter effect on the skin.