 The Irish owned AYU makeup brushes were designed to be affordable and uncomplicated.
Makeup brushes are a necessary expense; any makeup artist will tell you they are nothing without their tools. You have to have the right brushes to get a professional looking finish on your makeup. So, you'll be glad to know that as a pro, I can say with hand on heart that the AYU makeup brushes rival the high-end brushes we know and love.
For both face and eyes, you need the right brushes to apply just the right amount of product and to get the finish you are looking for. If you want to apply heavier foundation, say for a night out, you might use a flat head foundation brush. However, if you are looking for a natural, air-brushed finish, you might go for a stippling foundation brush.
AYU brushes will provide you with the tools to get that flawless makeup look, and they're not that expensive. The eyeshadow blending brushes cost as little as a fiver! If you don't want to commit to buying a full set of the brushes the five-piece travel kit is €25 and it's is a great way to try them out.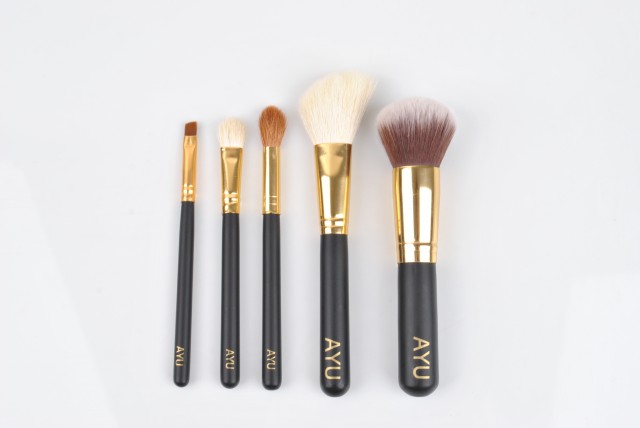 You could also start off with the All About Face set which is €45. It includes their famous foundation buffer brush which usually costs €12.50. Youtube phenomenon and contour queen Chloe Boucher often talks about this brush and uses it for her foundation.
Advertised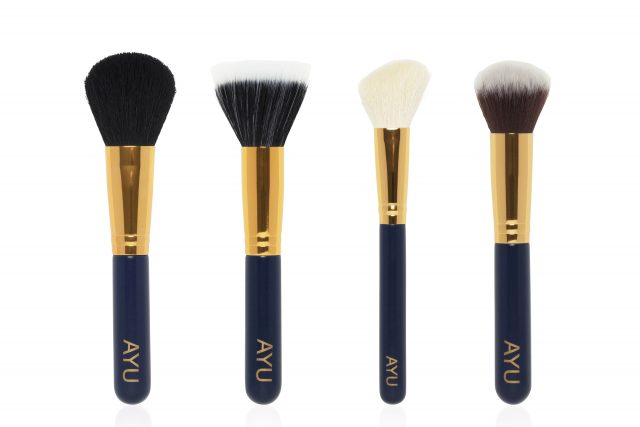 If you just want to get one to start with go for the Foundation buffer brush as recommended by Chloe, it's a sterling choice.

If it's good enough for Chloe, it's good enough for us!