 Valentine's Day may not quite be just around the corner but it never hurts to get a heads up well in advance if you ask us. The press releases are coming in thick and fast so we reckon it's about to time to get on the luuuuurve train.
Now we know that February 14th is a bonafide opinion divider but love it or hate it there's nothing wrong with getting a nice gift beyond Christmas when it's not even your birthday. In fact we might suggest that there should be other days like this.
Flowers, jewellery and perfume are traditional V-day presents and that's cool with us. We love those things.  Emporio Armani is on the ball this year with their Valentine's special offer - buy any Emporio Armani fragrance 50 ml and above and receive a Emporio Armani fragrances clutch. Double whammy!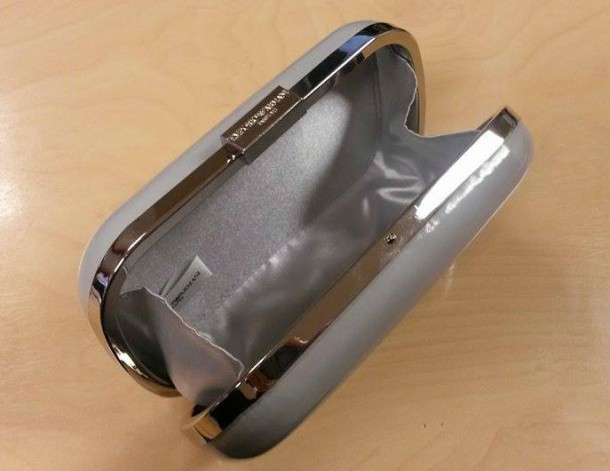 Advertised
Men's fragrance is included in the offer so if you're thinking of treating yourself, buy him scent and keep the clutch for yourself! We're sure he won't mind. Especially if he doesn't know.
Are you thinking about Valentine's Day already? Would you like something like this gift? Might you even go and buy a fragrance for yourself AND keep the special gift? Let's take it to the comments!