 It's officially December now, which means that the festivities, Christmas parties and get togethers are starting to go up a gear. Of course, it's always wonderful to catch up with friends, raise a glass and have an ol' boogie but when it's on a Tuesday or Wednesday night, the morning after… isn't so pretty.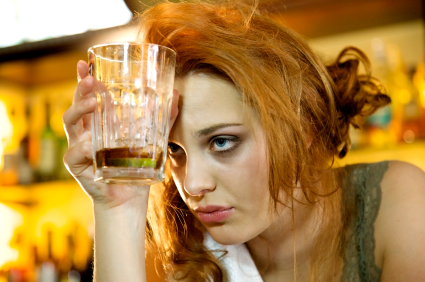 Thankfully we have our old friend and savior, concealer. The little pot of magic is always there to help us out (along with a few nurofens) to get through the silly season and still look human. Today, we're looking at a few of our tried & tested favourites, from Save to Splurge - that will have you looking like you've been sipping cocoa in your PJs all winter rather than dancing on tables.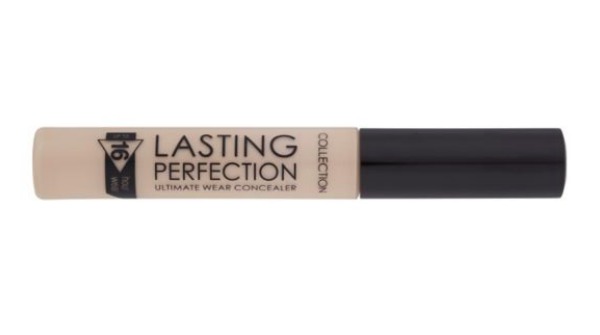 SAVE  - Collection Lasting Perfection Concealer €5.50
Cheap and chips it may be, but this budget concealer is a miracle worker when it comes to reducing the signs of a few late nights. It's on offer at the moment in Boots for €4.99 so if you need… pick up two, one for home and another for keeping stashed in your handbag.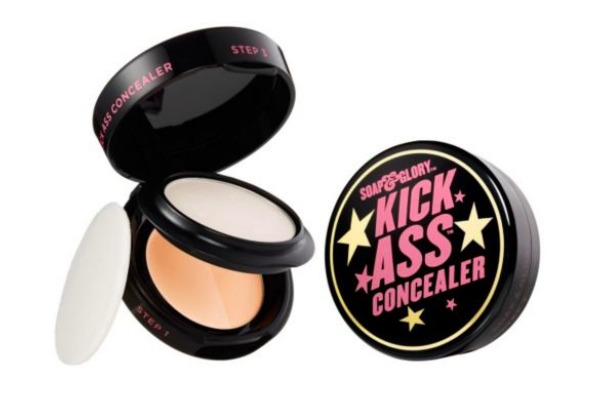 SPEND - Soap & Glory Kick Ass Concealer €13.50
Advertised
What's a girl to do when late nights lead to break outs as well as dark circles? Well, that's where S&G's Kick Ass has you covered (literally). The compact concealer comes with 2 shades; one designed for using underneath eyes to brighten and then the second to cover up blemishes. It also has a powder included to set the concealers, so touch ups are easy during the day.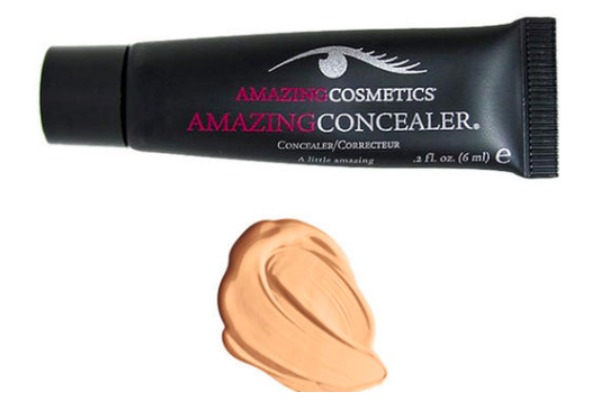 SPLURGE - Amazing Cosmetics Amazing Concealer €22.50-€27
Dark circles, be gone! This is one of those cult products that is huge in America but isn't quite as well known here, maybe because it's slightly harder to find. I've found it online with Cloud10 Beauty (€22.50) and also in the beauty hall at Marks & Spencer (€27). The texture of this concealer is creamy rather than liquid so only the tiniest amount is needed to banish any and all traces of misbehavior.
Advertised
Will you be out and about this Christmas season? Or does the cocoa & PJs sound more appealing?