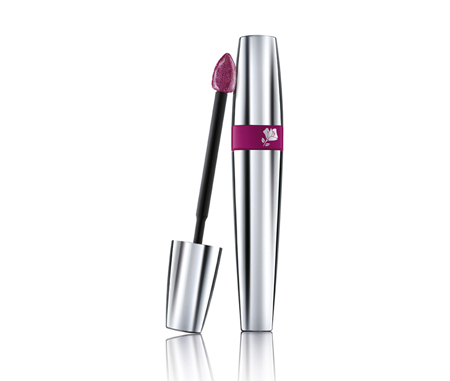 If it looks like something a lady of the night will wear, then it's a dead cert I'll adore it. My hankering for slapper pink lips has yet to abate, so that's why I am loving the new La Laque Fever lipshine in Furious in Fuchsia, €24.50 from Lancome.
A thick, chromatic-metallic lip-gloop, it's denser than a gloss, but shinier and easier to manipulate than a lipstick. So it's got sparkle and super-shine - plus it lasts a good bit longer than yer average mouthful of Juicy Tube.  A result.
And it's pink. Oh boy, is it pink. I've taken to wearing it layered over a shocking fuschia lip liner, for even more depth of colour, and that, combined with the delish taste, is making this my current go-to when the pub calls.
Advertised
Get it now as part of Lancome's Spring Summer collection, Pink Irreverance, and if this ain't your shade, then it also comes in the more muted Pink My Ride, Marilyn Beige and Overheated Beige.