 Looking back at Hollywood starlets through the ages, it's easy to see why soft waves really will never go out of fashion.
The changing hairstyles of women are fascinating. Each era brings new trends. Each decade has seen hairstyles changes completely. The idea of what's fashionable is ever-changing. Certainly, some fashions are best left behind but others become timeless. Those timeless hairstyles, once discovered will repeat themselves over and over again throughout time. Soft waves will never get old.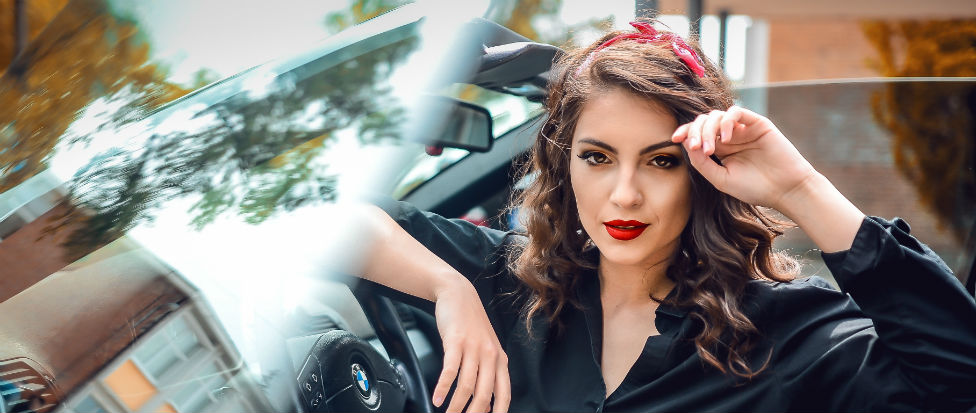 Soft waves are timeless and show up year after year, decade after decade. There are different variations as the waves are created with different tools and new techniques but the result is always the same. Soft waves suit everybody. They work in short hair and long hair and with every face-shape.
Rita Hayworth wore soft curls to perfection in the 1940s.
Rita Hayworth
Marilyn Monroe wore curls all through the '40s and '50s and we still look to her for style inspiration today.
Marilyn Monroe

Brigitte Bardot rocked the softest of waves in the '70s. This was the start of the style of waves we see most often today. They had a much more natural finish to them. This look is starting to look like what we call the 'boho wave' now.
Brigitte Bardot
Advertised

Sharon Stone shows us how the soft curl fared in the '80s. Soft curls took a wild twist. They were natural or permed. They were certainly big. Sharon's curls are still soft and gorgeous and wild around her face.
Sharon Stone

In the '90s curls weren't even curled. Soft curls were effortless, they were created by tousling your natural hair. Mousse was your friend to get some volume in your tousled hair.
Liv Tyler

Pamela Anderson shows us a more refined curl that took us into the 2000s. This is what became known as 'the curly blow dry'. Often done with hot rollers back in the day, this bouncy blow dry was a firm favourite for years.
Pamela Anderson

By 2019, we have favoured and perfected the boho blow dry. It's a move away from the curly blow dry back to a curl with less effort. At least, a curl that looks like it takes less effort. Jessica Alba has the perfect boho blowdry for this ad campaign.
Jessica Alba
Advertised
 

View this post on Instagram