 Let's face it, no one wants to age. While getting to 'a good age' is basically out fundamental life goal, we'd rather get there without actually looking 'a good age', thank you very much
The funny thing is, we spend our youth trying to make ourselves look older to get into night clubs and bars, and the rest of our lives trying to reverse the hands of time by buying expensive creams, lotions and potions.
The reality of the situation is that no amount of lotions or potions, no matter what the price tag, will reverse the hands of time. Yes, they could improve the quality in texture of your skin but when it comes to lines, nothing will erase them, I'm afraid. Except, Botox.
Now, not everyone is willing to go that far in the name of beauty. So for those who don't want to reach for the needle, but still want to reduce the appearance of facial lines, you will be most happy with this breaking news: enter the "natural botox".
Fixer Aging Stopper - a brand new treatment from Italy - is the only alternative to the use of botulinum toxin. The synergistic action of four active ingredients (comprised of polypeptides, photo botanicals and polyphenols) smooth wrinkles and treat low muscle tone of the face and body (hypotonia).
This is an in-clinic treatment comprising of three visits every week for three weeks. I've been trying it in The Anne Rossi Clinic where the treatment is administered by both Dr Vincent Wong and Aesthetic Nurse Anne Rossi.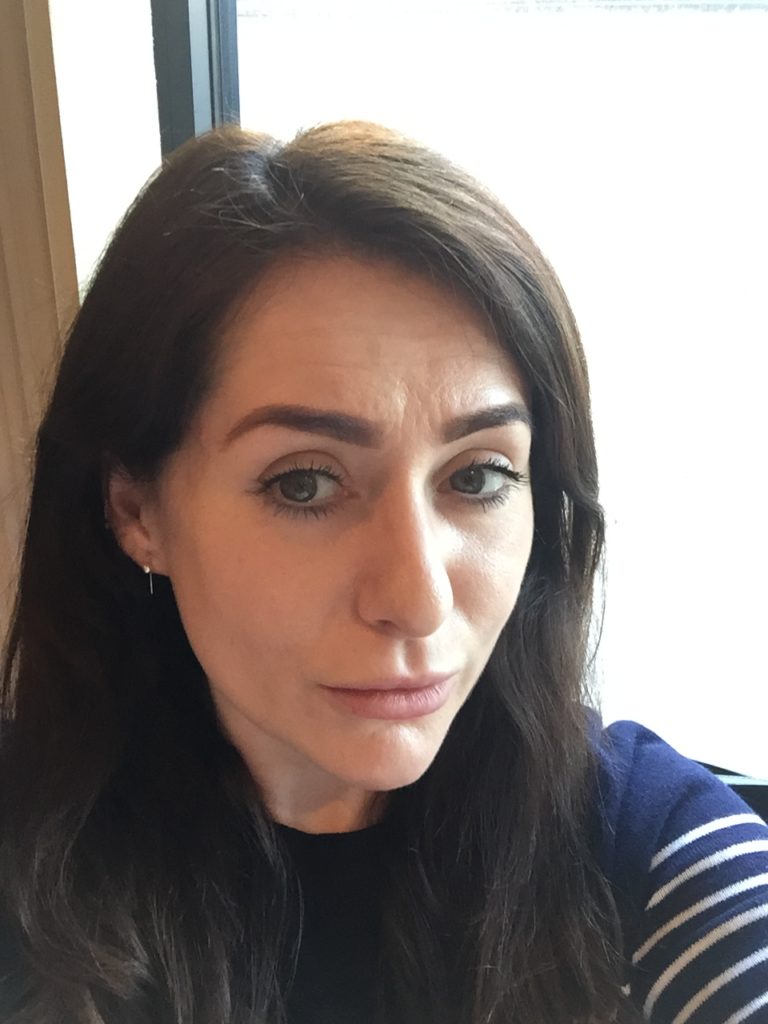 Advertised
As you can see there are fine lines on my forehead that could use some softening.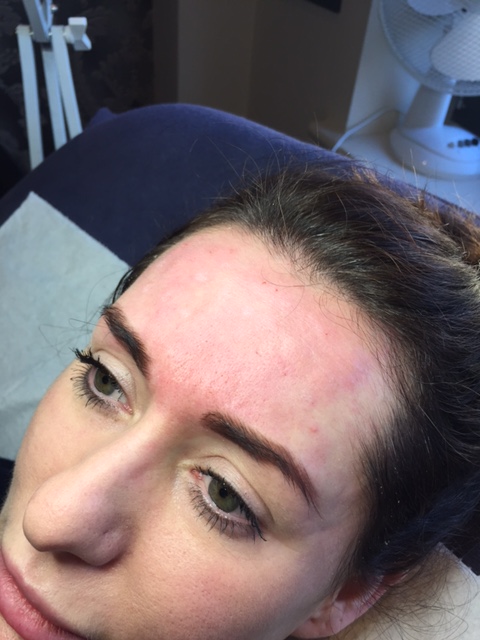 The process involved injecting a solution into my forehead. As it had been numbed before, I hardly felt it - so from a pain spectrum, it's not bad at all. The solution is injected into the lines of concern. The whole process lasts about 20 minutes. and leaves your forehead (or the area treated slightly red) - but not for long.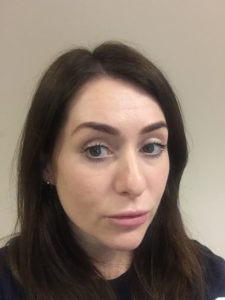 I have noticed a slight reduction in lines and somewhat of a softening or blurring around my forehead. Nothing huge as yet, but I'm keeping in mind that it is a three part treatment.
I will be keeping you up-to-date on the treatment's process over the next two sessions, so stay tuned.
Advertised
If this is something you are interested in you can visit annerossi.com to book your free consoltation by quoting Beaut.ie.