 SPONSORED POST
For years, micellar water has been the makeup artist's brilliant little secret. Over the course of all the Fashion Weeks that took place in February, micellar water would have been used by the gallon to cleanse models' faces between their rocking of crazy and beautiful makeup looks. The thing is, it's not an exclusive product and we're sure you've heard of it by now but there is still an air of mystery around this cleansing hero product.
Truth be told, it's not all that complicated. In fact, it's easy to explain. Micellar water is a type of cleanser. A quick, convenient type of cleanser. It's called micellar water because it's composed of micelles, little 'dirt magnets' that attract and remove makeup and skin impurities.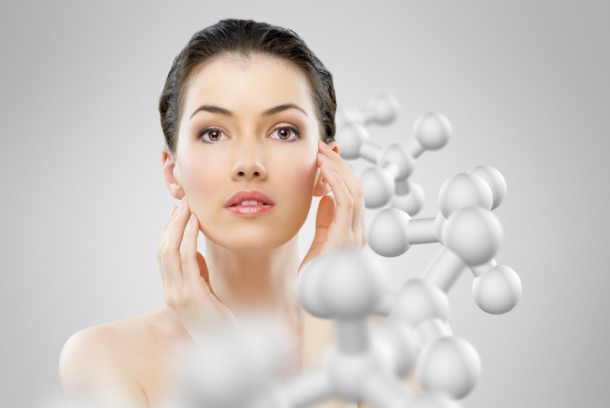 The key to a gorgeous complexion is clean skin and micellar water helps you achieve that without vigorously rubbing and tugging at your face. You simply apply the micellar water to a cotton pad, sweep it across your face and there you have it. That's really all there is to it!
Micellar water is a great remover of makeup but it also refreshes the look of skin and hydrates. The three-in-one formula makes it a clever addition to your skincare routine as it prepares your skin for the day ahead and thoroughly cleanses it at night. 
Advertised
It's hypoallergenic and doesn't contain any perfume or alcohol which makes it ideal for all skin types, even sensitive skin - for which it was originally designed.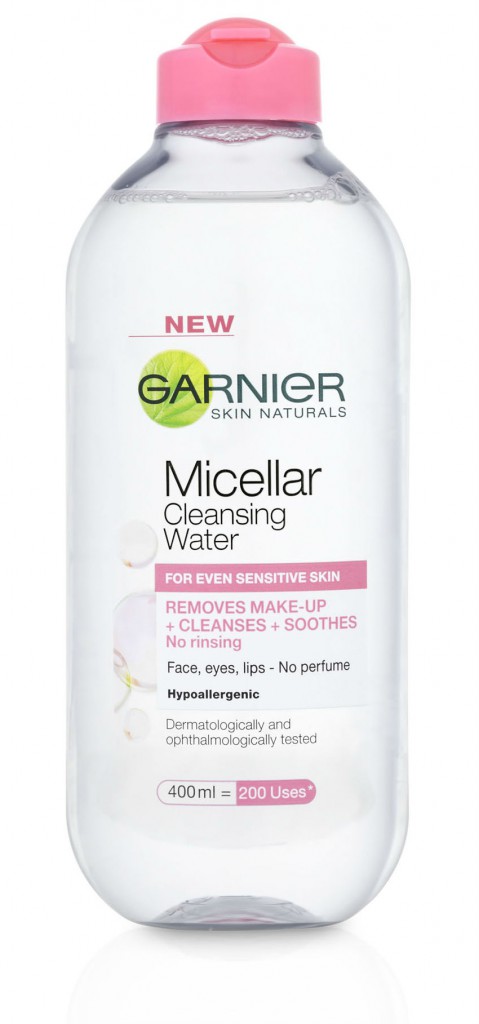 Face cleansing is often a long, drawn out, scrub-heavy chore that takes up an awful lot of your hard-earned time. With micellar water, you are cleansed and ready for bed (or the day ahead!) with the simple sweep of a cotton pad.
What's good enough for the pros is definitely good enough for us! For ease, convenience and cost-effectiveness there's Garnier Micellar Cleansing Water which costs RRP €7.69 for a 400ml bottle that equals 200 uses*. Can't go wrong. 
*2ml per cotton pad.
Advertised