 I love a gloss that feels like a balm. 
Whenever a lip gloss enters my realm I can't help but remember my school days in Galway where it's windy and rainy practically every single day - you guys from the West will know what I'm talking about. Juicy Tubes (and their more popular cheapo equivalents) were all the rage and there was just no getting around the hair-stuck-onto-lips conundrum. 
In those days we thought nothing of reapplying and reapplying our tube glosses a million times throughout the day. Now, if  a lip product is not long lasting we don't want to hear about it.
Dior Addict Glosses are glosses for the gal who loves glosses and they show that gloss has come a long way.  They are lip plumping, have a lovely texture, the gloss is so glossy your lips pretty much become mirrors and they last for ages and ages.
They also have lip care properties - contain 'hyaluronic acid spheres' for plumping power - and they do indeed feel lovely and almost balmy on the lips. And they've got gorgeous limited edition shades for their 'Kingdom of Colors' Spring Collection; Fastes, Dynasty, Mylord, Beige Highness and a neutral.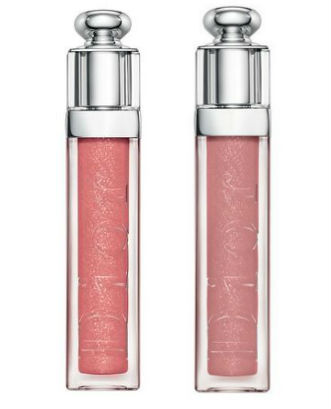 Dynasty and Mylord
Advertised
The new shades of pink for spring have added shimmer that Dior say will 'illuminate the face'. Unfortunately, I didn't get to try any of the pink glosses, a 'neutral' shade landed on my desk.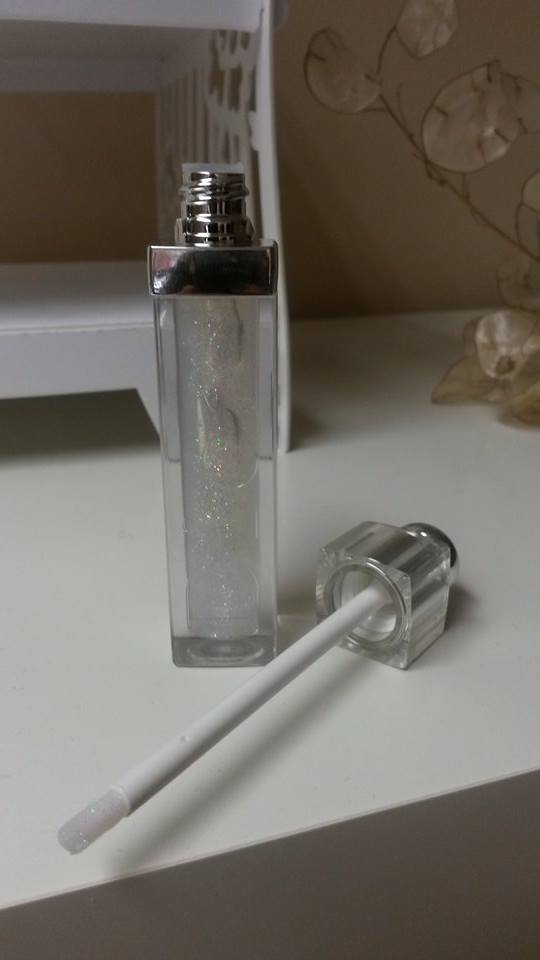 Now this brought me back to my school days. The 'holographic crystals' in the clear gloss are basically glitter. It's subtler than the glitter glosses of yore but it's still glitter! However, the gloss effect is the same; volumising, long lasting and it's not tacky or sticky. My smackers feel moisturised and very slightly tingly and they do look much plumper.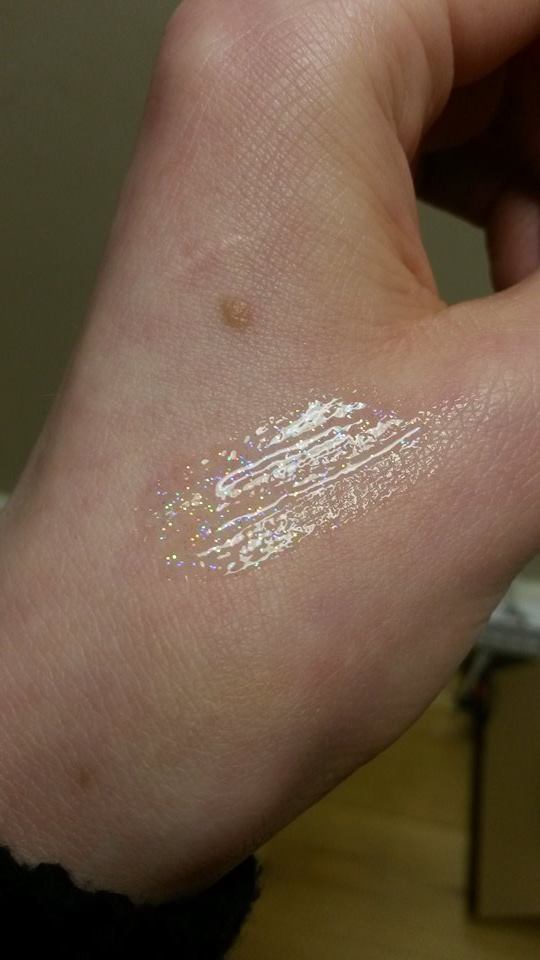 If this gloss was totally clear I would wear it over another lip colour because I do think the plumping action is very good. Its staying power is also very impressive and it feels so damn luxurious on my lips! In the pic below I'm wearing it over a nude lip colour.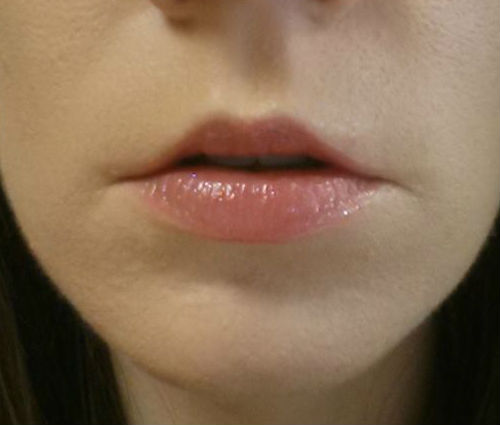 The three pink shades look very pretty indeed, if I could get my mitts on one of these (particularly in Fastes, the pinkest of the three) I think I'd wear it all spring.
The limited edition spring shades are on sale now and cost €30 each. 
Advertised
Are you into gloss? Would you wear a gloss with glitter, sorry, holographic crystals, in it?