 Summer is the time of year to invest in fabulous bronzers. Whether you have a tan or you're wearing tan, it is definitely a-ok to be super bronzed.
Does anyone remember the phrase "June and July, swim 'till you die"? It's an old Irish phrase that your mother would use when you were begging to go for a swim on the beach at the first sign of a sunny day. As in, "you're not allowed get in the sea until June at least in case you die of cold." I certainly don't beg to get into the Irish Sea anymore. I've accepted it's far too cold for human beings to be in there (kudos to those of you who brave it). My new saying is "June and July bronze 'till you die." That's more like it. I cannot get enough of the bronzed goddess look for summer.
Here are three fabulous bronzers that will be getting assaulted by my brush this summer.
Laura Mercier

Laura Mercier makeup is always beautiful and this new matte bronzer doesn't disappoint. It has super fine particles which mean it gives a really even, non-cakey distribution. It comes in two shades; the lighter one is perfect for paler skin tones or if you just like a subtle golden glow and the darker one (pictured) is the perfect contour colour. If you love to contour without creams you can use this to carve out your cheekbones.
Advertised
Huda Beauty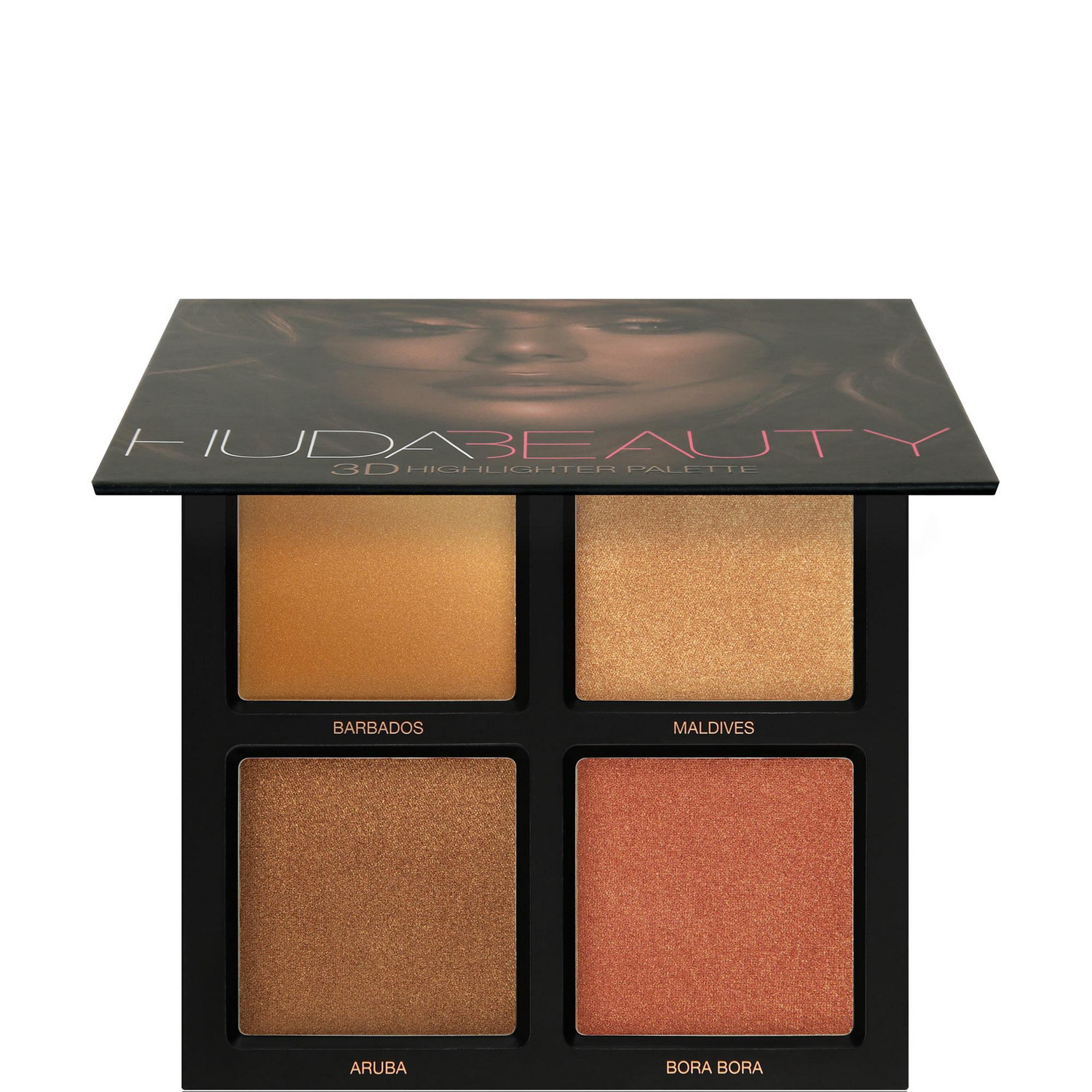 3D Highlighter Palette Bronze Sands €45
This isn't a bronzing palette as you know it. It's not for contouring per se. Technically, it's a highlighting palette but in summer time it is perfectly acceptable to bronze your skin with a shimmer product. It's more than acceptable, it's divine. The colours in this little quad will give you shimmering, sun-kissed skin like no other.
Bare Minerals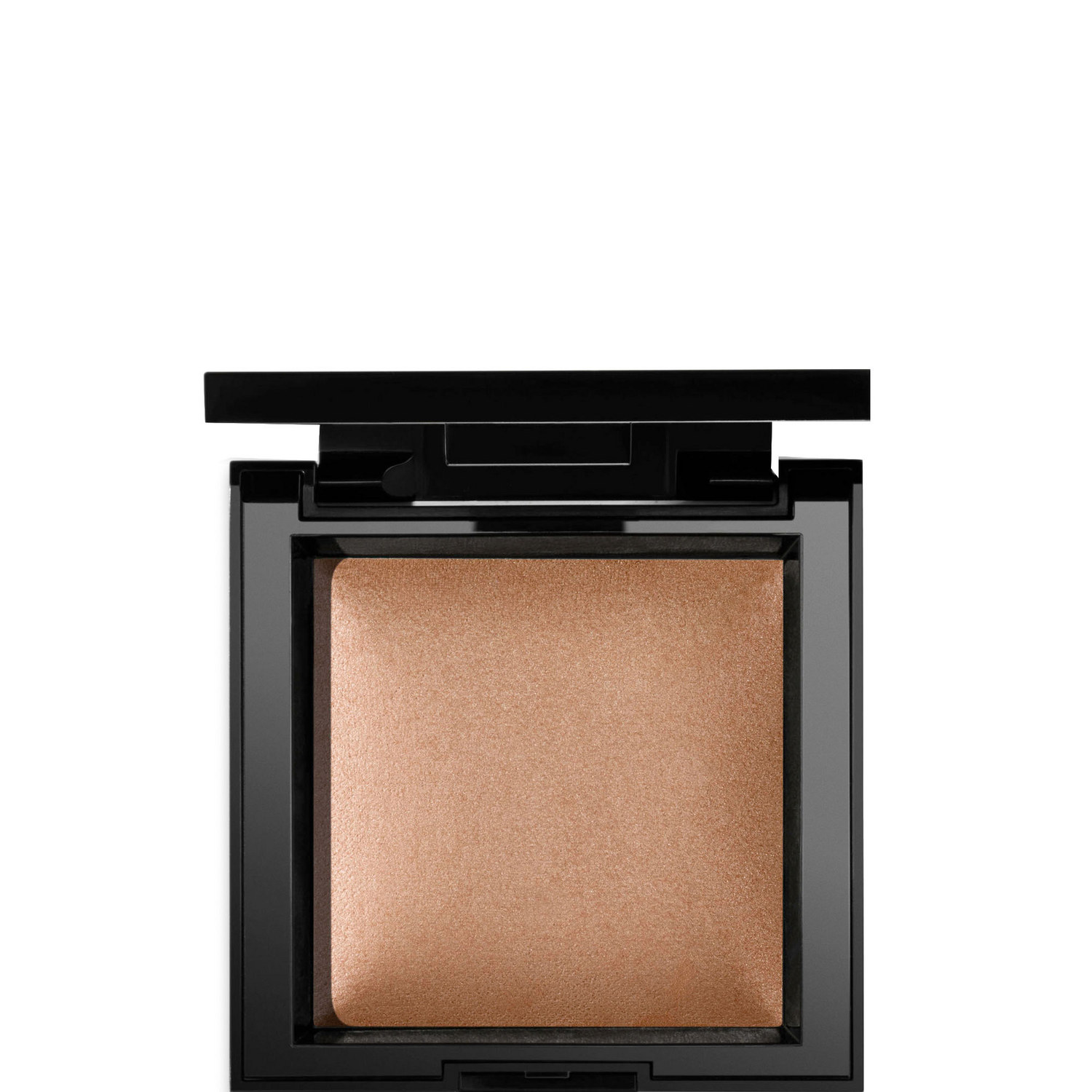 Advertised
If you find you get congestion or little bumps on your cheeks from contouring switch to minerals. Sometimes, sensitive skin types will get flare ups or congestion on their cheeks from using too many powder products there. When you think about it, you work the powder into your cheekbones more than any other area of your face. The repetitive contouring motion can lead to a build-up of product in your pores. This mineral bronzer from Bare Minerals has a subtle sheen and is made to mimic a natural tan. It comes in lots of shades to suit all skin tones.