 New in stores pieces we've found that can be worn in summer weather and not-so-summer weather
The postman in Donegal predicted said that we're getting a summer summer this year, and who are we to be sceptical? He's famous! These new in store pieces are part of high street stores' summer collections, but in fairness, they would look just as good in a fuzzy hair environment because of the heat as a fuzzy hair environment because of the rain.
This summer's biggest trends include pastel colours and coordinates, and there is a distinct 'French' influence with button down skirts and Bardot shoulders all over for that Gallic je ne sais quoi.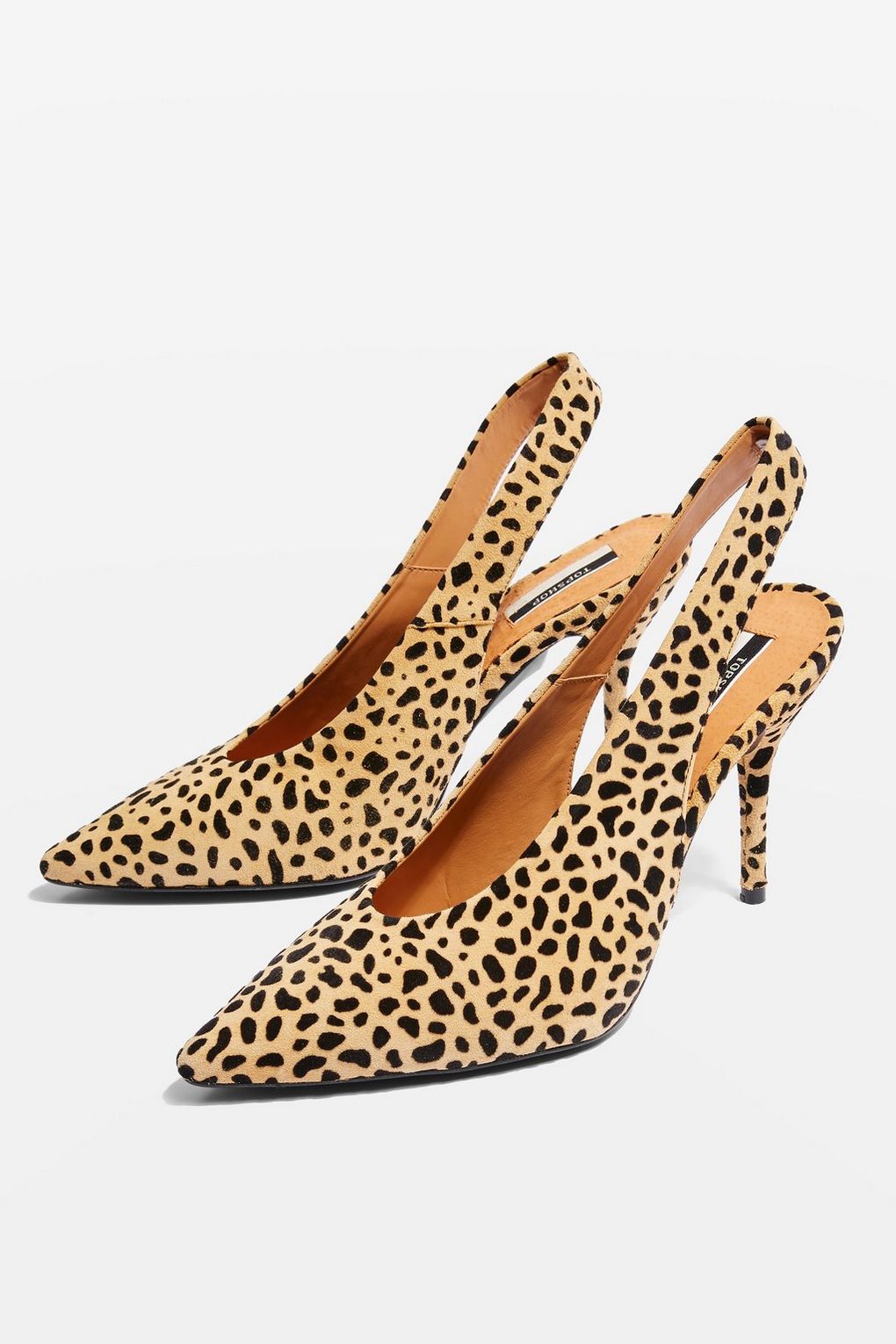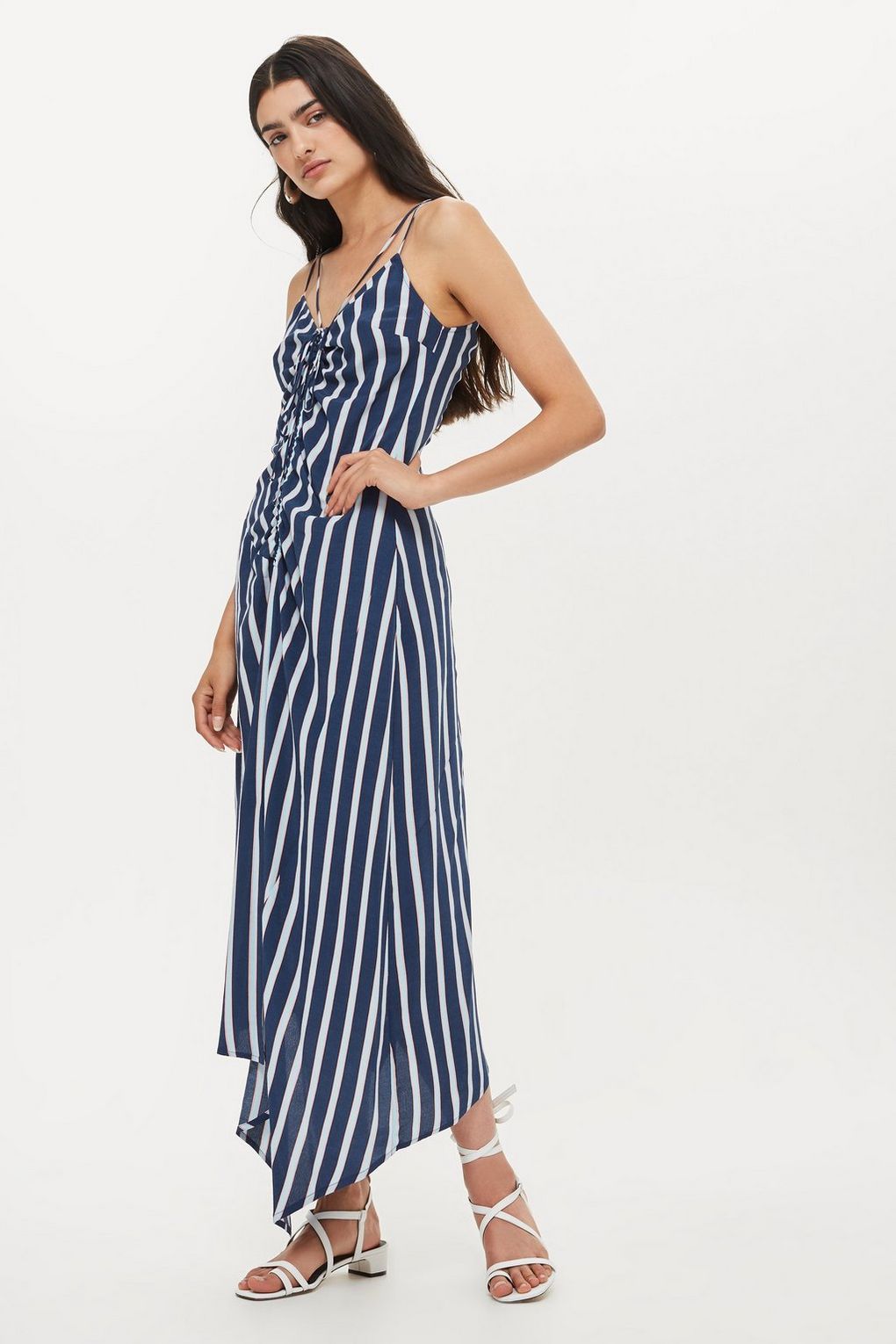 Topshop Striped Ruched Slip Dress €52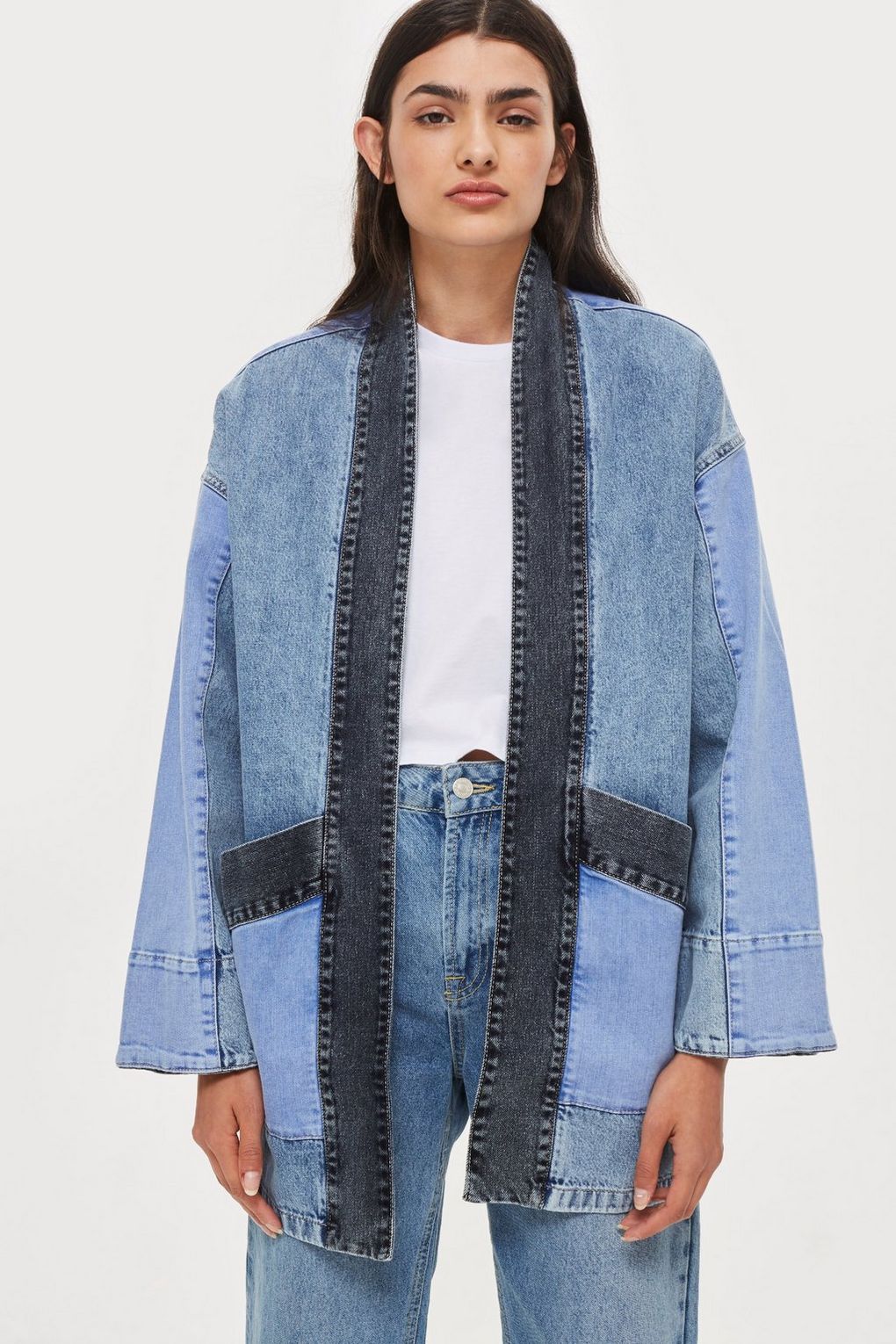 Topshop Denim Kimono Jacket by Native Youth €84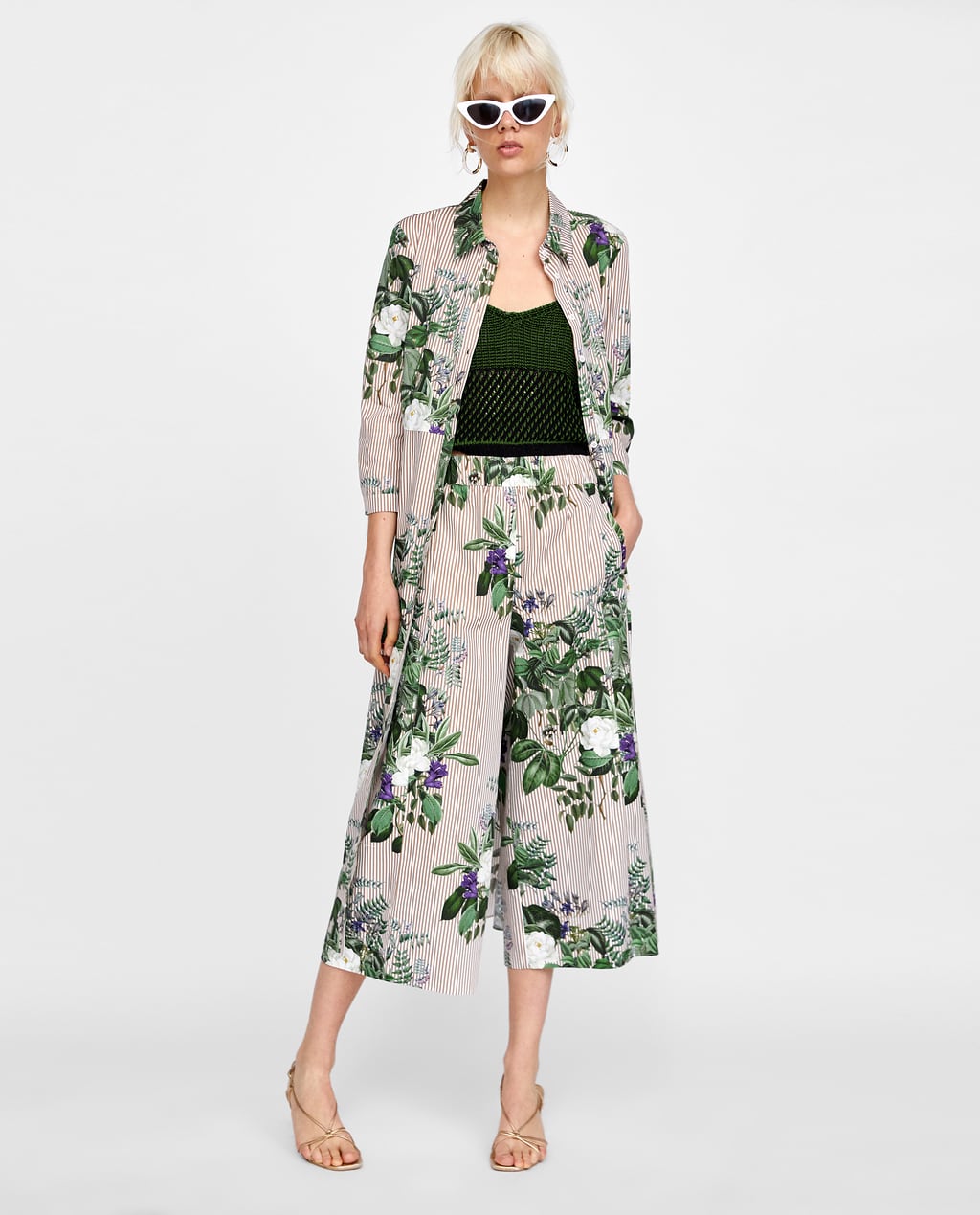 Advertised
Zara Striped and Floral Print Culottes €39.95 / Striped and Floral Print Tunic €49.95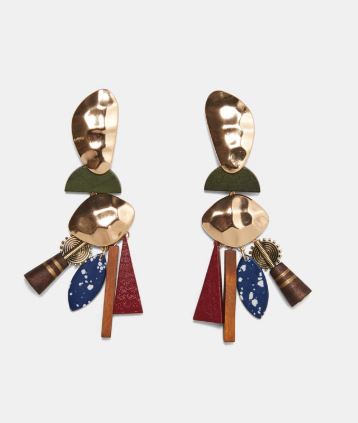 Zara Metal and Wood Earrings €12.95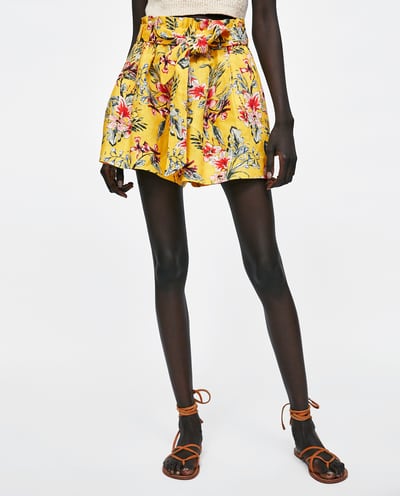 Zara Floral Print Bermuda Shorts €29.95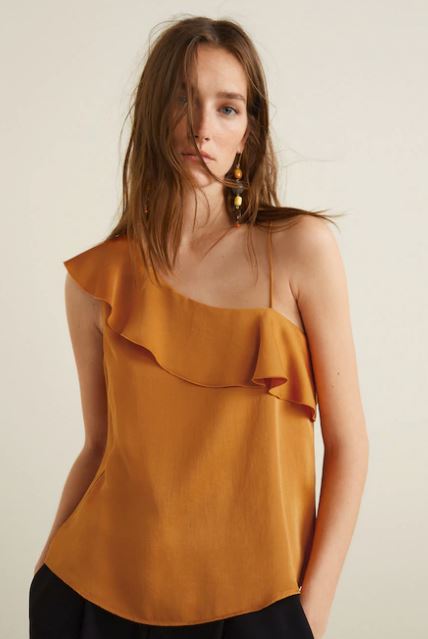 Mango Frilled Satin Shirt €25.99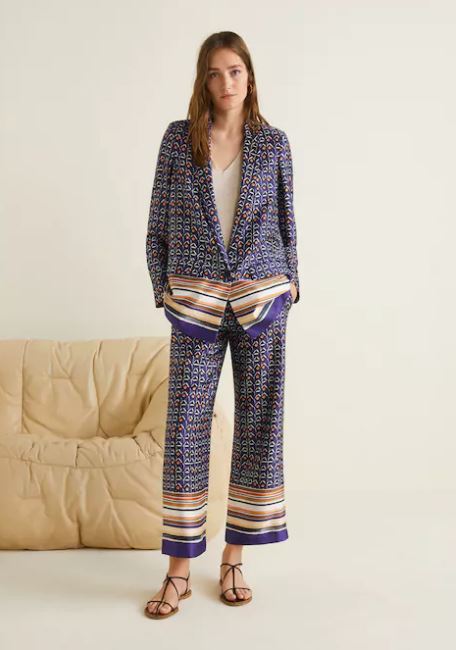 Mango Combined Print Blazer €69.99 / Combi Print Trousers €49.99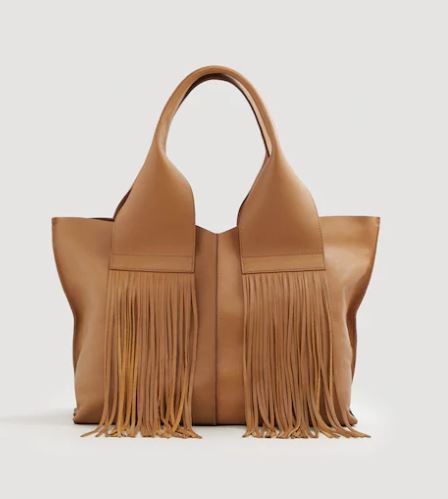 Advertised