 All the workers with unsociable hours over Christmas, we salute you! We may have just the thing to get you through the crazy season over the next three weeks.
For most of us, Christmas is a time for gathering with friends and family. It's a time for partying, relaxing and over-indulging. For others, Christmas is the busiest time of year at work. Those of us who don't have a nine to fiver (me!) work extra hard and long hours over Christmas. I'm talking about all of those in retail, all the bar and restaurant workers, the doctors and nurses and everybody else who is working over Christmas and missing out on all the merriment. If you are one of those people, you will know that this week, three weeks to Christmas, is the week the madness will really begin.
While in Dunboyne Castle Hotel last week, enjoying the spa, I had a brainwave. All of the aforementioned people should give themselves something to look forward to at the end of Christmas period. Your own holiday period if you like. We're thinking a little mini break in a gorgeous, luxurious hotel with an amazing spa to pamper yourself in.
We are booking a mini break in January to recover from a month of madness, and we think you should too. These three are all gorgeous and range in price from affordable to a bit of a splurge.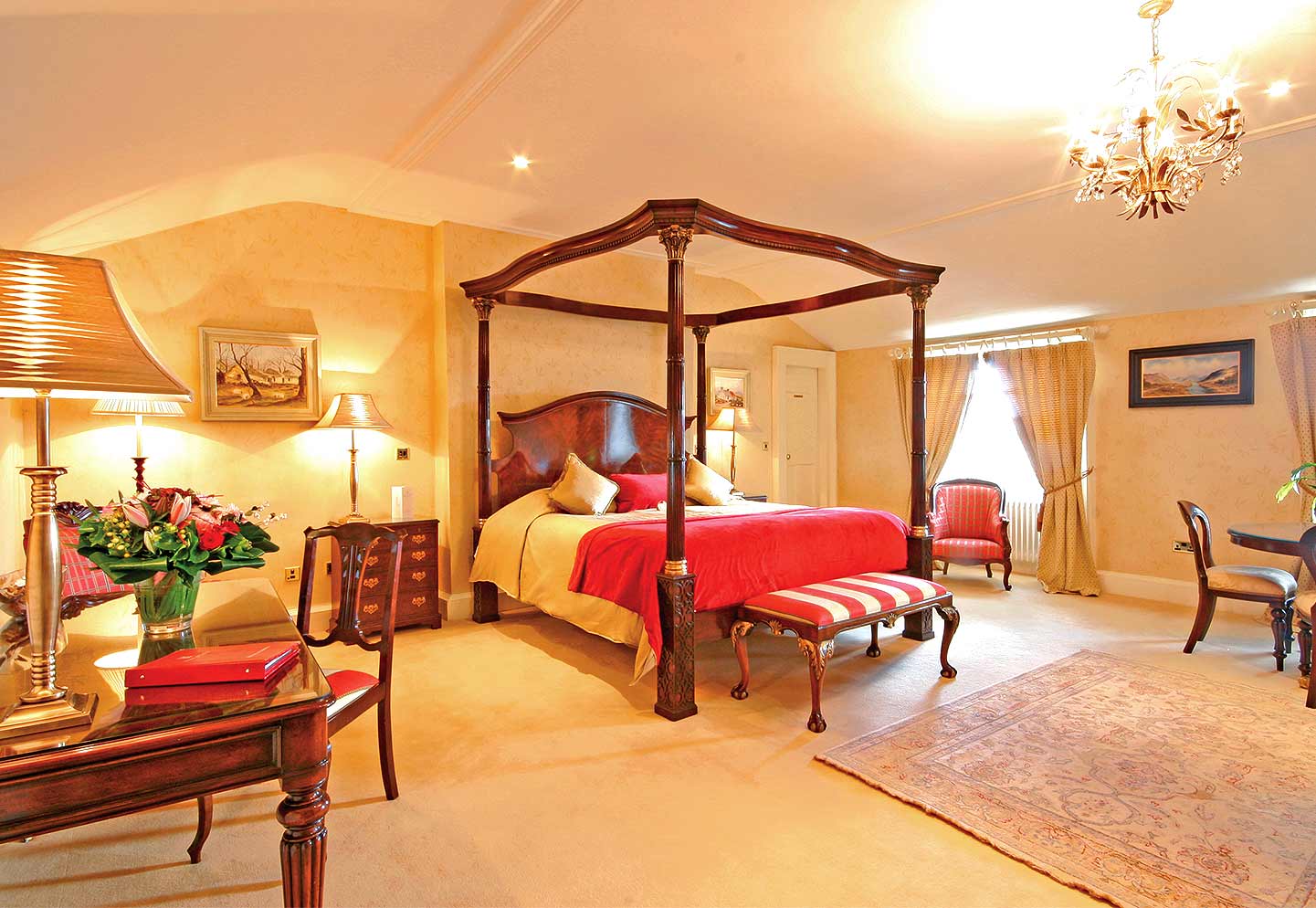 This hotel is in Dunboyne, just a half hour drive from Dublin city centre. This hotel is more modern than the name suggests. It's less of a castle as a pristine hotel with just enough luxury to make you feel pampered. But the star of the show here is the spa. The pool is like being in a beautiful lagoon. It looks like they've brought outdoors indoors. If you can brave the short run from the door to the pool, you need to experience the outdoor jacuzzi. We also recommend having a hot stone massage or an Image facial to make sure you leave feeling revitalised.
Advertised
Read our review of our stay here.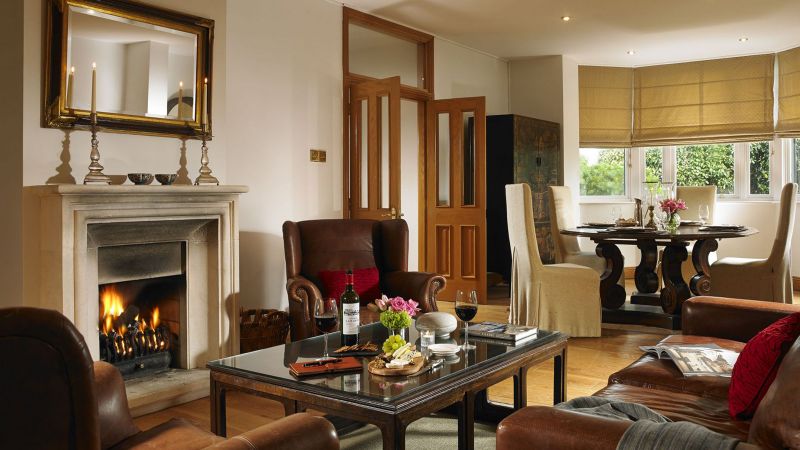 Seafield is located in Gorey in Wexford just over an hour from Dublin City Centre. This gorgeous hotel prides itself on The Greenroom restaurant where you can choose from a delightful menu with lots of healthy options if you are that way inclined. The spa is divine. The pool is tiled in black mosaic which makes for a sensory experience. They also have a pretty fabulous outdoor jacuzzi and gorgeous Payot treatments. Lots of people 'babymoon' here so they have lovely pregnancy treatments on the menu. Try the lighten up legs treatment for tired and swollen legs.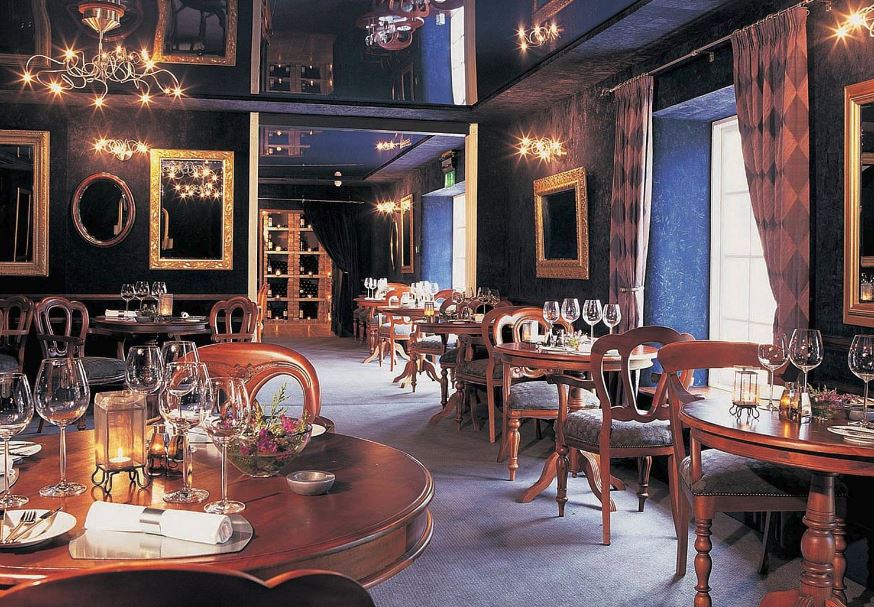 Advertised
BrookLodge is pure old-fashioned luxury. Huge cosy couches and big real fires. It is the perfect place to unwind when you really need to relax. They have a gorgeous spa and thermal suite where they have an impressive list of treatment options. There is a serail mud chamber, aroma baths, a hammam massage room, a flotation room, Finnish baths, double treatment rooms and of course an outdoor hot tub. They use only organic skincare ranges Lucy Annabella Organics, Babor and Flourish Organics. While you're there the Strawberry Tree restaurant is not to be missed. It is the first certified organic restaurant in Ireland and dining there truly is an experience.