 This time last year, Catrice Cosmetics released a limited edition collection called Nude Purism. I loved it; the entire collection was exactly what I like in makeup: subtle, light and flattering.
My particular favourite piece in the collection was the Nude Purism lipsticks. They were full of pigment, felt beautiful on the aul smackers and, best of all, they kept lips nourished and hydrated. Alas, keeping in line with the nature of limited editions, the collection has long left shops and I have just got to the quick of my very last lippy.
I can't deal with dry matte lipsticks these days. The weather has not settled enough for lips to feel safe; the moisture is still being sucked out of mine and they're fairly chapped too. Of course, lip balms help, but when you want to look 'done', hydrating lipsticks are the answer.
Weirdly, lipsticks that protect lips as well as colouring them is quite a new concept; most have only appeared on the market in the last couple of years. There are plenty of glosses that offer moisturization but hydrating lipsticks, while sometimes sheer, give the more traditional 'lipstick' finish. While I would love to recommend my Catrice beaut, it's gone, gone forever, but these three are also fantastic for lips that crave colour and a little TLC.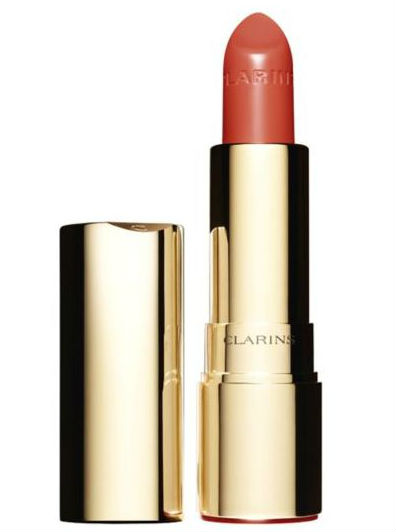 The secret to this lippy's hydrating power is mango oil and salicornia extract. It feels so smooth on the lips and it has amazing staying power.
Advertised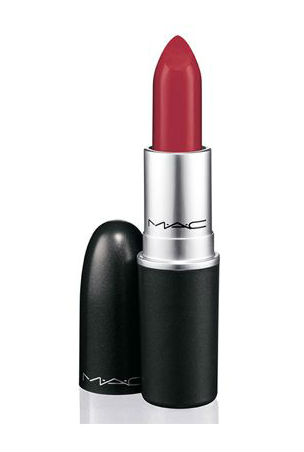 A while back, we explained all the different types of MAC finishes, and this is the one to go for if you have a dry lip or if you're in need of hydration.
Rimmel Moisture Renew €7.99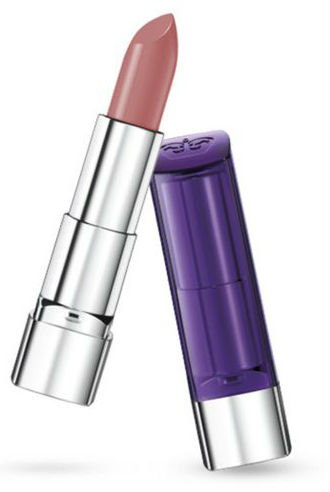 The most budget friendly of the three, but just as effective, Rimmel's Moisture Renew lipstick comes in 20 shades so you can pick up one to match every outfit and look!
Advertised
Do you like a lipstick that has hydrating qualities? Which one do you use?