 What do you get when you combine the CFDA Awards and the Glamour Women of the Year Awards? A smorgasbord of fashion and style, that's what.
The CFDAs is the biggest night in American fashion, and Glamour's awards are growing to be quite influential, especially when it comes to the red carpet.
We've selected our top three looks from both awards; there doesn't get much better than this.
The CFDA Awards
Models Janice Alida, Grace Bol, Sarah Abney, and Drake Burnette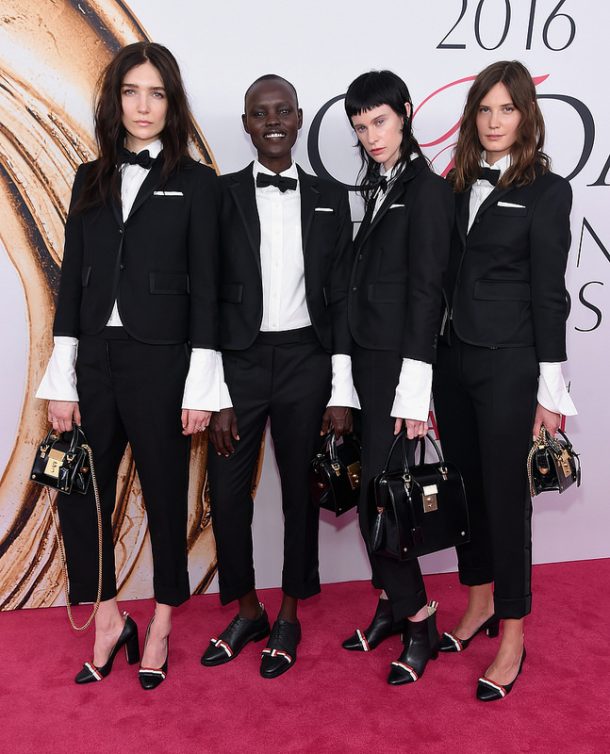 Four for the price of one, proving the tux is back and better than ever.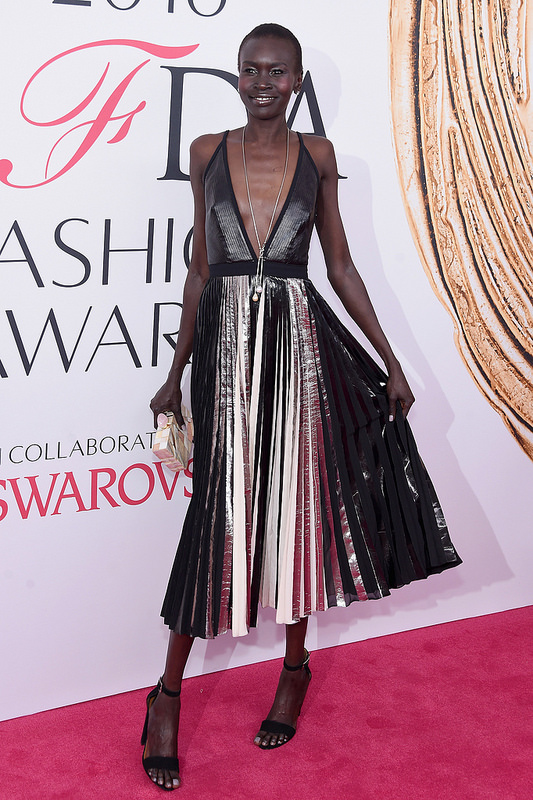 Managing to combine a whopping FOUR hot trends (metallics, pleats, mid-length, deep V-neck) and still look edgy; we love this gúna.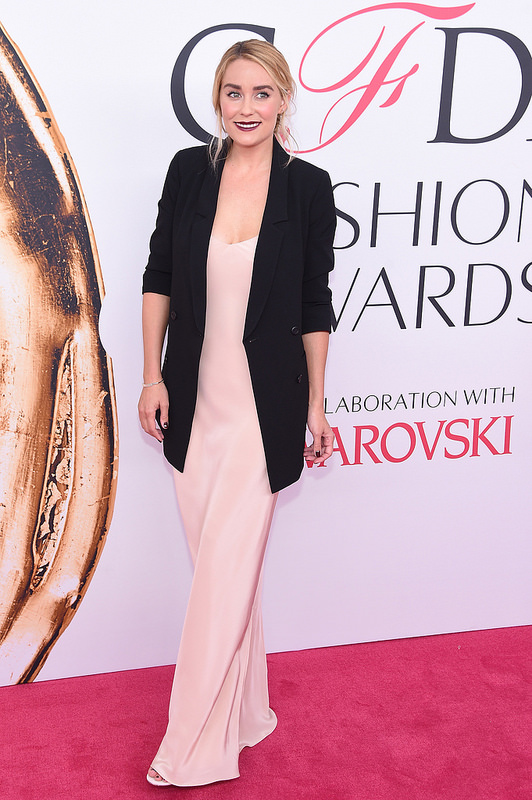 Advertised
Brides and their maids take note: do not touch a pashmina this summer, the only cover up allowed is an amazing jacket.
Glamour Women of the Year Awards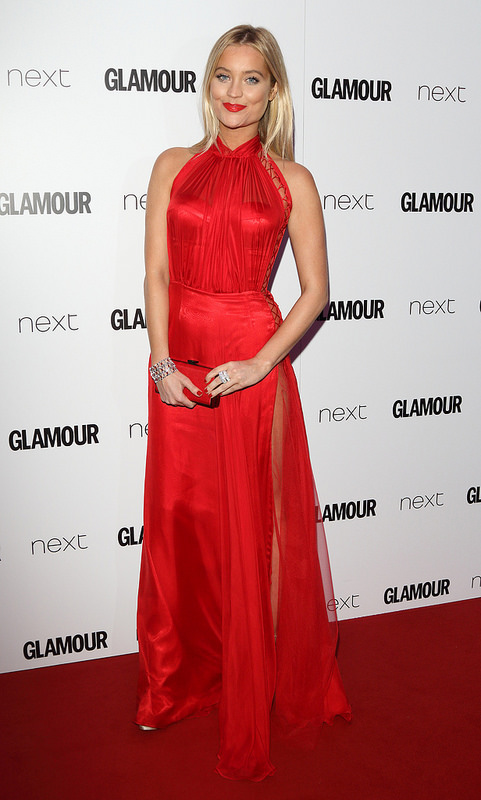 Have you ever seen a more perfect dress/lip colour match?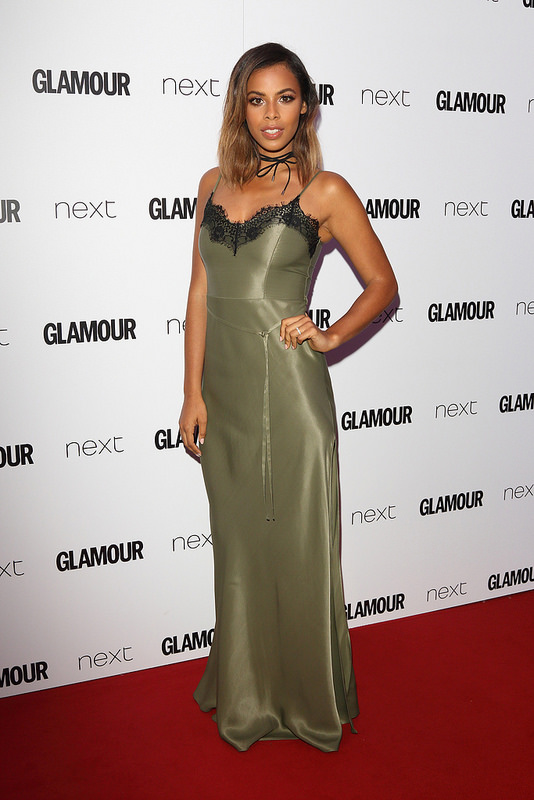 When does a slip dress not look like lingerie? When it's in heavy material and green. And check out the choker.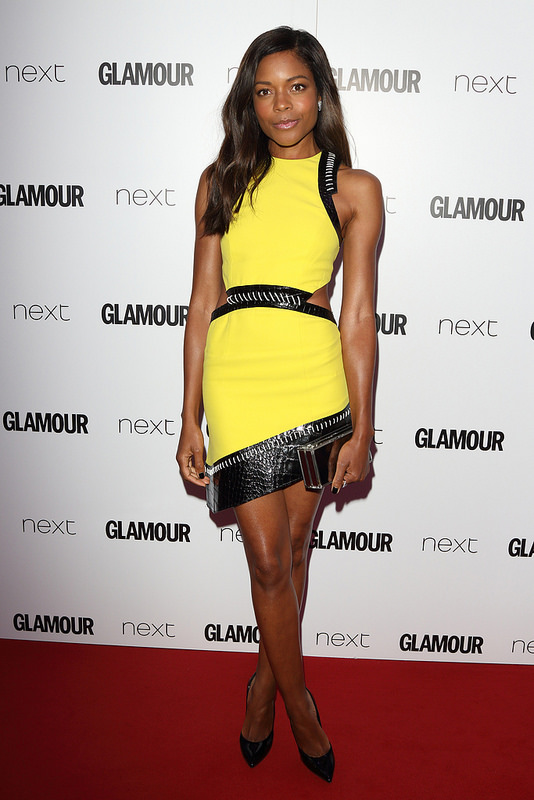 A yellow dress has never looked so bad-ass.
Advertised
Check out the full Glamour Women of the Year gallery here, and see the rest of the CFDA red carpet looks below. What made the grade for you?