 When it comes to foundation, choosing the right shade can be tricky (check out this post to see how easily it can all go wrong!).
We often stick to our tried and true bases for fear of wasting money on something new. It used to be that only luxury ranges such as YSL, MAC and Bobbi Brown could offer a good selection but things are changing and it's great to see brands like Sleek offering 30 shades in their range. But this isn't about shade ranges available, it's about using up what you have and giving a new lease of life to the abandoned foundations we all have lying around.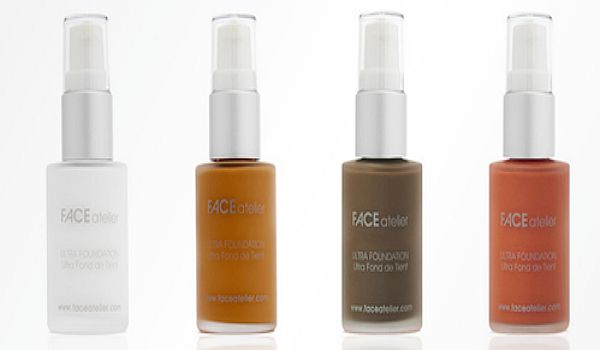 Many savvy readers will already be doing their own kind of make-up alchemy by mixing dark and light foundations, adding in a drop of BB Cream or a touch of concealer so why, you may ask, am I suggesting a foundation adapter instead?
There are a couple of reasons but the main one is that the pigment is really high in them so you only need a tiny drop to change the colour of your make-up without loosing the consistency or finish of it - something that can happen if you mix two different brands/foundations/concealers. The other reason is that a little goes a long, long way.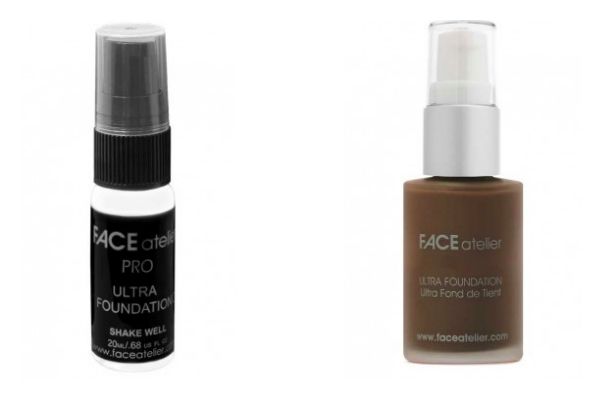 Advertised
My favourites are the Ultra Shade Foundation Adjusters by make-up artist brand Face Atelier available in sample size 20 ml (€28) and full size 30ml (€38). Their range inclues 4 foundation adapters: Zero Minus; a pure white liquid to lighten foundation but keep tone neutral, Zero Plus and Zero Plus Plus (for creating deeper, rich skin tones) and Heat (to give added warmth).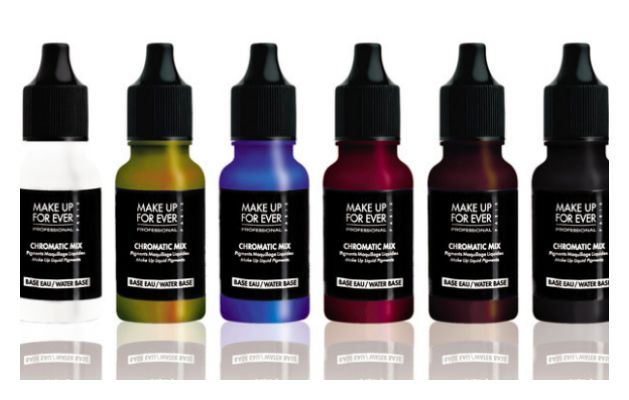 Make Up Forever also have a foundation adjuster collection called the Chromatic Mix (€18/13ml). What I like about these is that these can be mixed with any oil or water based product be it for face or body to create truly customised shades. As you can see, the colours are slightly more "out there" when compared to the Face Atelier but the theory is the same - you mix white to lighten, black can deepen/bring down luminosity and the colours can adjust warmth or cool tones.
So, would you bother with foundation adapters or do you prefer to be your own make-up mixologist?