 Do you ever wear false eyelashes and find you don't like the effect they give you in pictures? If you're not wearing the right ones to suit you, they could give your eyes an odd looking shape.
I found this out the hard way. I love the idea of feline or almond shaped eyes, so I always chose lashes that were longer at the outer edge, but as I have hooded eyes, they were doing nothing for my eye shape. Now, I always go for lashes with an invisible strip or a thin strip. The thinner and more flexible the strip at the base is, the easier they will be to apply, and thin strips are more comfortable to wear.
The best lashes for hooded eyes will be fuller and longer in the mid section and shorter at each end. This draws attention to the centre of your eye and away from the lids.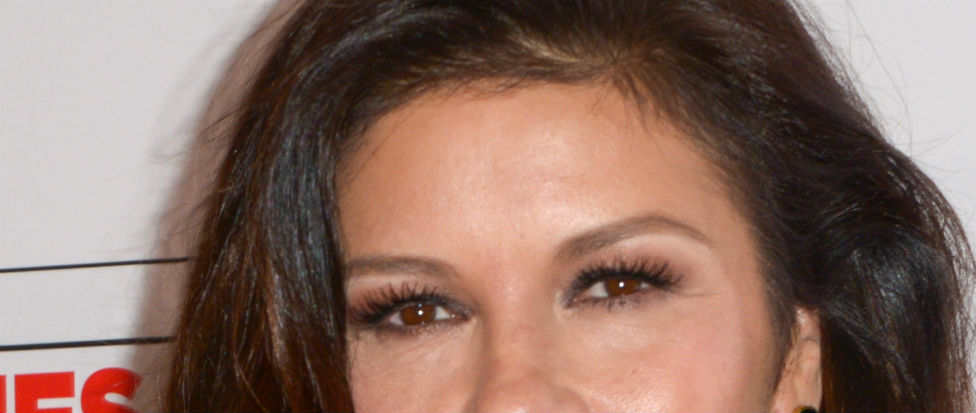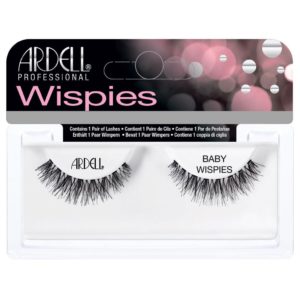 Katy Perry has big puppy dog eyes but down-slanting nonetheless. She is a big fan of a smokey eye, and 45-degree angle flicks with big feline shape lashes. The best lashes to enhance this eye shape are ones that are longer at the outer edge. Winged lashes will give your eyes a more feline shape.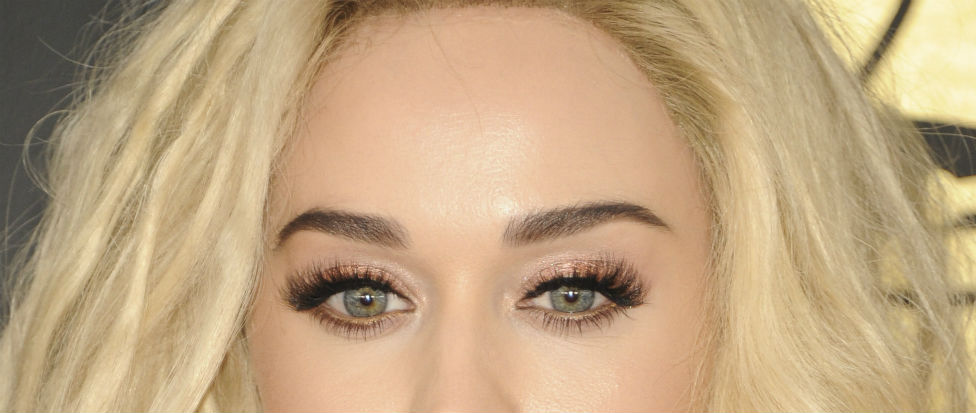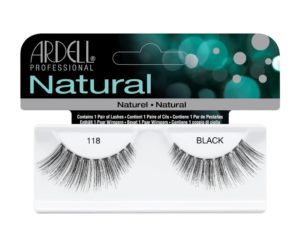 Cameron Diaz is our model for deep set eyes. For this shape, you need lashes that are full and really long so they frame your eyes and make them stand out. You want to make sure they are long enough to come past the brow bone.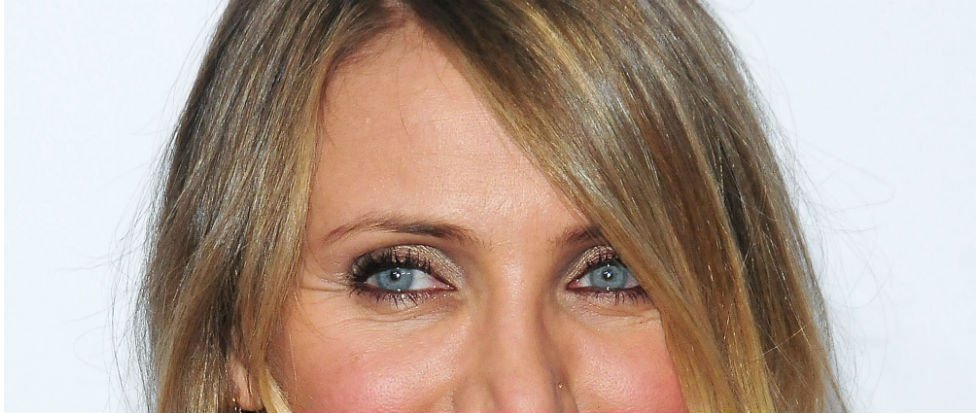 Advertised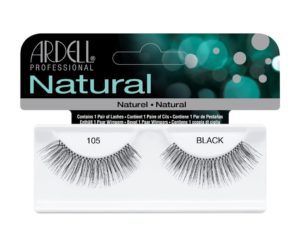 This eye shape has quite a small lid space, and strip lashes can stick out a bit on this shape. The most suited lashes are going to be small, not too long and quite natural lashes that will give extra definition and fullness.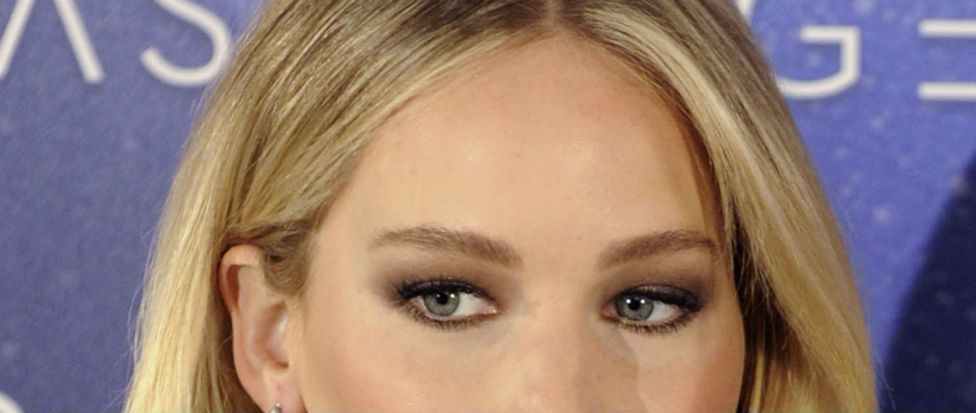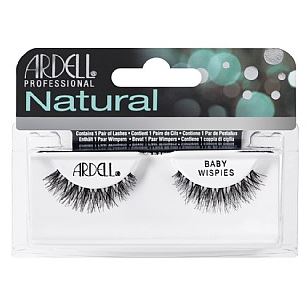 Almond eye shapes will usually slant upwards at the outer edge. This eye shape can really wear any sort of lashes. So if I had your Kimmy K eyes, I would go all out and enhance that almond shape even more with a pair of fluffy winged falsies.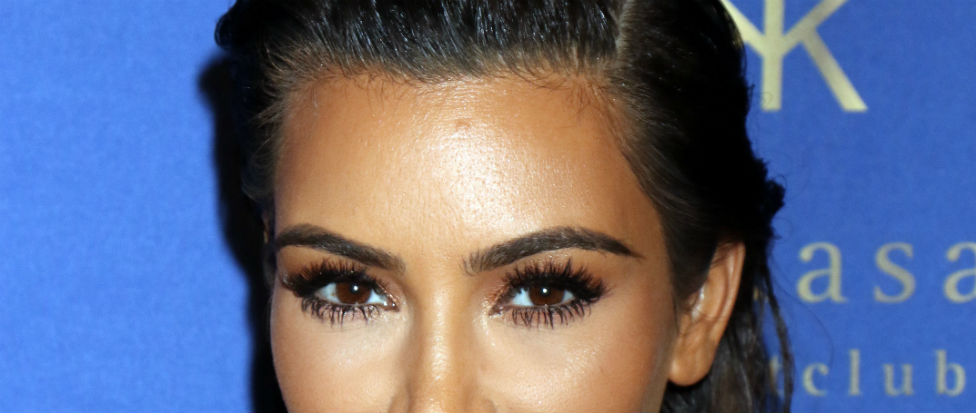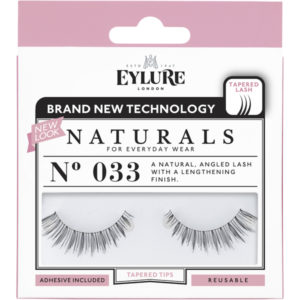 If you just find strips altogether too uncomfortable Penneys do a great range of individual lashes that are relatively easy to apply and pretty comfy to wear.
Advertised
We discovered new falsies today that we think are going to be the next big thing. Head over to our Instagram page to see what they are!