 Christmas episodes are often the most enjoyable episodes in a series. Here are the best Christmas episodes on Netflix to give you a snappy little feel of the festives.
I have a rule. I never watch, read or try to think about anything Christmassy until December. It's hard to resist when Christmas starts the day Halloween ends (or before if you frequent Brown Thomas). But resist I try. From next week on, though, tv series' will start airing their Christmas episodes. But we won't get to see the American ones until well after the season is over, that's why I'll be rewatching previous episodes at my leisure on Netflix.
I love a good theme episode. Weddings, births, Halloween (which I often consult when choosing a costume); tv show writers make an effort to insert humour and whimsy. They can often be stand-alone episodes, too, so you can get a sense of festive cheer even among characters you're not entirely familiar with.
At the moment, these are all available on the streaming service in Ireland, so they're the best Christmas episodes to watch on Netflix right now.
Brooklyn Nine-Nine Season 1 Episode 11 'Christmas'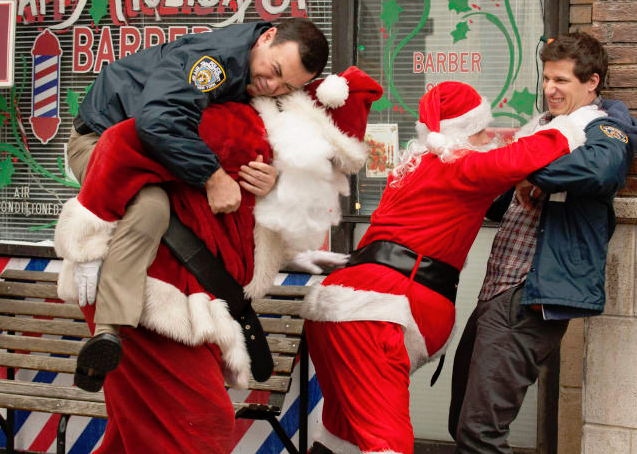 Captain Holt receives death threats, so Jake is tasked with protecting him.
It's Always Sunny in Philadelphia Season 6 Episode 13 'A Very Sunny Christmas'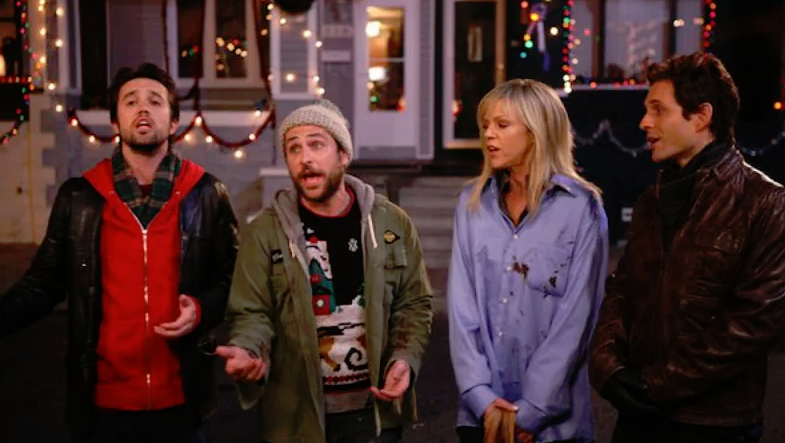 The gang has an a-typical Christmas adventure.
The Big Bang Theory Season 6 Episode 11 'The Santa Simulation'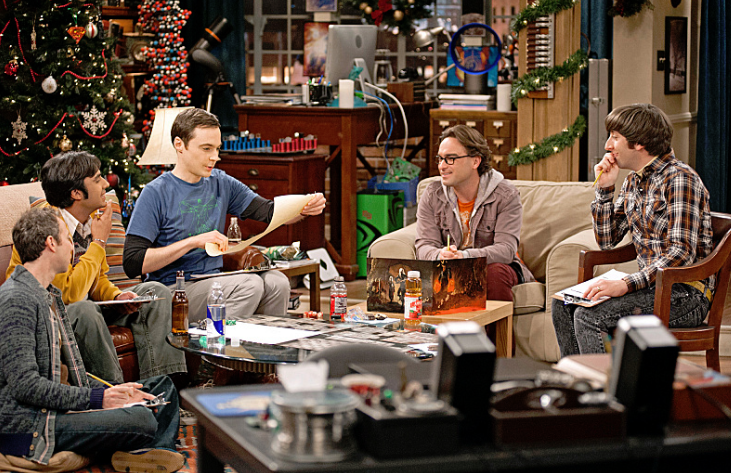 Sheldon realises why he hates Santa, and Raj bonds with Amy on Girls' Night.
Doctor Who Season 9 Episode 1 'Last Christmas'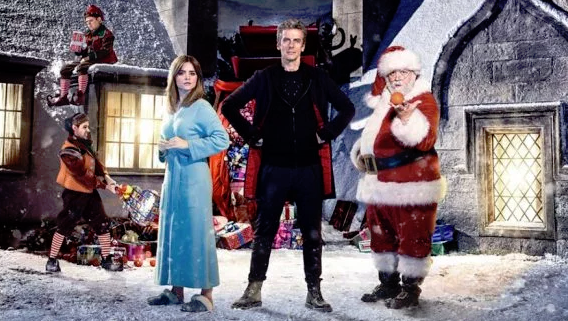 The doctor, Clara and Santa Claus team together to fight a crab-like Christmas Grinch.
How I Met Your Mother Season 2 Episode 11 'How Lily Stole Christmas'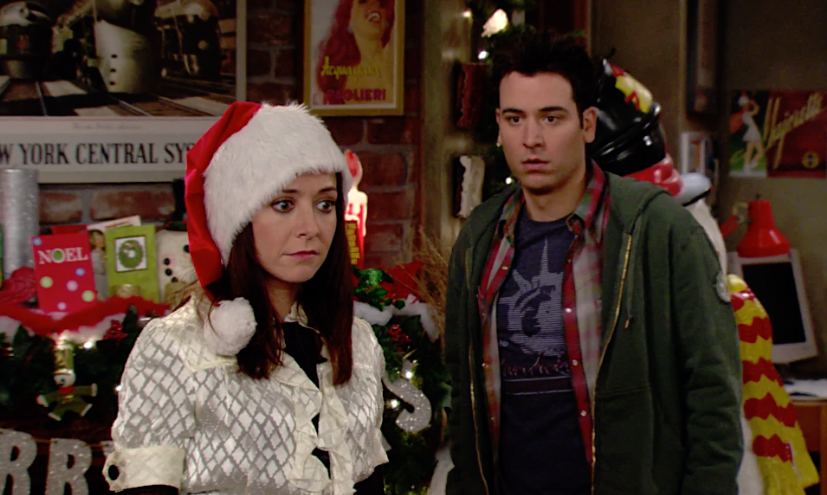 Lily almost ruins Christmas after a fight with Ted.
Advertised
Gavin & Stacey Christmas Special 2008 (Under Season 3)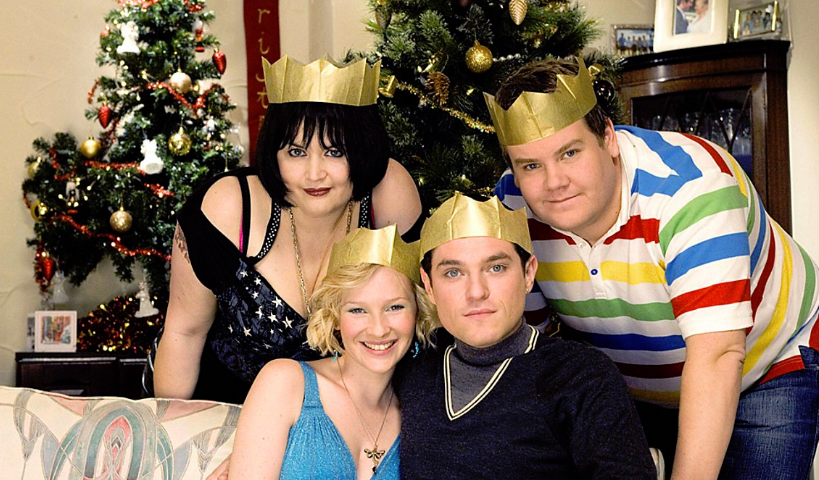 The motley crew spends an eventful Christmas together where Gavin and Stacey make a surprise announcement.
Grimm Season 4 Episode 11 'The Grimm Who Stole Christmas'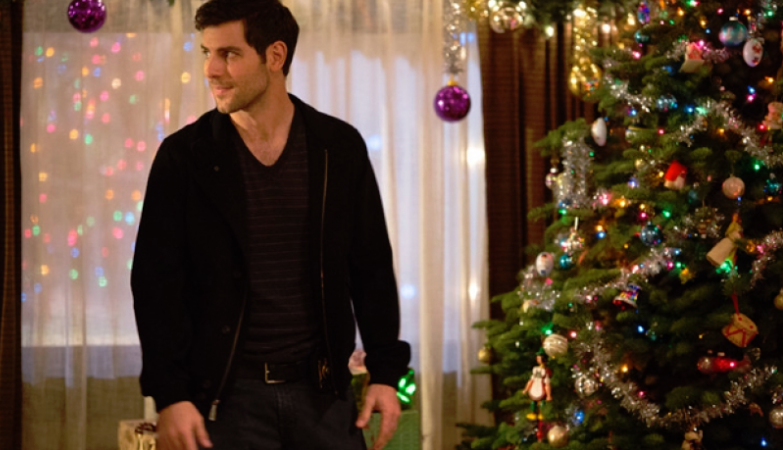 Monroe gives Rosalee a Christmas surprise and Nick and Hank investigate a series of mysterious home invasions.
Riverdale Season 2 Episode 9 'Chapter 22 Silent Night, Deadly Night'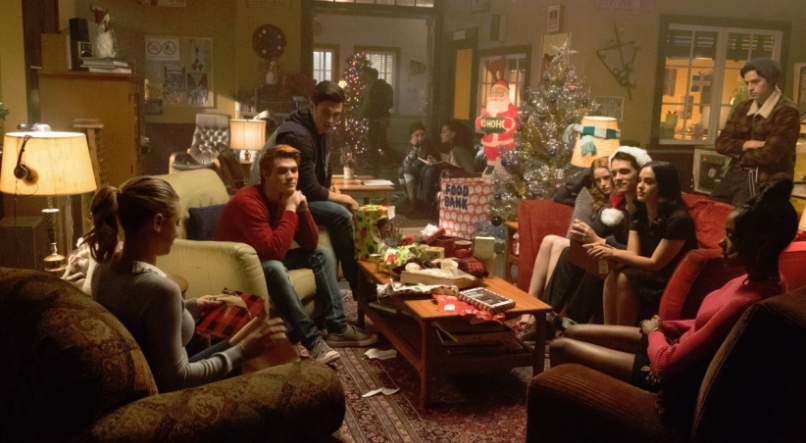 Veronica uncovers a surprise in Hiram's study, Betty opens a terrifying present and Penny gets her comeuppance.
Call the Midwife Christmas Special 2016 (Under Season 6)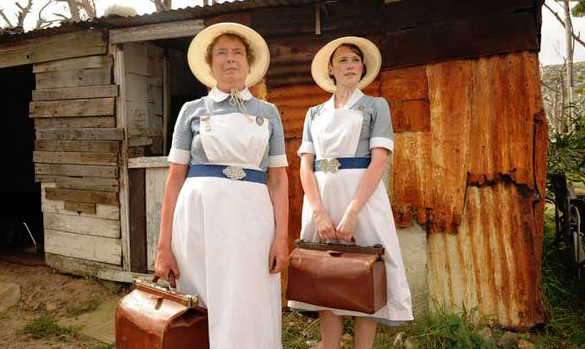 The Nonnatus House staff travel to Africa on a goodwill mission.
Great News Season 2 Episode 7  '
A Christmas Carol Wendelson'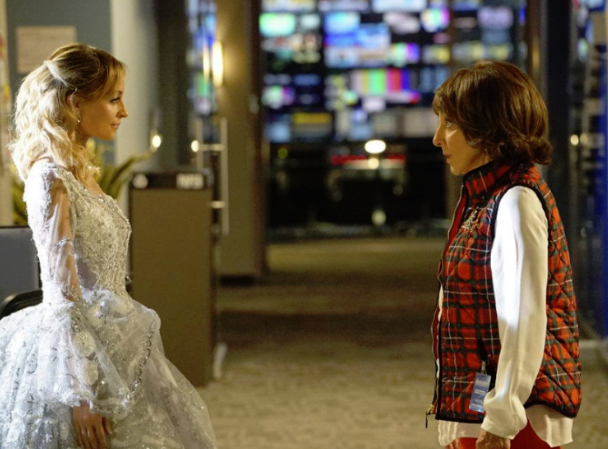 Carol is visited by three Christmas Ghosts while decking the halls at work.
Crazy Ex-Girlfriend Season 1 Episode 8 My Mom, Greg's Mom and Josh's Sweet Dance Moves!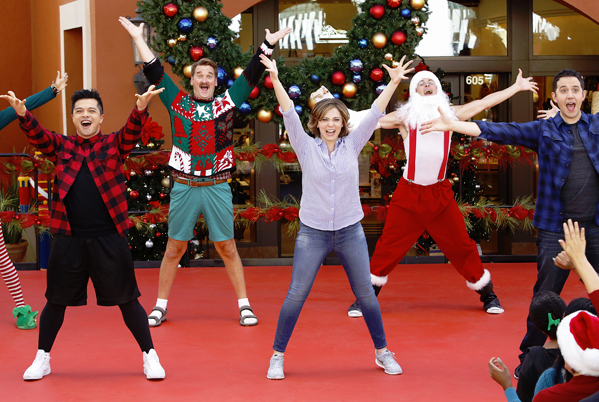 Rebecca is stressed out over a holiday visit from her critical mother.
Advertised
Do you re-watch TV episodes when it's Christmastime?