 To recognise that today is World IBD Day, we spoke with our guest writer Susan Vickers who was diagnosed with Crohn's disease just two years ago. Here she shares her experience with us and explains how she has dealt with the radical changes to her lifestyle. 
If I was to think of one thing that people have often said to me since I was diagnosed with Crohn's disease two years ago, it would be "you don't look sick". I know that it's intended as a compliment but inside I'm feeling quite the opposite; I know that I'm just putting on a brave smile but deep down I'm in chronic pain.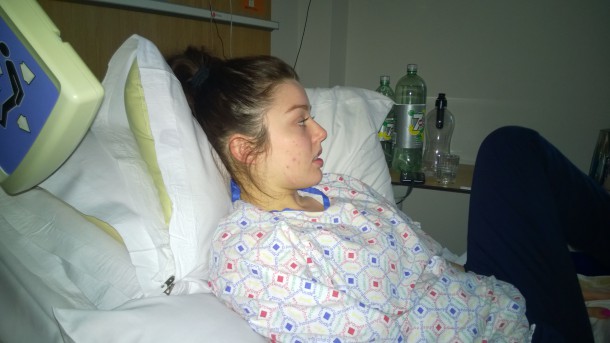 It's just two years since I was diagnosed with Crohn's disease. It's a condition that causes your immune system to attack healthy cells in your gastrointestinal tract and this causes inflammation in the area.
At 24, lying on a hospital bed and being told that you have an incurable disease was terrifying. I had been experiencing severe abdominal pains for about six months and I had visited different doctors but never felt satisfied with the answers given.
Finally after three days in bed with horrendous pain, I was admitted to St. Vincent's hospital. And after numerous tests (including blood tests, CT scan, MRE and a colonoscopy) I was diagnosed correctly. Given that I had been ill for so long, my Crohn's was in a critical condition and had to be treated aggressively by taking high doses of medication and injecting myself.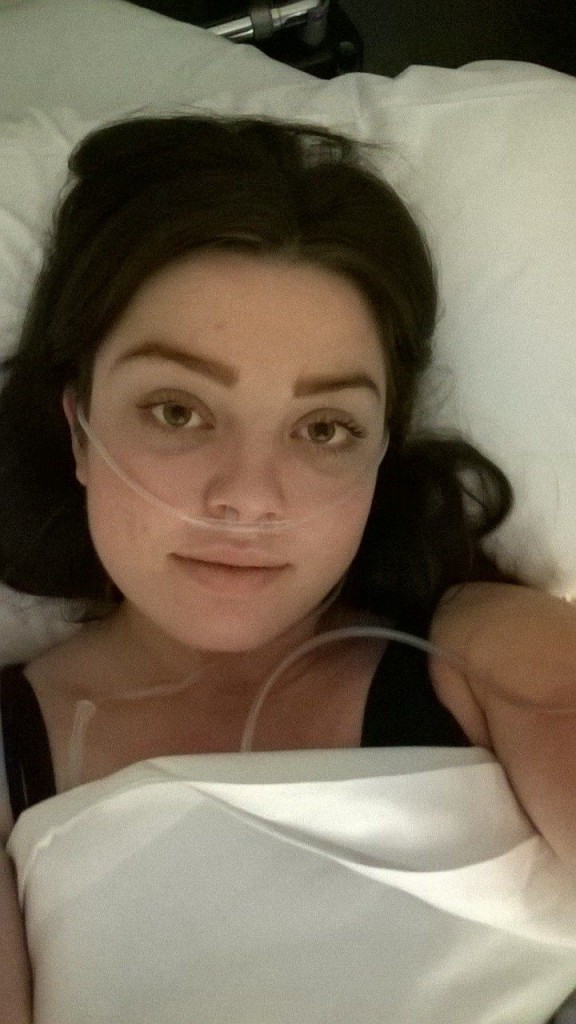 I was discharged after a two-week stay in hospital and then reality set in. I couldn't sleep because of the side effects of meds and as the nights turned into mornings, it became harder to feel any normality. My life had to be completely put on hold and I had to become very dependent on my family.
My whole body started to change; I got the common "moon face" from prednisone steroids along with the dreaded weight gain, inflammation around my eyes and mouth ulcers; somehow even my skin didn't feel like mine. You name it, I got it. Plus the severe stabbing pain of Crohn's can be so unbearable.
I've extreme fatigue where no amount of sleep is enough or sometimes sleep isn't an option. I suffer from muscle and body aches that leave me stiff and sore and I struggle to get out of bed some days. I had put these down to the side effects of Crohn's until a year later I was diagnosed with also having fibromyalgia.
Advertised
I have learnt a lot about myself over the past two years and it hasn't been any easy learning process. I lost all confidence in myself. My life changed and removed certain foods from my diet and I cut out alcohol completely. It's been a whirlwind - physically, emotionally and mentally - and it has tested all my strengths and weakness (and probably my family's too). They've been amazing and without their support, I wouldn't be in the place I am today. I really am forever grateful.
Last year I began a new journey with the Irish Society Crohns and Colitis (ISCC) and the Crohn's Colitis Ireland Youth Network (CCIYN) to raise awareness and help others like me. I find sharing your story and listening to others really helps. You'll find full contact details below if you'd like to get in touch.
I also have to say a special thank you to my consultant in St Vincent's and my IBD nurses D and K for looking after me and putting up with me!
As much as I wish I didn't have these two illnesses dictating parts of my life, they have made me a stronger person and I'm in a really good place now. I'm not the person I was two years ago; I'm much happier. I'm surrounded by positive people that care about me. I've started socialising again without alcohol, my confidence has come back and I have accepted that this is who I am now.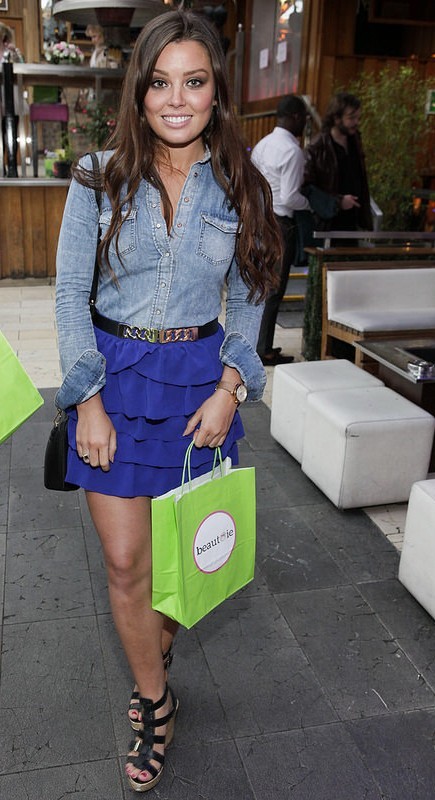 There are tough days and there always will be. But no matter how tough it will be, I will be tougher.
Do you suffer with Crohn's? How has your life changed and do you have any tips or stories to share?
Advertised
For more information on Crohn's Colitis Ireland Youth Network (CCIYN), contact [email protected].