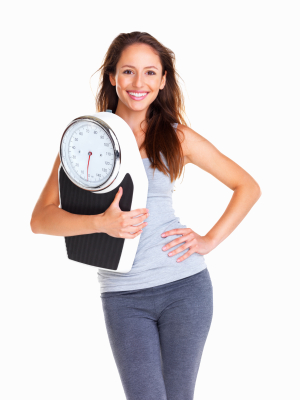 The BBC have developed a scary calculator to measure just how fat or thin you are compared to the global average.  And while they're at it they'll tell you where you are in relation to the rest of Ireland.
Your weight is plotted upon a graph of world averages and you'll also find out how much weight you would add or subtract if the rest of the world had the same weight as you (!).
Now of course the database is flawed - Ethiopa have the lowest average weight for example and we all know why.
Advertised
Take the test - if you dare - and tell us how you got on!
Get Beaut.ie Delivered
Stay updated with Beaut.ie newsletters full of the latest happenings at Beaut.ie as well as great offers and things we think you might find interesting .