 Boots season has arrived, and there's nothing we can do to stop it
I am one of the few people who is glad that summer has fecked off. Autumn is my favourite time of year and the best season for style. Boots are an autumn staple and honestly, it's extremely hard to choose only three pairs of the fancy variety. The high street is full of them.
They come in all shapes and sizes: ankle to thigh, leather to glitter. And they suit even the tightest of budgets. My first pick is from Penneys; isn't it a thing of beauty?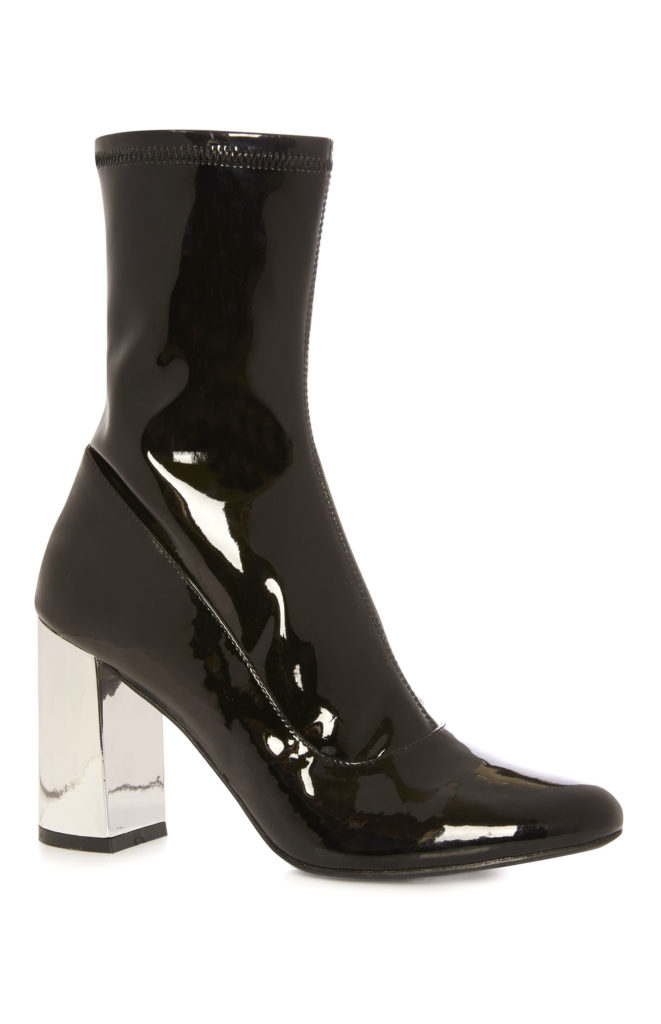 Nice sized heel, the rain would run straight off them. Oh, and they cost a mere €21.
How about this for a show-stopper?
Advertised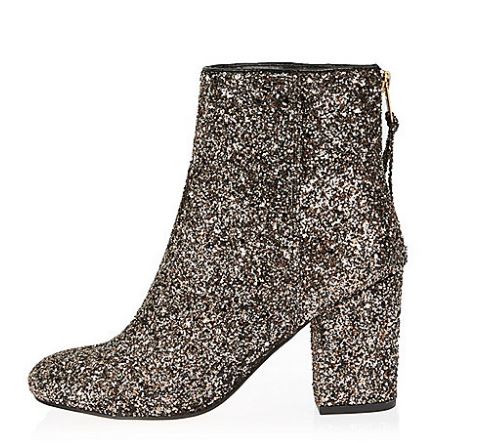 These guys from River Island were made for the dancefloor. But we'll be wearing them to work. They cost €55.
Finally, here are the season's most on-trend style - the sock boot. €45.99 from Bershka.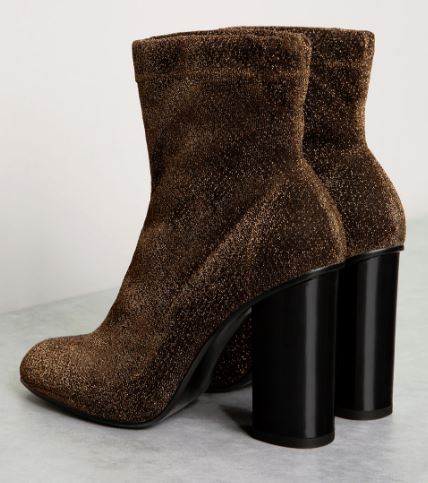 I don't care; I'm getting them all.