 I am holding my hands up and admitting that until last year, when I was invited to the relaunch of its flagship store on Grafton Street, I kept ignoring Pamela Scott.
It's not because I don't rate it, it's more that I gravitate towards more traditionally 'young' high street stores like Zara and Topshop and now & Other Stories. But, aside from always being on top of the trends, what do all of these stores have in common? They're not Irish. And that's my number one reason why you should give Pamela Scott a shot. We must support Irish brands - even Irish chain brands, like Pamela Scott - unless you want Irish towns and cities to be mistaken for any other characterless town and city in the Western world.
Granted, the store does have a reputation for being a bit mumsy - which, of course, suits some people. My (soon to be) mother-in-law shops in the Tralee store and has found some lovely pieces. But few people know that Pamela Scott stock seriously well made off-the-rack clothes that young women in their late-twenties and thirties would definitely wear. The entire feel of the store is less casual than the British and Scandinavian high street stores we love, but, for example, have a look at this Lauren by Ralph Lauren dress (€169.99); it's perfect for work, as is this one by Betty Barclay (€94.95).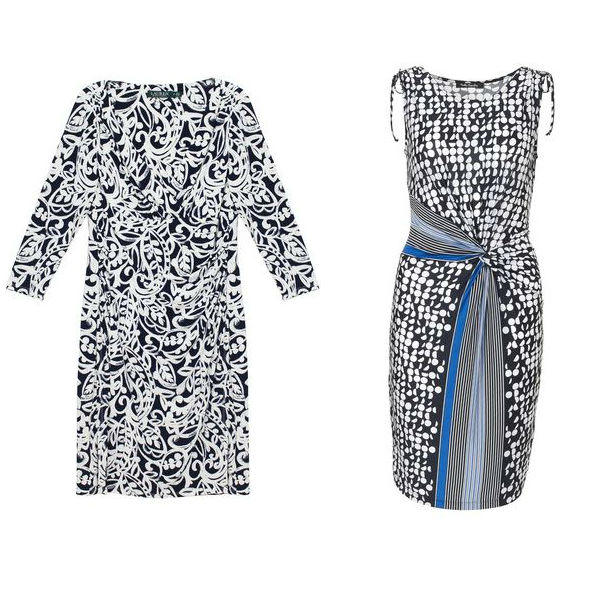 And that's reason number two: younger women need not be afraid of it. But teenagers, carry on shopping in Miss Selfridge - until it's your debs.
My third reason for heralding Pamela Scott is its formal wear section, which has come on in leaps and bounds over the past couple of years. I bought a felt pillar-box style hat there last year that was perfect for the winter wedding I was attending, and it was only about €40, though I will have it for a long tome.
I dropped into the Grafton Street store yesterday, mainly to escape from a nasty downpour, and I was greeted on the basement floor by two immaculately dressed mannequins. The formal wear section is so good at the moment, for debs or other formal occasions, bridesmaids and wedding guests.
Advertised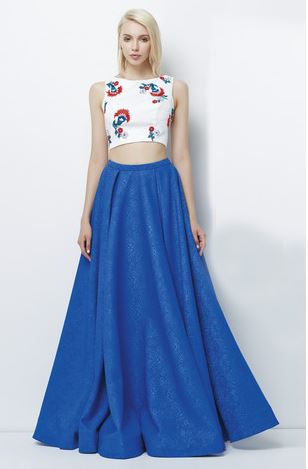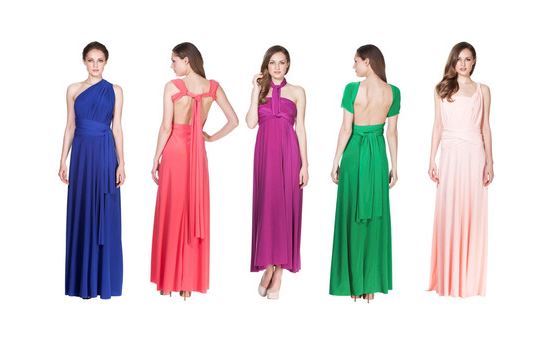 I so regret not taking a picture of the mannequins on the base of the stairs in store, because those dresses were divine, but they don't seem to be online. One was a mid-length, flared Coast-esque navy dress that I want. My hat wasn't either, even though I spied one on a shelf in the store yesterday, too.
So, there's only one thing for it: drop into your local store and check it out for yourself.
Advertised