 In between puffer coats and aviator jackets you might have missed the cutest coat trend of this year.
This faux fur/shearling/wool/cocoon coat may differ slightly in terms of material but all your high street staples have a version of it. It's a total head turner and the perfect way to treat yourself as the nights get colder. They all look pretty similar, so which one should you pick? We've selected some of our favourites on the high street right now in a range of prices. First you have to decide whether to go pink or white, and this really depends on you, although H&M have a great version in black if you looking for something a bit different.
With a coat like this it's worth splashing a bit more on it and getting better quality material, & Other Stories have a great reputation for shape and quality. After a few trips out in the wet Irish weather you don't want the material looking worn. It's also worth considering Zara, we're used to seeing them towards the top of our price range, but their wool coat is actually cheaper than H&M and with softer material, so this is a great medium.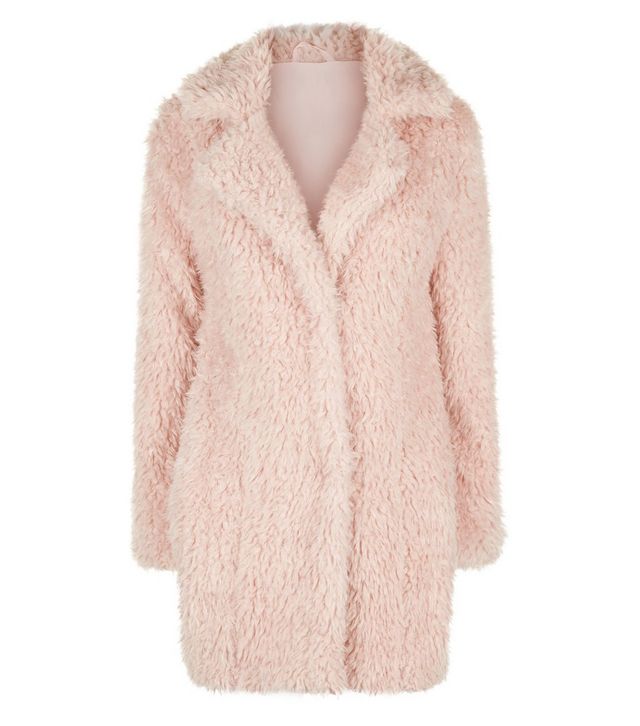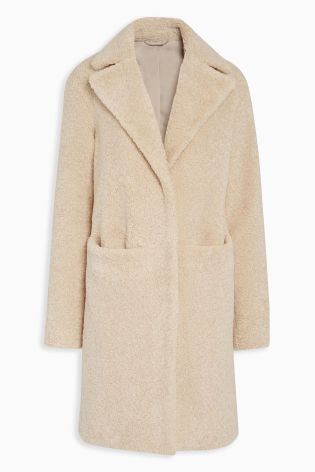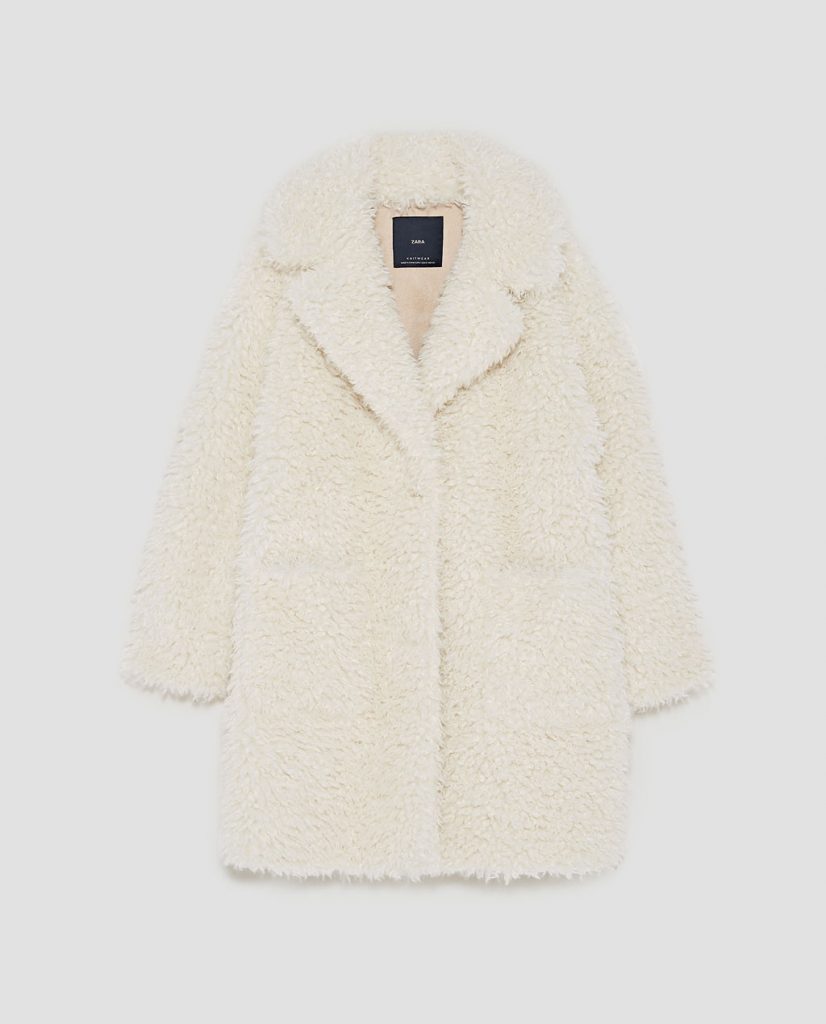 Advertised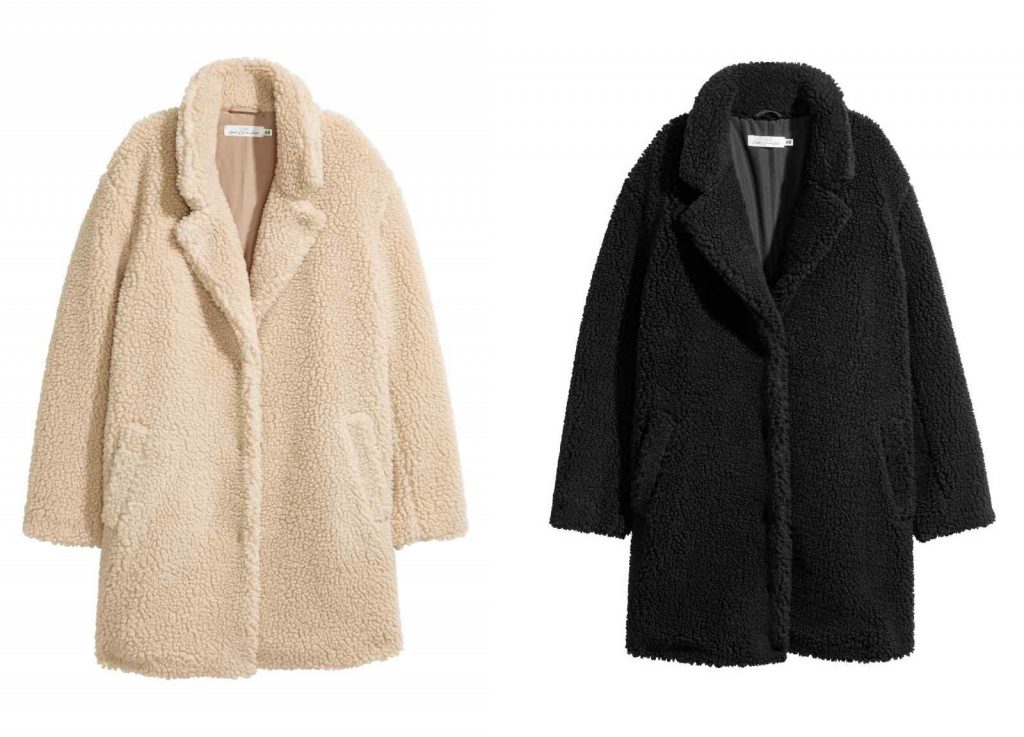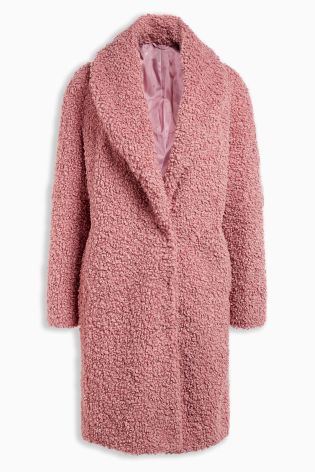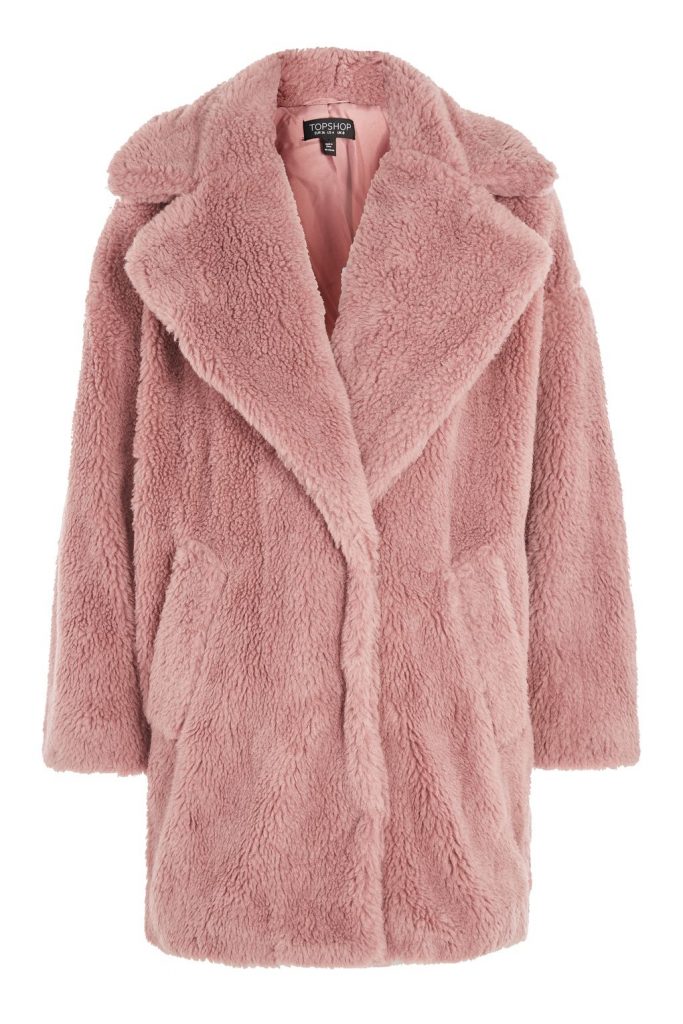 Advertised