 The world is sectioned into three types of people: those who love to dress up for Halloween, those who hate to, and those who would quite like to but they're too lazy. I fall into the third camp.
Then there are those who go around as sexy nurses and nuns and Donald Trumps for Halloween. But this article isn't for them.
When I was a child, I would spend months planning my Halloween costume.  One year, I collected all the cardboard centres of loo rolls and put them in tights to make the legs of my spider costume. Now, though, it's all a lot of effort that I haven't got time or energy for.
If you find that you suddenly have Halloween plans but the thought of putting together an outfit is worse than Brexit, we have the solution.
Most of the high street stores have added costume pieces to their accessories department this year, so it's extremely easy to cobble something together. It's cheap too; none of these bits cost more than €10.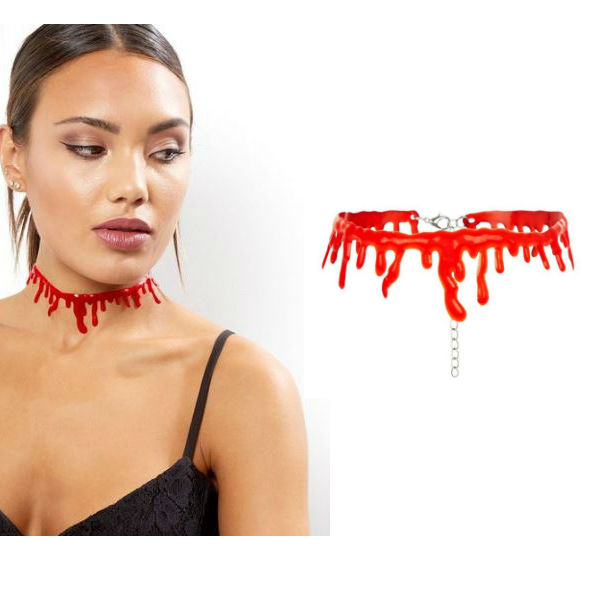 Advertised
Boom, you're a Ghostface victim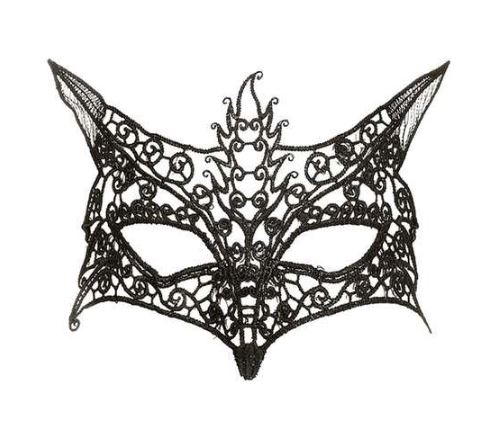 Are you a lacey fox? A dog? You're some sort of animal in the season's chicest material so scores all round.
Boohoo.com €11 (just over €10)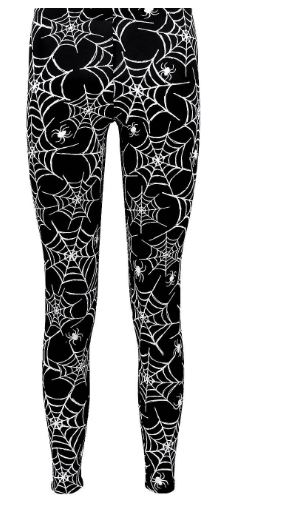 Advertised
Ah, you've obviously just been exploring a haunted house and got cobwebs all over your pants. Duh.