 We don't get style inspiration from celebs; look around you, there's someone wearing an outfit in a style you can totally steal
Before you think I don't know it, I am aware that this outfit may not be suitable for rainy days. And the bottom half reminds me too, of the early 2000s when the most popular look for teens was the widest pants possible, Adidas kicks and a gallon of water soaked up to the knee. But it's a new age, and we're all sophisticated now; the puddle-soakage is but a memory, and style history repeats itself once more.
The 'cool girl' I saw in this outfit is an Englishwoman who was in Dublin to talk to me about new beauty launches. A lovely young woman she was, with advice on where to buy cheap but chic glasses frames near the big Penneys in London, and an eye for comfy/stylish ensembles.
Like all the best ideas, this outfit is simple and easy to put together (in theory). Wide pants that cover trendy runners, a shirt and layered necklaces. It looks something like this.
I have a pair of black palazzo pants that I bought in an Oasis sale for €12 two years ago and have never worn out of the house. I tried them on with a blue shirt yesterday and ... it didn't work. The trousers are far too long. That's the trouble with them. You will probably have to have them altered because this year, wide-leg pants are better with flats. I am also fairly petite, and I have a rather short torso, so, in this outfit, I sorta look like the Littlest Tramp. But, it's all about confidence, guys. With hair up in a high bun to add height, the shirt sleeves rolled up and the buttons opened to just the right point of revealing, small women can make this work.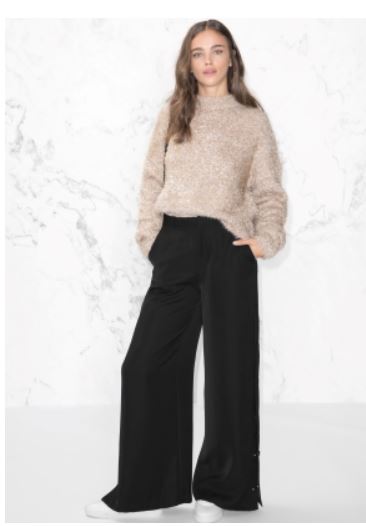 & Other Stories Snap Button Panel Trousers €89
Advertised
For the long-legged among us, wear this to brunch this weekend (the rest of us will have to wait until the week after as we wait for the hems to be lifted).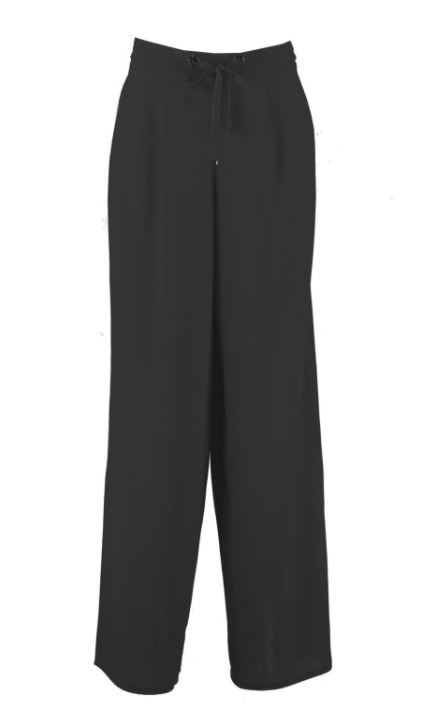 Boohoo.com Ava wide leg woven trouser €27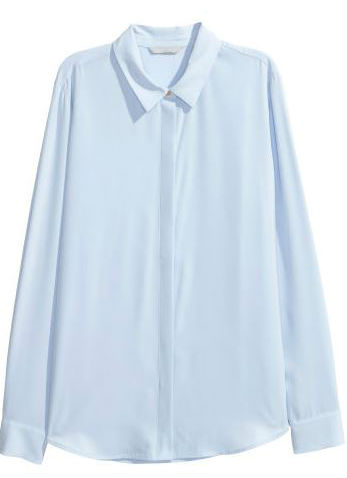 H&M Long-sleeved blouse €19.99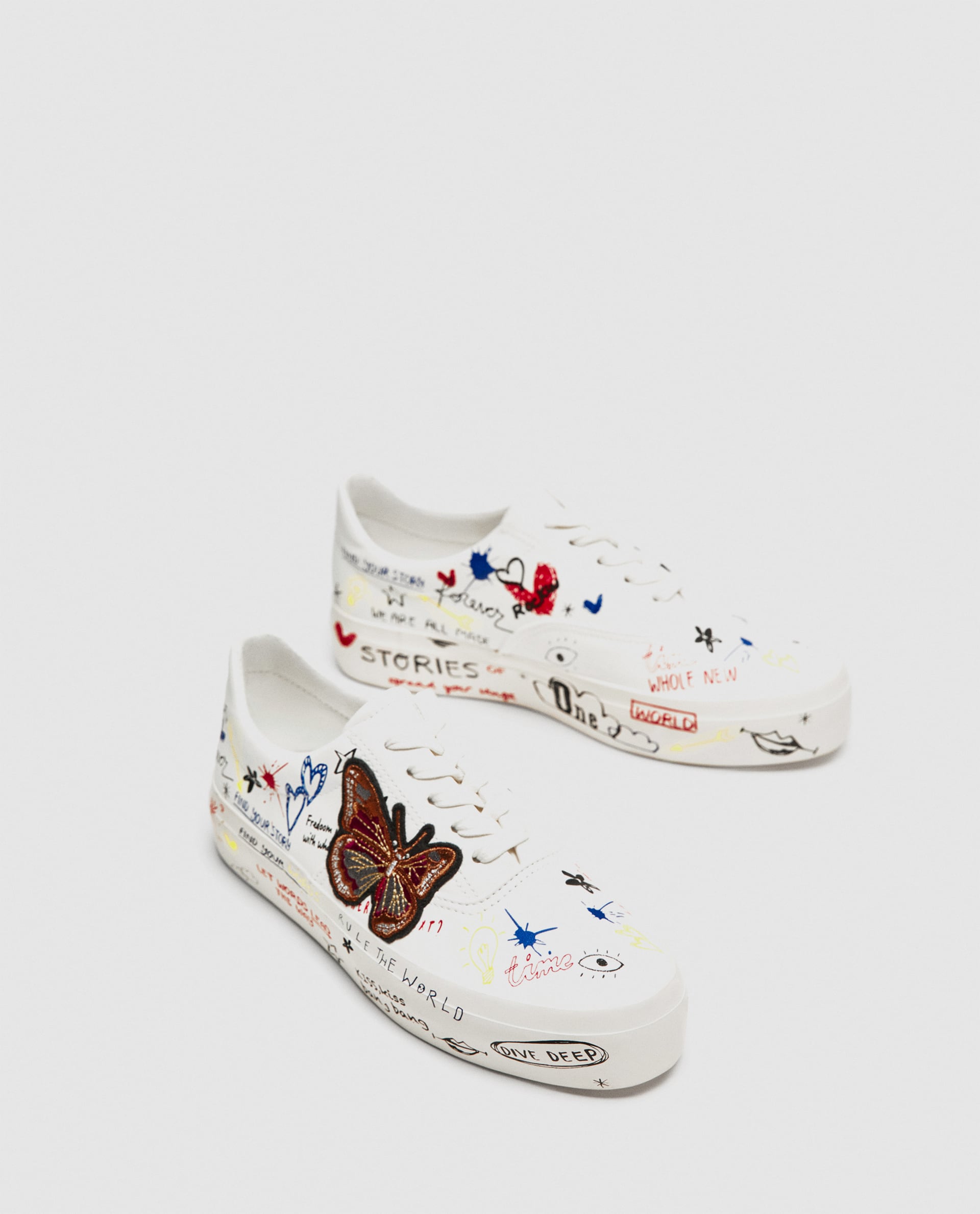 Zara Graffiti Plimsolls €39.95
Advertised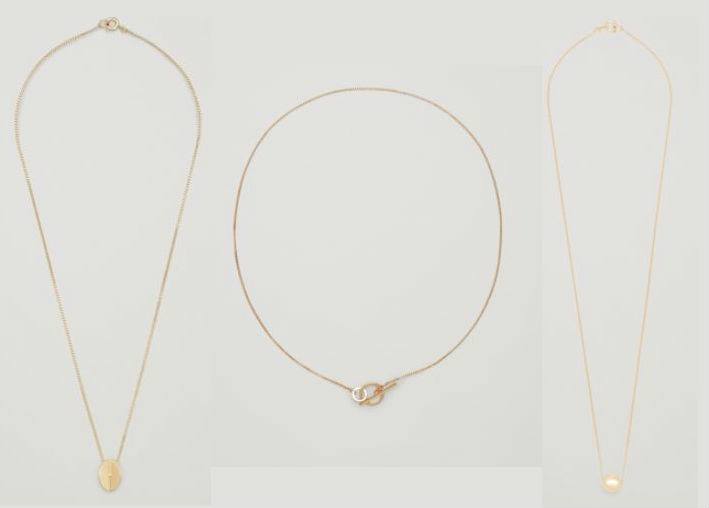 COS short necklace with 3D shape €17 / interlinked short necklace €15 / short necklace with metal ball €17