 Cheryl opened the doors to her charity today wearing an outfit in the colour combo that will make you feel spring-y but is just as appropriate for winter
If you were to believe the latest gossip, Cheryl and Liam Payne are on the verge of breaking up. Well, at the opening of a Trust Centre for her charity in Newcastle, Cheryl herself said that 'nothing else matters' but the charity - and we're wont to agree.
Whatever is happening in her personal life is just that - personal. But you can't deny she must have made an effort with her outfit, and that is our concern. She arrived at the launch in a camel coat - the must-have It piece of every single spring - worn over jeans and a light blue polo neck.
If you've been following our style advice, you'll already have a couple of polos in your possession (but have you got your pendant yet?). You might want to add a light blue number to your collection; it's the most gorgeous colour with camel. The colour combination is lovely for this time of year, when we want to be rid of winter but spring hasn't quite sprung.
Cheryl's choice of jeans is a good one. With the top and coat, it still looks polished with jeans, and even with the work boots. Wear with a pair of 'nude' heels and you're ready for any event.
Advertised
You can get the look for what I'm guessing is way less than Cheryl's ensemble. Don't have a camel coat already? Zara always has you covered in that department.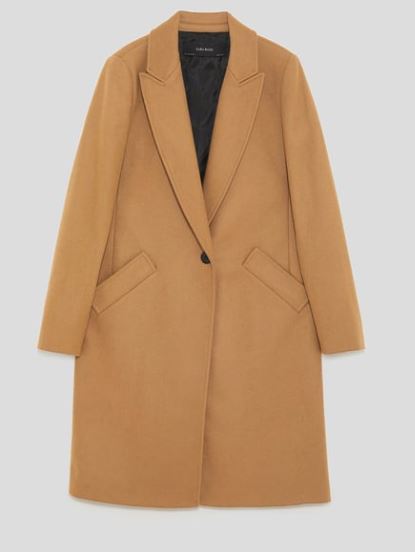 And this jumper is on sale!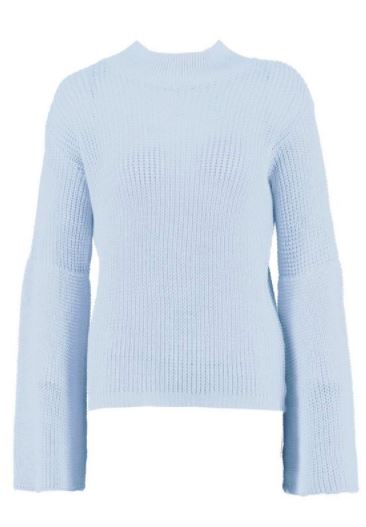 Advertised