 Let's be honest; we'll be wearing these yellow raincoats in winter, spring and summer, too.
Two yellow raincoats hang in the 'utility room' of my family home in the west of Ireland. They belong to my parents who bought them a thousand years ago before I was born, and wore them out sailing. They've barely been worn since then - my parents stopped sailing, and my dad got himself one of those long wax Dad coats, but they serve to remind us that Ireland is rainy. Very rainy.
The yellow raincoat is the quintessential. It's fisherman; it's Paddington Bear. But it's not just cute (not saying fishermen are cute. Well, some are, obviously.) The bright yellow is a flash of joy in an otherwise grey and miserable day. Yellow is a mood lifter. It's also easily spotted, in case you get lost in a storm.
It's also 'in' this season, so there are loads of them about the place. Here are five. Take your pick.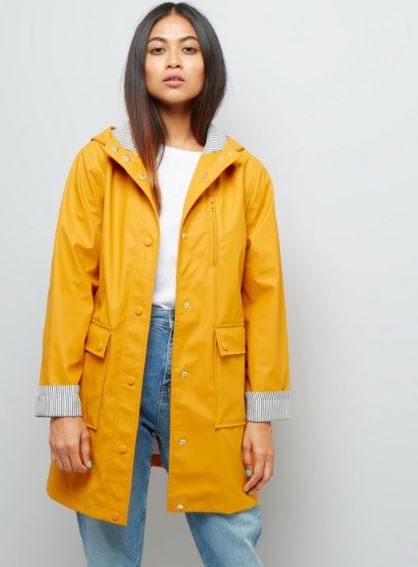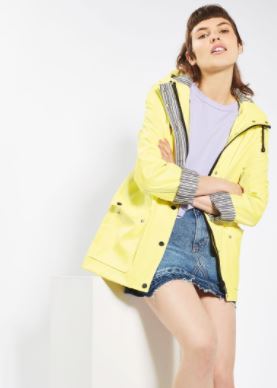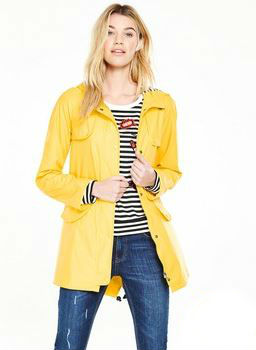 Advertised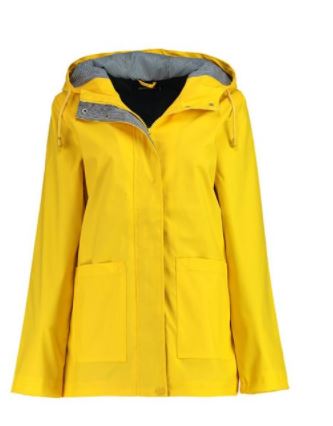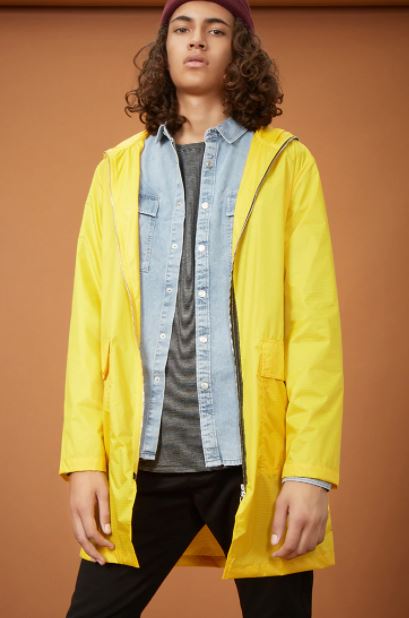 (Yes, this one is technically 'for men', but if anything is unisex, it's the yellow raincoat.)
Advertised