 Here at Beaut HQ, anything goes, style wise. Which means we often come to work in jeans, a big jumper and flats, or, er, athleisure, if you know what I mean. OK, fine, leggings, a hoody and runners. Hey, we're testing out the latest style!
We know we're lucky to be able to wear the same clothes we'd wear at the weekend to work, in some ways. It makes shopping easier because we don't have to divide items into office wear and play wear, but there are downsides, too. When you have a separate work wardrobe, it's easier to get into work mode and to separate yourself from your job on your days off.
I've thought about creating a work uniform for myself, like art director Matilda Kahl, who wears the same thing to the office every day. I get bored easily, though, and I'm often inspired by other women who work in creative and stylish environments, so it just wouldn't work for me. Instead, one day I'll make an effort and wear heels, another, I won't wear makeup and will come to work in a onesie.*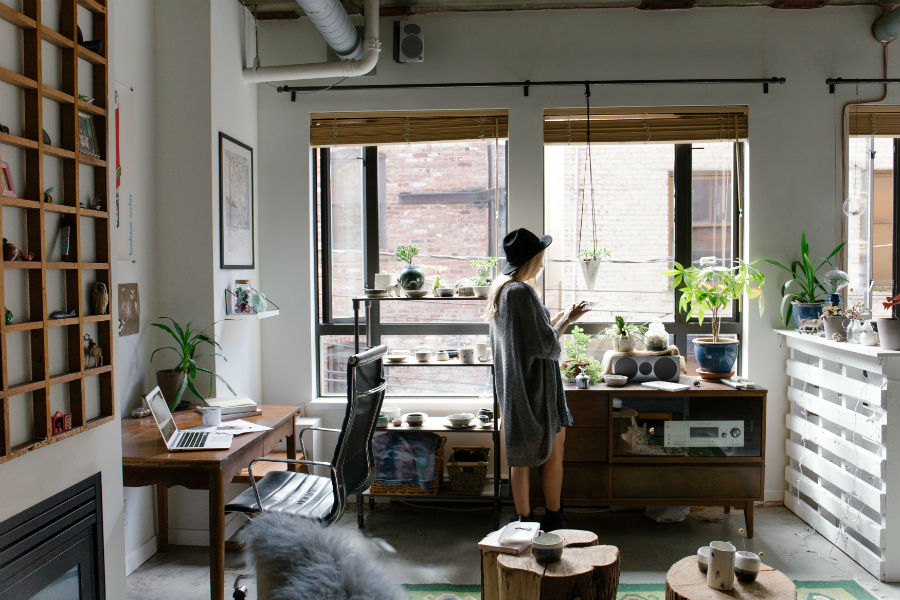 Oh, to be a freelancer
*This hasn't actually happened - yet.
Many of you wear runners on your walk to work á la Working Girl. But what if you don't want to cart a spare pair of 'office shoes' around with you every day? What if the smell of sneaker wafting from under your desk distracts you from your daily tasks?
Thank the Fashion Gods, flats are back this season, in many shapes and sizes, but particularly in office appropriate form. Loafers are the big ones, but brogues are also still widely available. I love the look of a pair of nu-brogues with office wear. Silver ones, or gold, with cigarette pants and a sharp blazer, doesn't hysterically scream but firmly says power-dresser.
Even better, the new wave of sensible office shoes are not all that sensible. They come in a much wider shade range than black or brown, for one, and you wouldn't mind being seen in them in the cocktail bar on a Friday. You might actually wear them on the weekend, too. So much for a work/life style divide, but rules, they say, are meant to be broken.
Advertised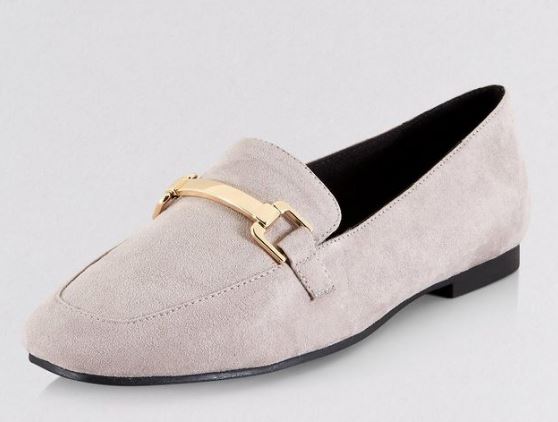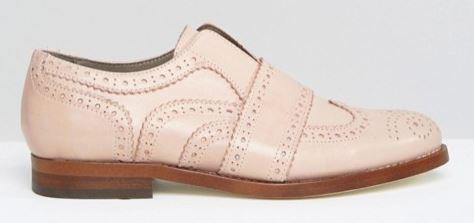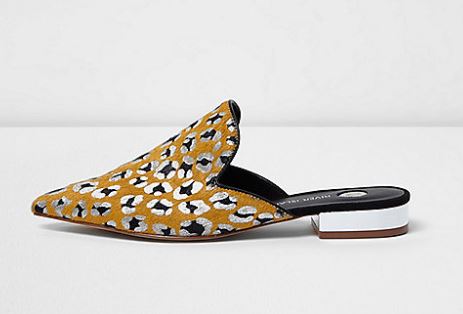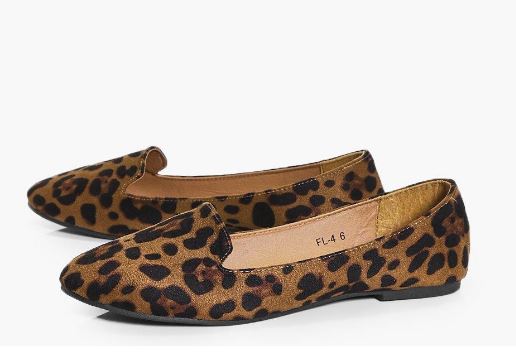 Advertised