 It's hee-are! Zendaya's massive collection for boohoo.com has arrived. So what did she wear to the party in her honour?
Guests at the launch of #ZendayaEditsBoohoo included Paris Hilton and a whole heap of American youngsters I didn't recognise because I'm 33 and therefore not with it. 'Gigi Gorgeous' was one such guest, although a quick Google tells me she's not, in fact, American, but Canadian and she's 25 so not that young.  She's an 'internet and television personality, socialite, actress and glamour model', by the way.
And here she is: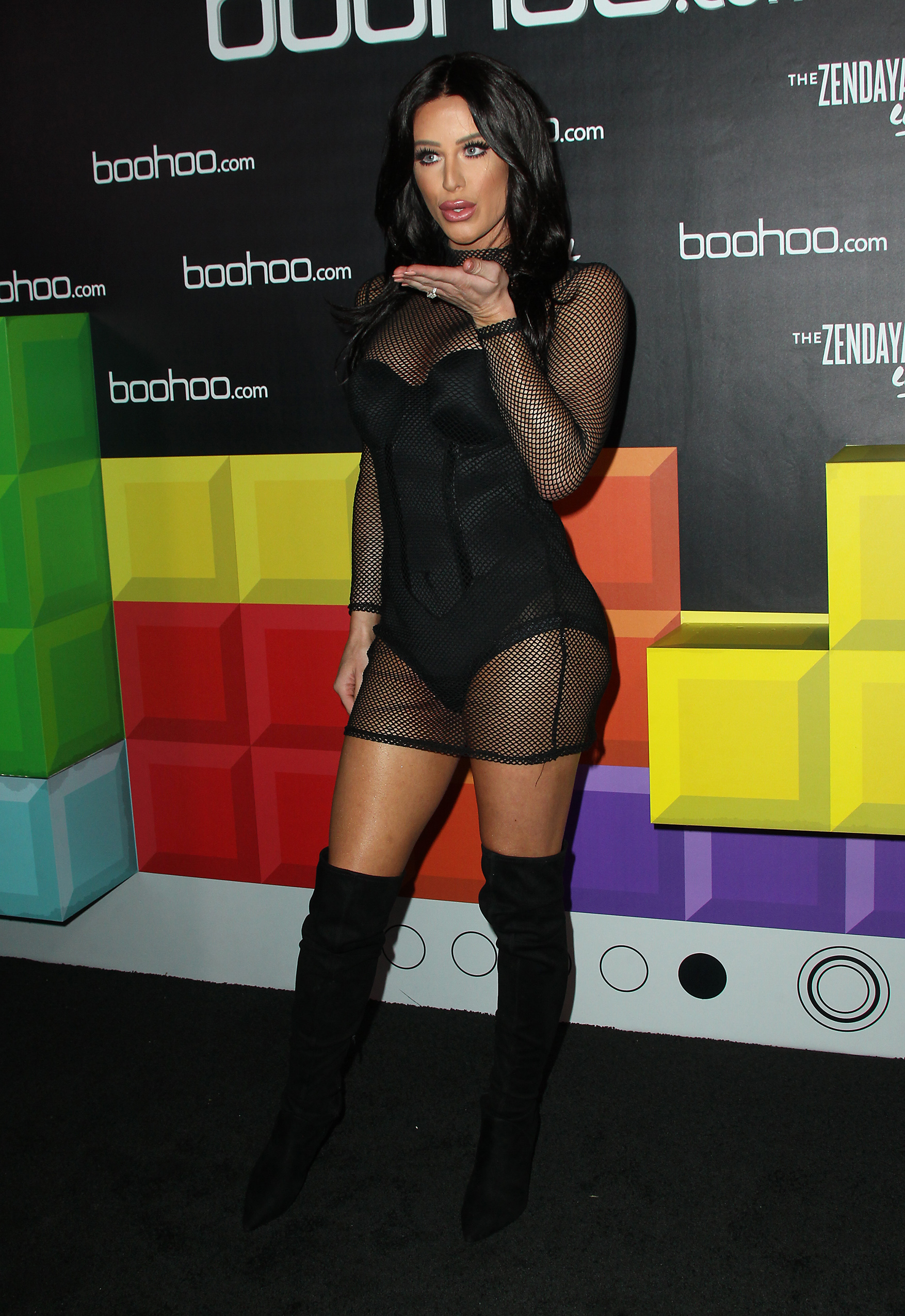 Whatever Gigi; there's only one socialite at this party we want to see, and that's Paree, of course.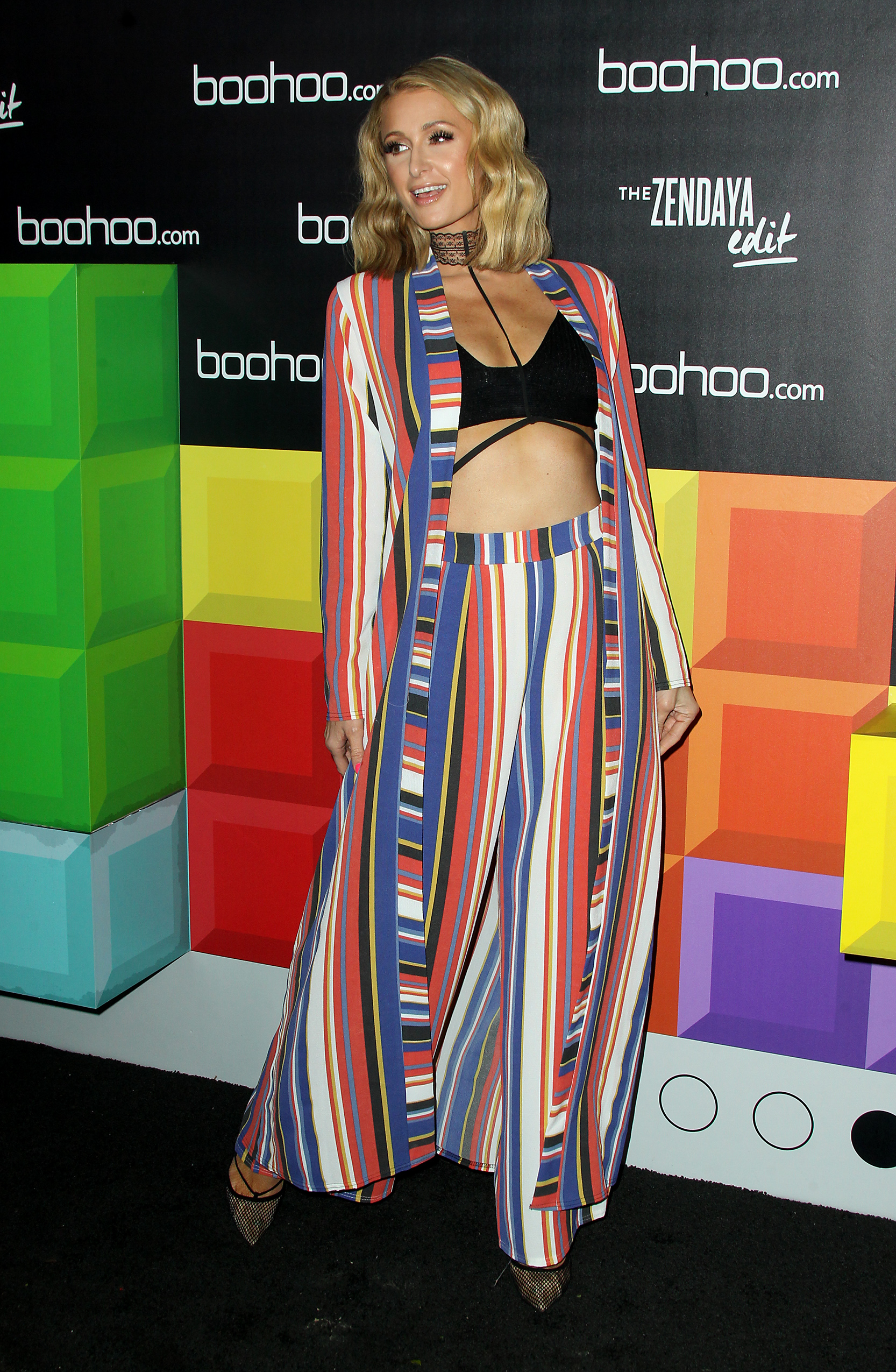 Advertised
Actually, Kate Moss's sister Lottie was there, but you might have mistaken her for Paris Hilton c. 2003. Although, I think someone wore that outfit to our school's Confirmation in 1998.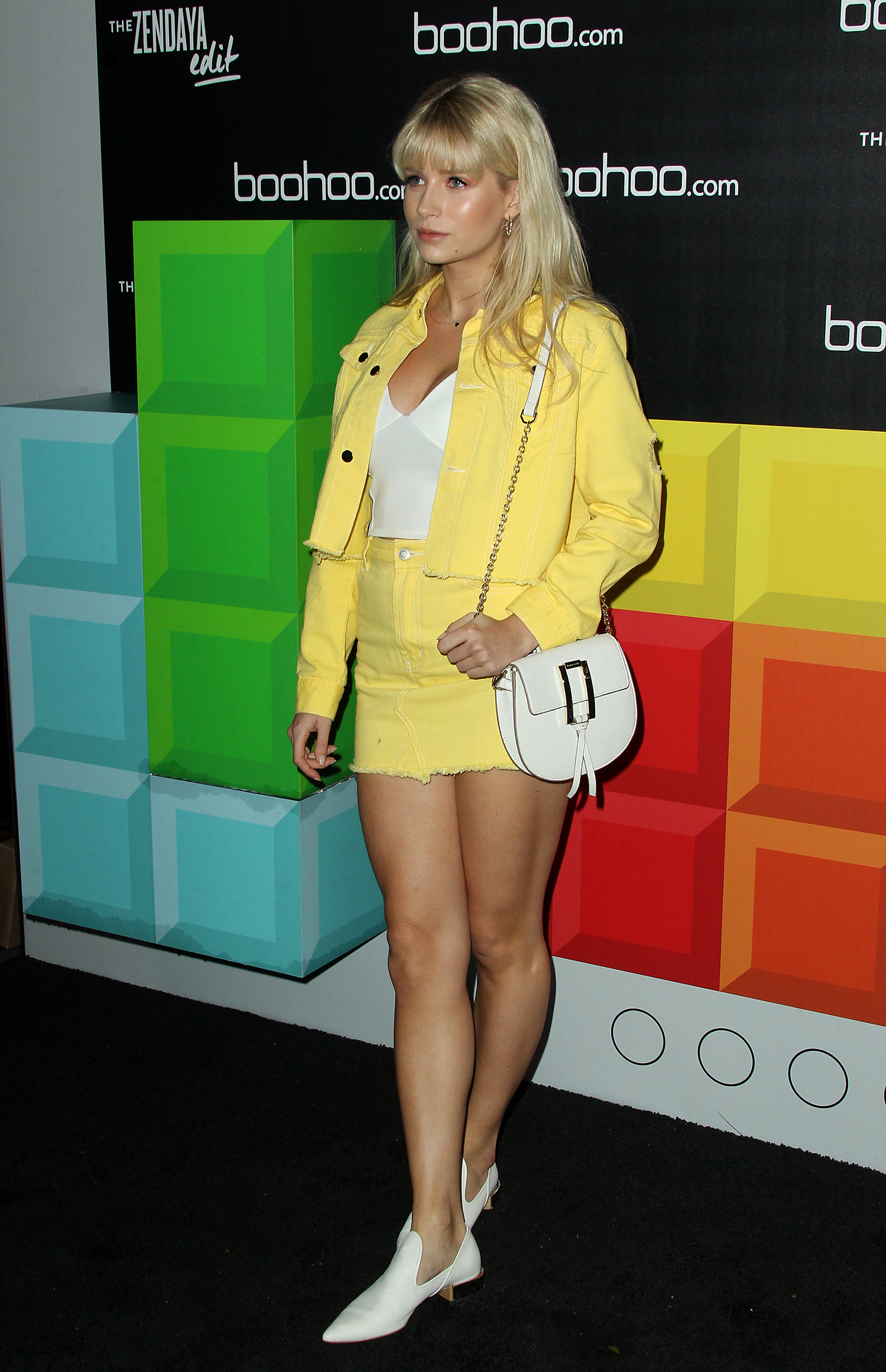 ANYWAY, the real VIP was Zendaya, who curated the collection for boohoo.com. Her look was by far the best on the night - look at that yellow eyeshadow! She says her boohoo.com 'edit', is 'effortless, simple and cool', and in this outfit, she is.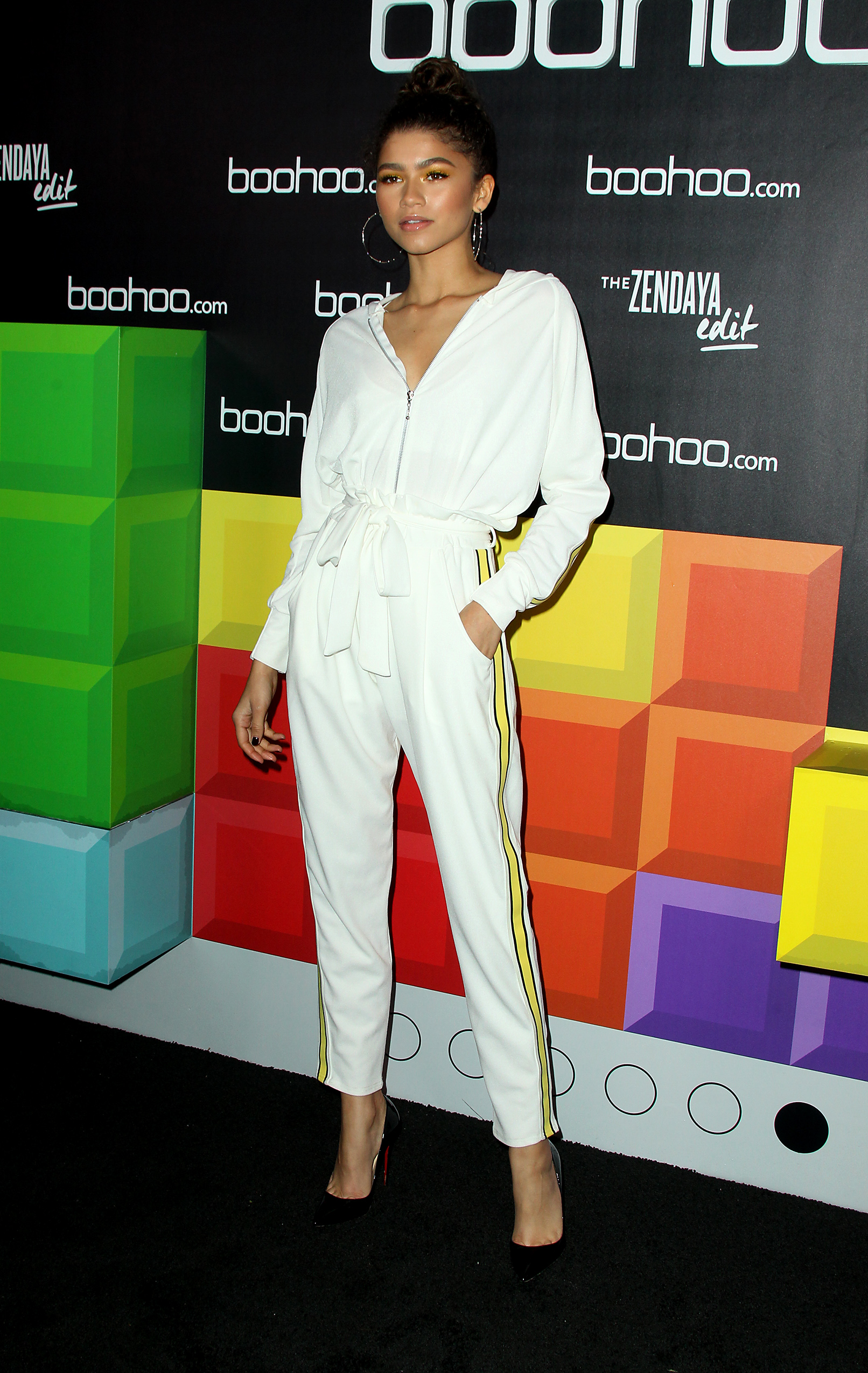 Advertised
Now, I couldn't actually find an exact replica of this ensemble on boohoo.com... but if you like what Paris wore you can shop it here. And if you want to explore the entire edit, do it here!